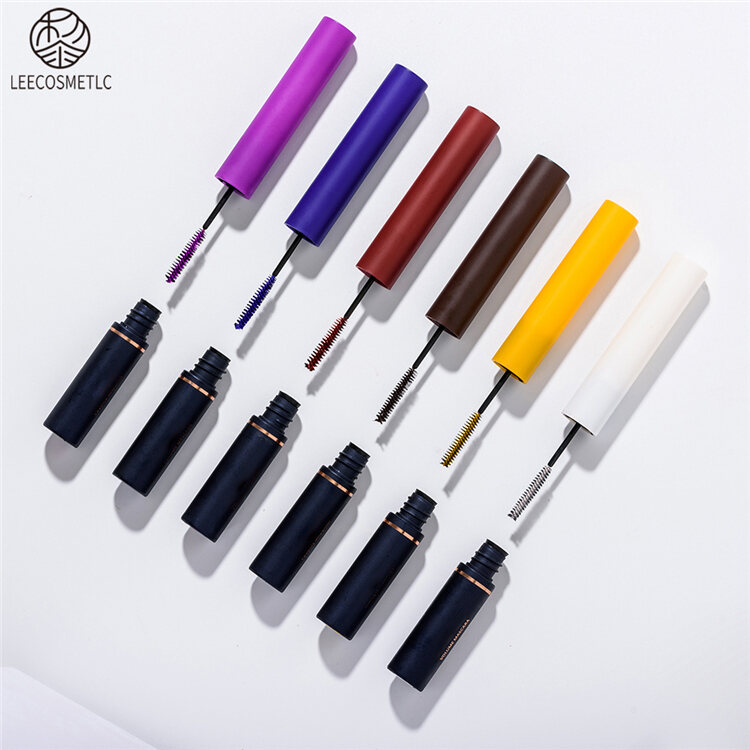 The purpose of using mascara is to make the eyelashes thick, slender and curled. It magnifies the eyes, gives them a glow and add color to the eye makeup.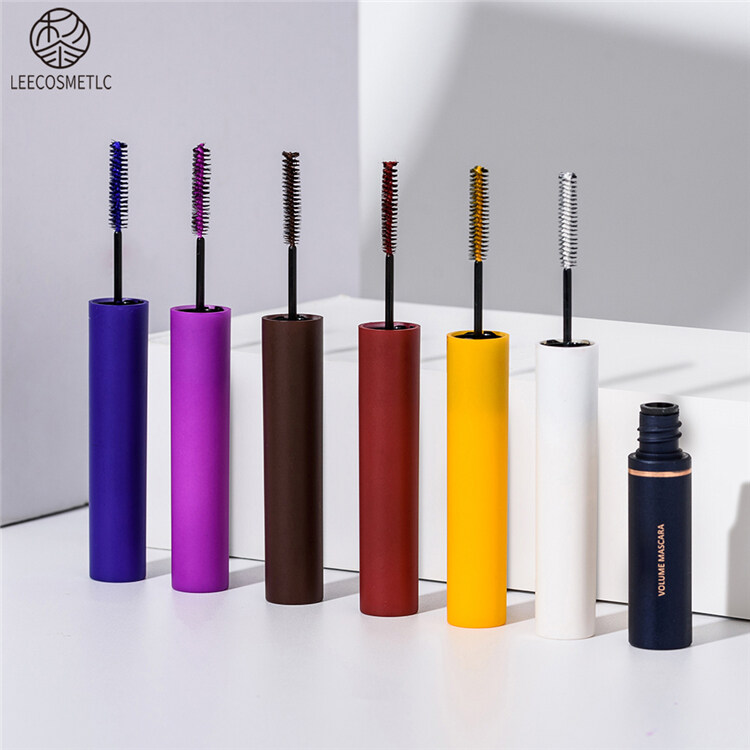 A mascara product usually consists of a brush and a tube that contains the cream and holds the brush. We usually judge whether a mascara is good or not by two dimensions: the brush and the quality of the mascara. As a mascara vendor, Leecosmetic strives to produce wholesale mascara products and offer exclusive customized services for our customers, helping our customers perfect their mascara products. Our mascara brush is relatively stiff and well-defined. It hugs every lash from root-to-tip easily, making lashes look longer and fuller. As for the mascara cream, we use gentle and moisturizing ingredients to make lashes look stay long and healthy.
To satisfy the need of creating an exaggerated makeup look, besides black, we have developed five colors of mascara.
If you just start your makeup business and want to custom your personalized mascara, don't hesitate to contact us and ask for some free samples. We believe that our products will not let you down.