Private label mascara manufacturer-Leecosmetic factory since 2013, free sample
Compared to the rest, Leecosmetic private label mascara works as the best at giving your eyelashes the voluminous appearance they deserve. By utilizing a unique type of organic vegan formula, we have been able to make a mascara without clogging your pores and without smudging your eyeliner. And as Leecosmetic is a private label mascara manufacturer it's able to offer its custom mascara at a more affordable price than the other wholesale mascara manufacturers.
Private Label Eyelash Mascara is the tried and true mascara you know and love, but better. We guarantee the best quality wholesale custom mascara. Our All-Natural ingredients are derived from plant-based ingredients. Our Mascara is not tested on animals, non-gmo, and is 100% waterproof with a long-lasting performance. Our tech-processed formulations will never clump or flake. Our custom mascara has a natural wand brush that delivers the perfect amount of mascara to each lash.
A perfect addition to your personal and professional branding, our waterproof mascara has excellent staying power to last through any stressful event. Enquire online.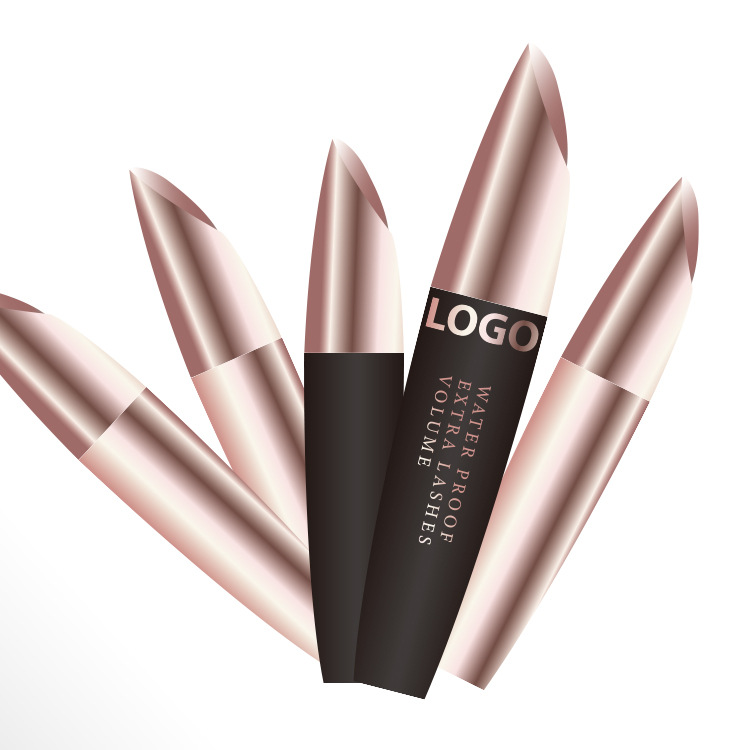 Details
Are you tired of the same old store-bought mascara doing the same old job for you? Then you need Leecosmetic mascara factory, one of the top-rated private label mascara manufacturers located in China. Our mascara factories make all of our products to an even higher standard than any custom mascara you've ever seen. Our waterproof mascaras are one of their best-selling featured items. With our mascara product designs, you can create the look you want and customize our custom packaging to your brand story.
Silky smooth and made with soft, natural ingredients, our hair and bristles mascara have a formula that is gentle enough for those with sensitive skin. The brush is made of quality materials that are suitable for eye solutions of all ages and sensitivities. Our pharmaceutical-grade cosmetic mascaras are manufactured in China and are available in beautiful, chic packaging that your customers will fall in love with.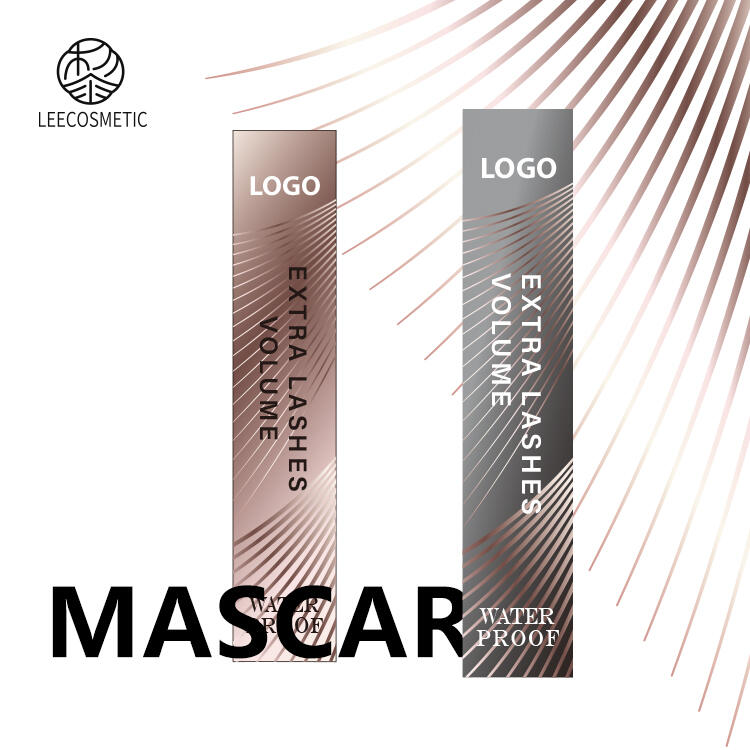 Want to be feminine, elegant and naturally beautiful every day? Want to look at this natural grace and elegance? Want to bring out the deep colour of your hidden treasure and make it stronger? These are all the demands for our private label mascara. In terms of quality and service, we will provide our customers with the master list of efficient products.
Mascara is one of the crucial factors when it comes to how attractive you look. With the increasing demand for high-quality products, we offer private-label eye products with the best performance in the market. From waterproof long-lasting mascara to an eyeliner with staying power, we offer all the innovative products that you need to make sure you shine.
Leecosmetic PRIVATE label mascara makes your customer stand out from the rest of the crowd. With our affordable pricing and quality mascara, you can offer the look your customers crave at a fraction of the cost. Get the effect of celebrity with our beautiful look and delicate eye look mascara. We provide private label mascara as one of a kind mascara factory dedicate to eye makeup supply, featured with professionalism and competency. Every order is inspected well before shipment. With Leecosmetic professional private label mascara support, your market share will grow.