When it comes to custom cosmetics, there are a lot of things that cosmetics manufacturing company don't want you to know. They may seem like small details, but they can make a big difference in the quality and appearance of your finished products. In this blog post, we will discuss some of the most common secrets that cosmetics manufacturing company try to hide from their clients. By knowing these secrets, you can avoid costly mistakes and ensure that your products look and feel great!
1.Ingredient Sourcing and Manufacturing Standard:
One of the key secrets in the cosmetics industry revolves around the sourcing and quality of the ingredients. Often, the quality of these ingredients, where they are sourced, and how they are processed play a huge role in the effectiveness and safety of the final product. Some companies may have exclusive rights to certain ingredients or proprietary processes for creating their products.
Consider visiting the manufacturing facilities if feasible, to gain a first-hand understanding of the production capabilities and ingredient quality.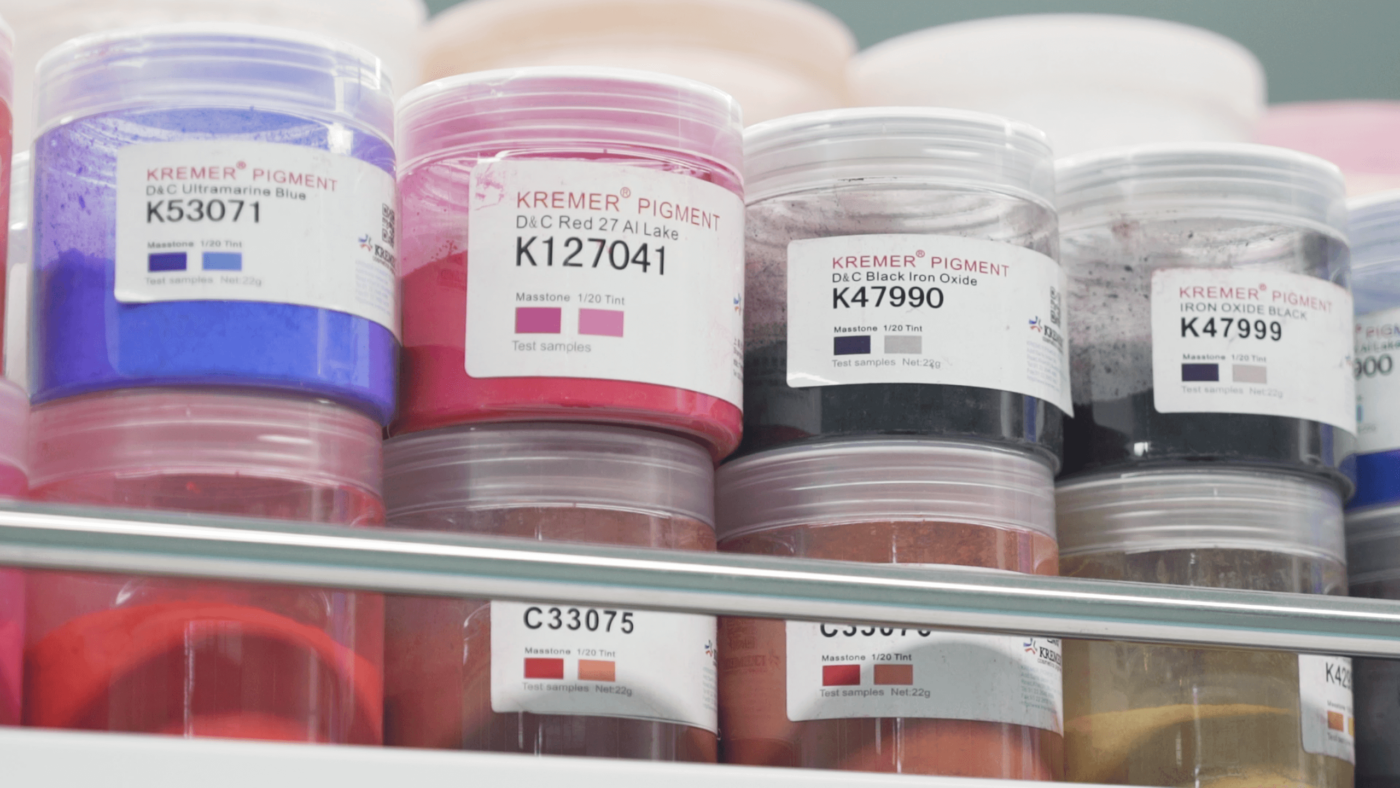 2.Regulations and Compliance:
The cosmetics industry is not as heavily regulated as the pharmaceutical industry. In some countries, cosmetic products do not need to be approved by a governing body before they hit the market. This lack of oversight can lead to products that have not been adequately safety-tested being sold to consumers.
Always check the ingredients list before using any new product, to make sure that you are not allergic to any of the substances it contains. If you don't want to go through all of the extra hard work, you can just contact us and we will provide you with satisfactory certifications.
Understanding and navigating the various regulations in different regions around the world is crucial. such as those set by the FDA, is vital. A product may be legal and popular in one region but banned in another. Therefore, companies need to be well-versed in international regulations and standards.
3.Greenwashing and Animal Test
Some companies may make claims about their products being 'natural', 'organic', or 'eco-friendly' without having substantial evidence or meeting specific standards to support these claims. This practice, known as greenwashing, can mislead consumers who are trying to make environmentally conscious choices.
Many brands now tout themselves as cruelty-free, animal testing has been a controversial practice in the cosmetic industry for decades. Some countries have banned it, but it's still legal or even required in others.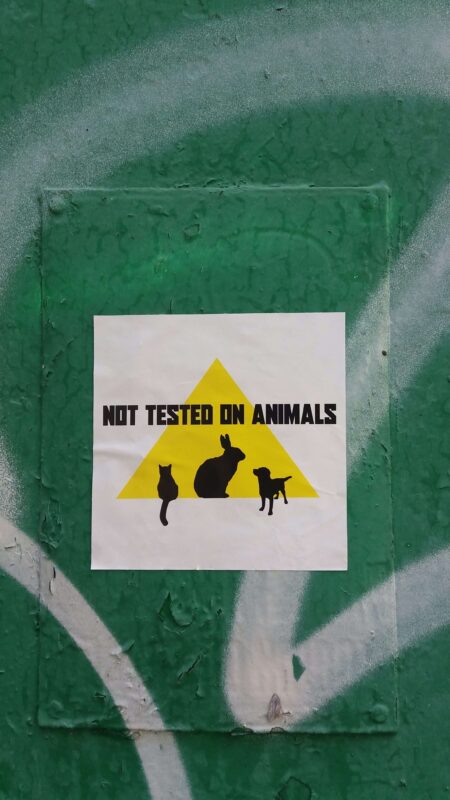 4.False Advertising
Some cosmetics manufacturing companies make exaggerated claims about the effectiveness of their products, promising results that are unrealistic. The 'before' and 'after' images used in advertisements can be manipulated, and models often wear makeup in 'after' shots of skincare products.
Always request product samples. Typically, you only need to cover shipping costs. This enables you to test the product before making a larger investment.
The transparency you gain through these insights empowers you to make informed decisions, enabling you to navigate the custom cosmetics landscape confidently. Your heightened awareness will safeguard against costly missteps, ensuring the quality and appeal of your products always remain paramount.
5.About Leecosmetic
In your pursuit of the ideal custom cosmetics manufacturing partner, it's paramount to choose a company that values ingredient safety, production standards, and has a proven track record in the industry. That's where LeeCosmetic comes into the picture.
Our adherence to stringent manufacturing practices is reflected in our GMPC standard 100,000-level clean production workshop. This facility maintains optimal cleanliness and sanitation levels, ensuring the highest quality in our finished products.
Our production process employs 20 automatic production lines, including automated powder pressing, lipstick filling, and packaging lines. These state-of-the-art systems not only increase efficiency but also consistently guarantee precision and uniformity in every product that we deliver.
At LeeCosmetic, we believe in creating partnerships that are based on trust, quality, and an unwavering commitment to our client's success. By choosing us as your cosmetics manufacturing partner in China, you're investing in a relationship that prioritizes your brand's growth, customer satisfaction, and market competitiveness.
More to read: