Cosmetic Manufacturer Near Me
Our cosmetic manufacture locator helps you find the nearest results as below. Besides, we'll share our best practices to find a reputable cosmetic manufacturer.
Quick links:
1. Get started: Decide cosmetic manufacturer based on your business model
2. Where to find cosmetic manufacturers
3. What should I research for a trusted cosmetic manufacturer?
4. How to ask questions from the manufacturer?
Best Practices to Find a Trusted Cosmetic Manufacturer
Finding the right cosmetic manufacturer is a crucial step in the development and growth of your beauty brand. A reliable and trusted partner will not only help you maintain the quality and integrity of your products but will also contribute to the overall success of your business. In this article, we will discuss the best practices to find a trusted cosmetic manufacturer to help you make an informed decision and achieve your business goals.
1. Get started: Decide cosmetic manufacturer based on your business model
Before you start looking for a manufacturer, it's essential to determine your business model and the type of manufacturer you want to work with.
In the cosmetic industry, there are several mainstream types of manufacturers that cater to different needs and requirements. Some of these include:
OBM manufacturers are responsible for the entire production process of their products including research and development, design, production, and marketing. For example, MAC Cosmetics is an OBM company.
ODM manufacturer, known as private label manufacturing, designs and manufactures a product as specified. The customization is exclusive to one retailer.
OEM manufacturer produces products that allow other companies to sell. This is similar to white label manufacturing where manufacturers sell generic products to retailers and can sell that same generic product to multiple retailers.
Be clear about your requirements and make sure the manufacturer you choose aligns with your business model and goals.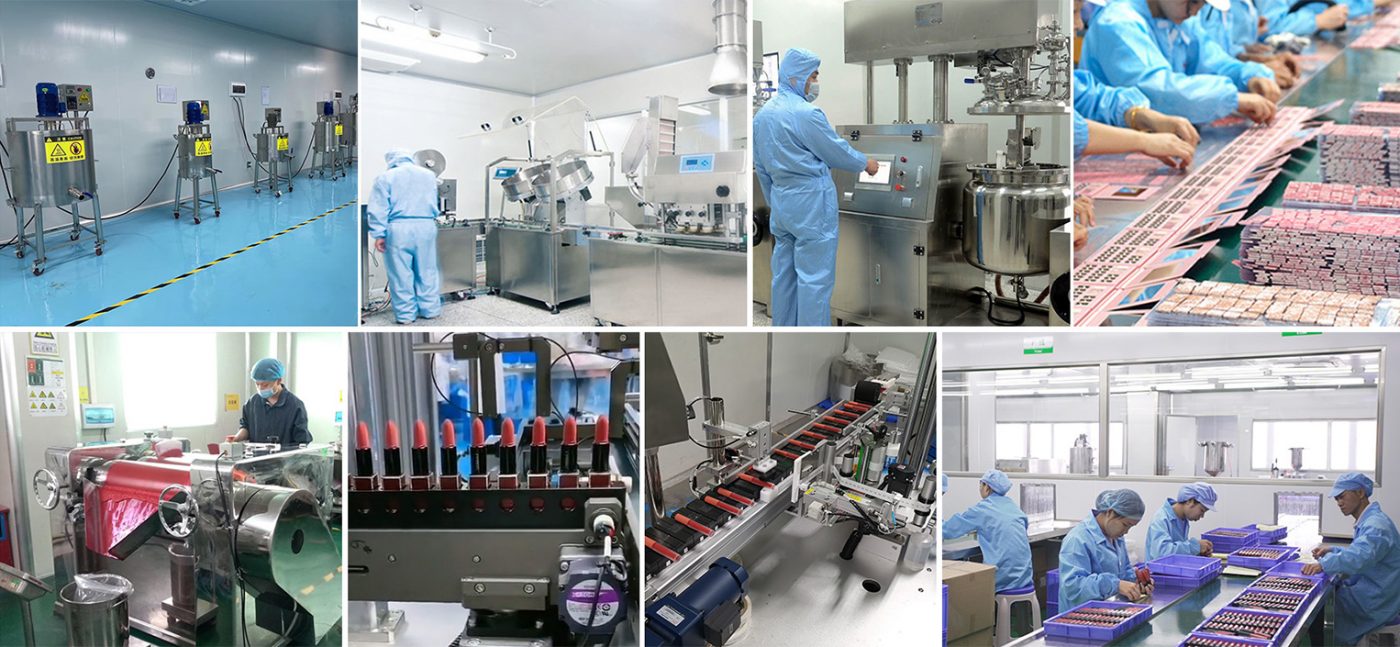 2. Where to find cosmetic manufacturers?
There are several ways to find cosmetic manufacturers, including:
Online directories
Trade shows
Industry associations
Networking
2.1 Online directories
2.2 Trade shows
Attending trade shows focused on cosmetics and beauty products can be an excellent opportunity to meet manufacturers, discuss your requirements, and build relationships.
Here are some upcoming cosmetic B2B trade shows in 2023:

2.3 Industry associations
Many industry associations, like the Personal Care Products Council or the International Federation of Societies of Cosmetic Chemists, have directories of their members, which can include cosmetic manufacturers.
2.4 Networking
Leverage your professional network and social media channels like LinkedIn to find recommendations from industry peers or experts. For example, use LinkedIn's "People Also Viewed" or "People You May Know" features to discover additional manufacturers that may not have appeared in your initial search results.
Join industry-specific groups related to cosmetics and beauty, such as "Cosmetics Industry Professionals" or "Beauty Business Network." These groups often have discussions about manufacturers and suppliers and can be valuable sources of information and recommendations.
3. What should I research for a trusted cosmetic manufacturer?
3.1 Ensure the product meets the cosmetic high quality and compliance with regulations.
To ensure your manufacturer produces high-quality products, look for certifications like ISO, GMP, and FDA approval. Additionally, request samples of their work and conduct independent lab tests to verify the quality and safety of their products.
Choose a manufacturer that prioritizes ethical and sustainable practices, such as cruelty-free testing, environmentally-friendly packaging, and responsible sourcing of ingredients. This not only reflects positively on your brand but also contributes to a more sustainable cosmetics industry.
Leecosmetic is a top private label cosmetic manufacturer, that complies with local and international regulations and standards related to cosmetics.

3.2 Evaluate a team of professionals.
The expertise and experience of the manufacturer's team are essential for a successful collaboration. Look for manufacturers with experienced chemists, product developers, and quality control personnel. Check their credentials and, if possible, visit their facility to evaluate their team and production capabilities.
Research the manufacturer's track record and reputation in the industry. Look for client testimonials, case studies, and any awards or recognitions they may have received. A strong reputation can be a good indicator of reliability and expertise.
Additionally, Effective communication is crucial for a successful partnership. Choose a manufacturer that responds promptly and professionally to your inquiries.
3.3 Intellectual property protection:
Protecting your unique formulations, product designs, and branding is crucial. Look for manufacturers that have strict confidentiality agreements in place and respect intellectual property rights.
3.4 Other factors to consider include:
Scalability: As your business grows, your production needs will likely increase. Ensure the manufacturer has the capacity to scale up production as needed without compromising quality, turnaround times, or costs.
Payment terms and conditions: Review the manufacturer's payment terms and conditions to ensure they align with your financial capabilities and expectations. Consider factors like upfront costs, payment schedules, and any penalties or fees that may apply in specific situations.
After-sales support: A reliable manufacturer should offer after-sales support, such as addressing any product issues or assisting with regulatory compliance. This support can be invaluable in maintaining a successful partnership and ensuring the quality and safety of your products.
4. How to ask questions from the manufacturer?
Prepare a list of questions to ask potential manufacturers, covering topics such as:
Their experience and expertise in your product category
Certifications and quality control procedures
Minimum order quantities and pricing
Lead times and delivery schedules
Confidentiality and intellectual property protection
Client references or case studies
Ask these questions during your initial conversations or meetings with the manufacturer, and pay attention to their responsiveness and willingness to address your concerns.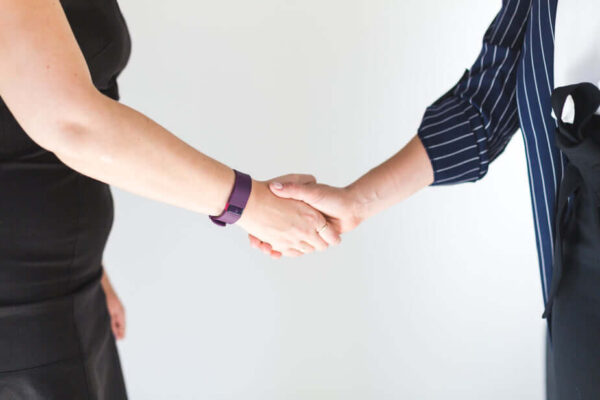 5. Final thoughts
Finding a trusted cosmetic manufacturer takes time and effort, but it is crucial for your brand's success. By following these best practices and conducting thorough research, you can find a reliable partner that meets your requirements and helps your beauty brand grow and prosper.
Leecosmetic provide OEM/ODM or one stop private label makeup service that aligns with your brand values, requirements, and long-term goals. Contact us now for wholesale inquiries.
More to read: