Leecosmetic foundation palette wholesale supply, full coverage
In just a few simple steps, adding your own foundation palette wholesale for powerful coverage that lasts all day!
Find the perfect match with wholesale full coverage foundation, personalized foundation makeup to match any complexion, your makeup will continue for hours without settling into fine lines, flaking or smudging. This 100% natural and cruelty-free makeup is formulated to be as breathable and comfortable with as much coverage as you desire.
Complete makeup takes personalized foundation makeup in assorted colors, which is best as your own skin color is all colors, automatically aligned and without distinction, excellent concealer for dark skin, vegan.
Our wholesale foundation is a cruelty free, vegan, high end foundation. The makeup is fragrance and paraben free, and performance rich. We offer dark and light shades to match your foundation needs. We take pride in our quality, variety of colors, and at wholesale rates. It is our mission to provide foundation makeup to those who have a hard time affording it at regular prices.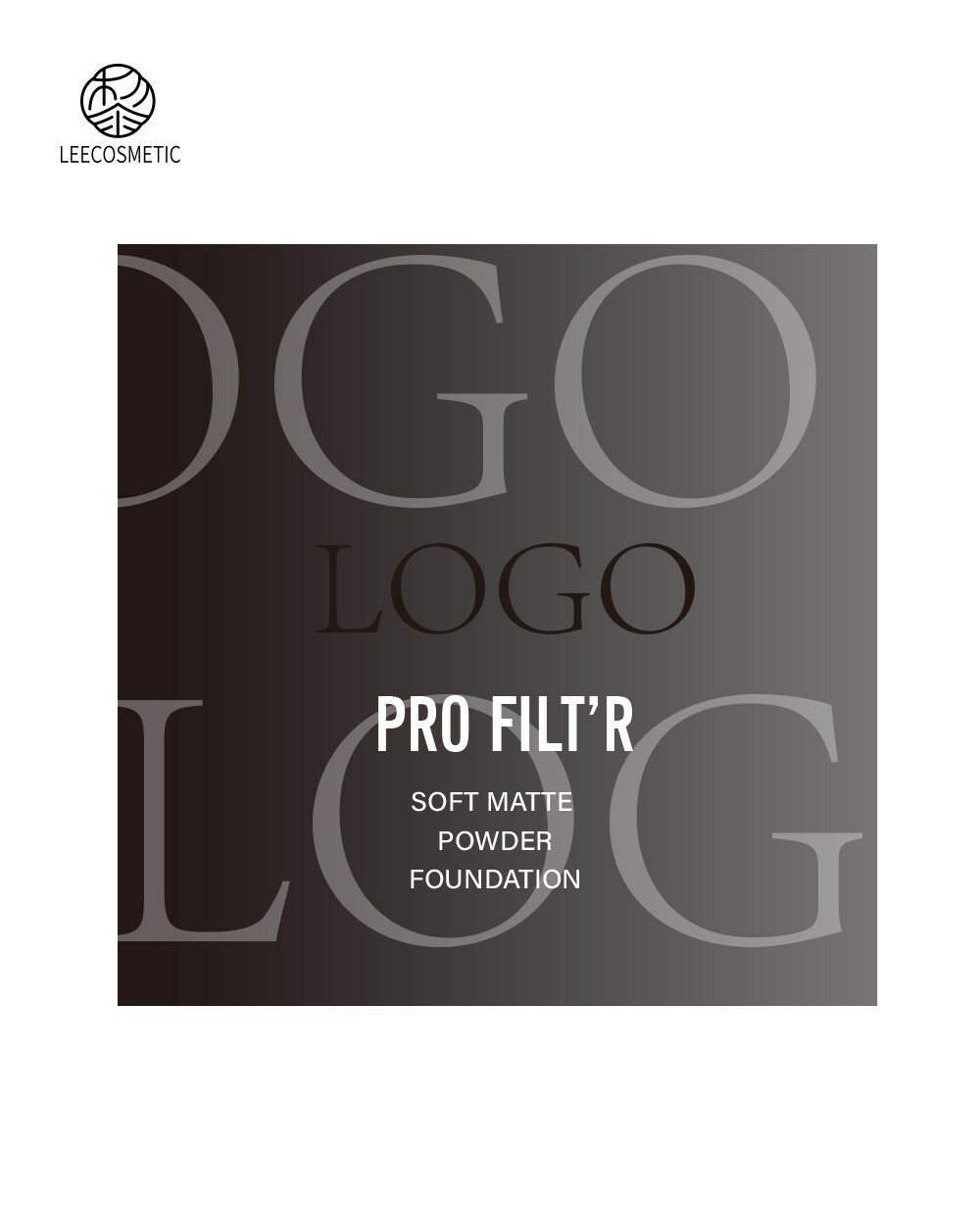 Details
This full-coverage, customized foundation makeup is a quick, easy, on-the-go solution for a beautiful, natural complexion, great for touch-ups or throughout the day.
It's a perfect everyday makeup that builds up quickly.
Mix with foundation powder for glowing results.
Quick and easy personalization
A perfect blend of high quality, our mineral makeup formula goes on easily and blends seamlessly so you can create a custom foundation that is uniquely your own. Unlike many makeup brands which rely upon synthetic chemicals to create their unique colors, our mineral makeup is made of the purest minerals in the world!
If you are looking for a true cheap foundation then this foundation palette wholesale supply will work out perfectly for you because this is a very cheap and affordable foundation that you can get wholesale. This foundation is a full coverage personalized foundation makeup that will cover all the imperfections on your face in a quick minute. This formula is not only cheap and affordable, but is also a perfect shade match.
Advanced cosmetics that provide full coverage foundation from China. There are different pigments in every single color and you can choose the one that matches your skin color. It can cover your acne, freckles, oil, and even your pores. By adding a moisturizer and primer, it can be your full-coverage personalized foundation makeup from morning to night.