Custom contour palette concealer factory, Leecosmetic born to build your brand
#1 seller in wholesale contour palettes, see our features
Made by Leecosmetic concealer factory, custom compact powder is the face beauty element used to soften an individual's features, making them appear natural. The term references various contouring techniques that use various forms of shading and highlighting to give the illusion of a sculpted, more defined, and natural appearing face. All custom and compact powder are handmade with a high quality, low tollerance to chipping.
Makeup beauty is at your fingertips with a one-of-a-kind contour palette. We've made the process simple to achieve a seamless, lightweight, blended look perfect for your most fit pics, born for easy blending, for a seamless, custom-makeup look.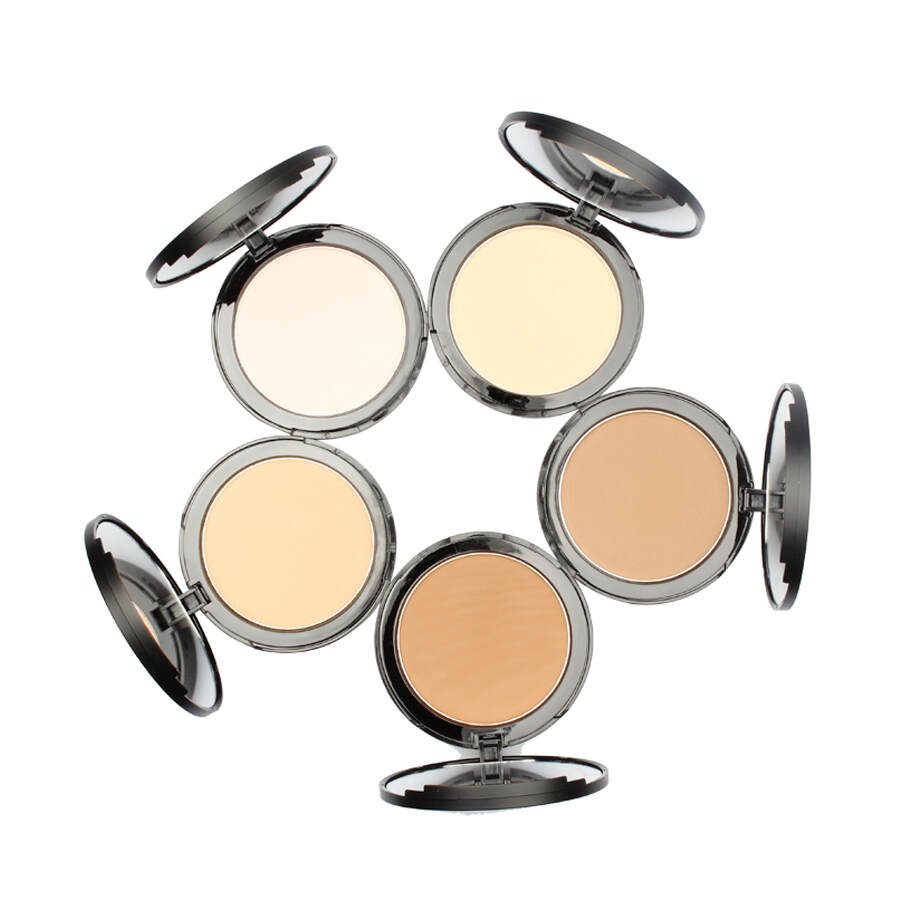 Details
Want a new look? Grab your current compact powder and a custom  palette. Our skilled makeup artists will apply your color to a custom contour, adding sculpting and highlighting to a natural-looking result.
Our compact powder is a unique custom product that gives you easy-to-use shades with a matte finish enriched with nourishing plant extracts. At first use, you'll be hooked. The natural ingredients will reduce your wrinkles, giving you a more radiant and healthy appearance.
Make a custom compact powder with our factory! Our wide range of products comprises different bestselling concealers so you can always have your complexion covered.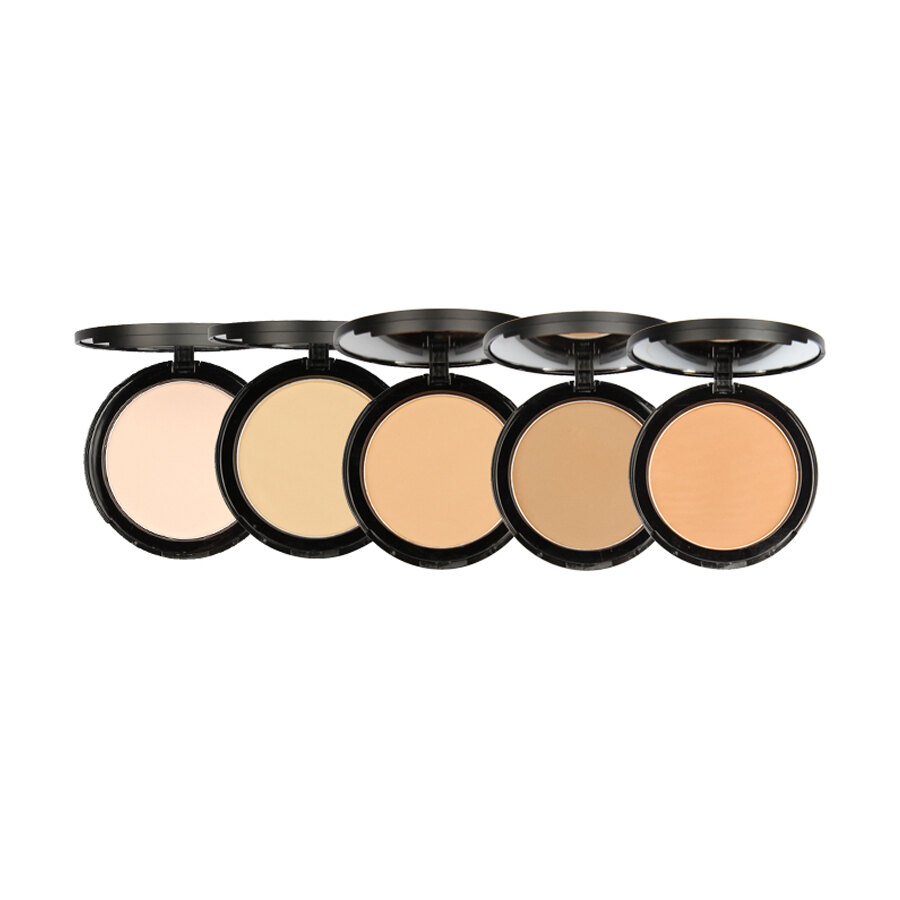 Compact powder is the newest innovative long-lasting, long-wearing, and long-lasting eyeshadow, lip liner and lip color that everyone is talking about. Leecosmetic compact powder Brand is proud to be the first company to offer compact powder's different colors in a convenient palette .
We're here to help you find the perfect makeup. Our professional makeup artists work with high-end, luxury brands. Choose your perfect color palette, choose your perfect  brand and get your makeup customized for you.
Create the perfect look with your custom palette. Blend, tone and highlight with this universal palette.