Layer the world's #10 lip liner crayon on your lip between the lip line and the lipstick for a full coverage, flawless finish.
We know how hard it is to find the perfect lip liner. So we've made the long-awaited search a little easier by creating our own line of lip liners.
Top lip liner manufacturer, Leecosmetic makes amazing lip liner application easy with a waterproof and washable formula that stays put. The creamy gel formula with natural moisturizing ingredients melts smoothly and lasts 24 hours. Leecosmetic lip crayons are mineral oil and paraben-free and are dermatologist and ophthalmologist recommended.
We are Lip Liner Crayon, a lip liner manufacturer, that works with natural ingredients to provide the customer the best lip liner crayon on the market.
Check New Lip Liner Crayon:
The all-natural, never-smudge-proof, hypoallergenic, cream-like lip crayon goes on smoothly, covers dark shades and is seamed with a high-shine finish, easy to touch and with a soft, defined shape.
Define your lips with lip liner. A unique and rich formulation for smooth, long-lasting matte color. Waterproof and vegan, this crayon has a unique, matte color that lasts all day. The velvety smooth texture and intense pigmentation feels great. The long-lasting matte crayon glides on easily and evenly, perfect for your lips, eyes, and cheeks.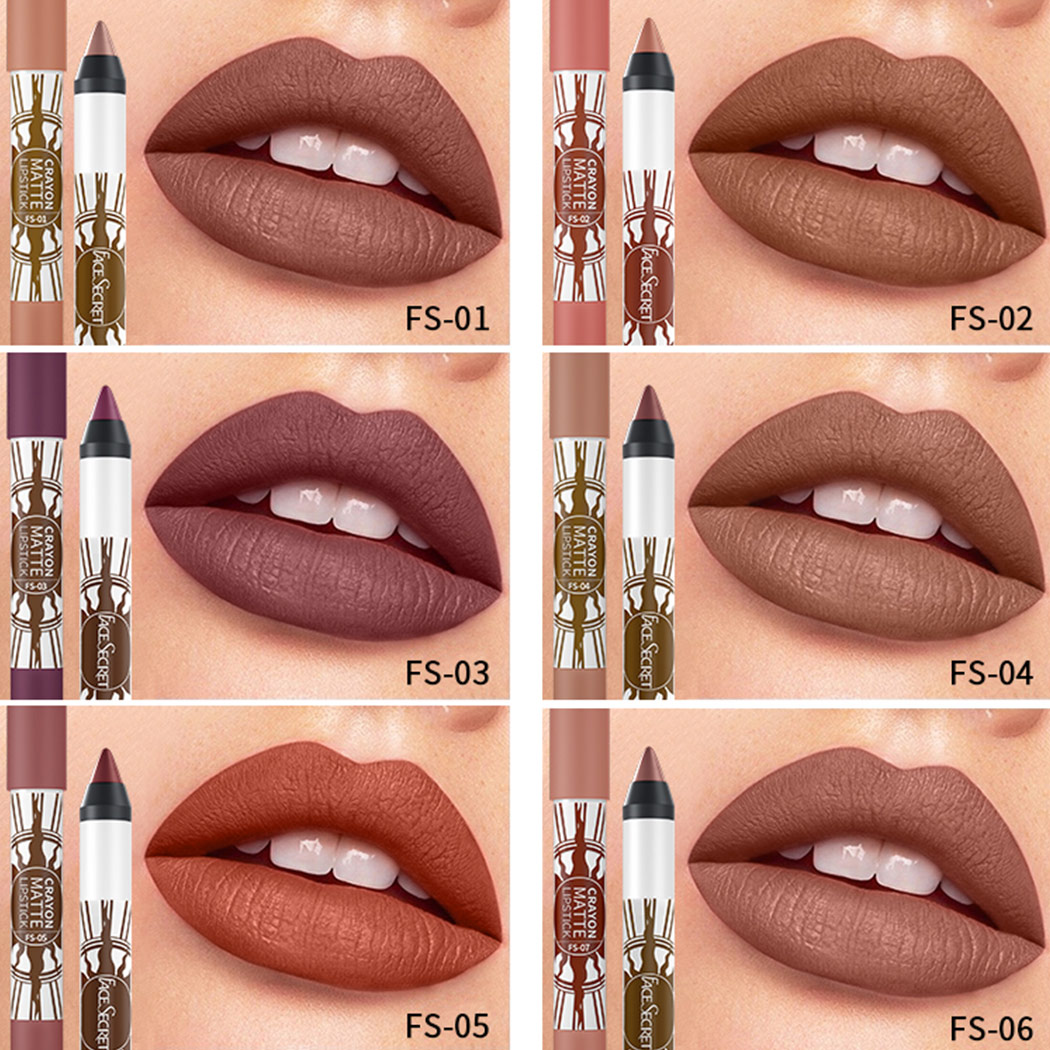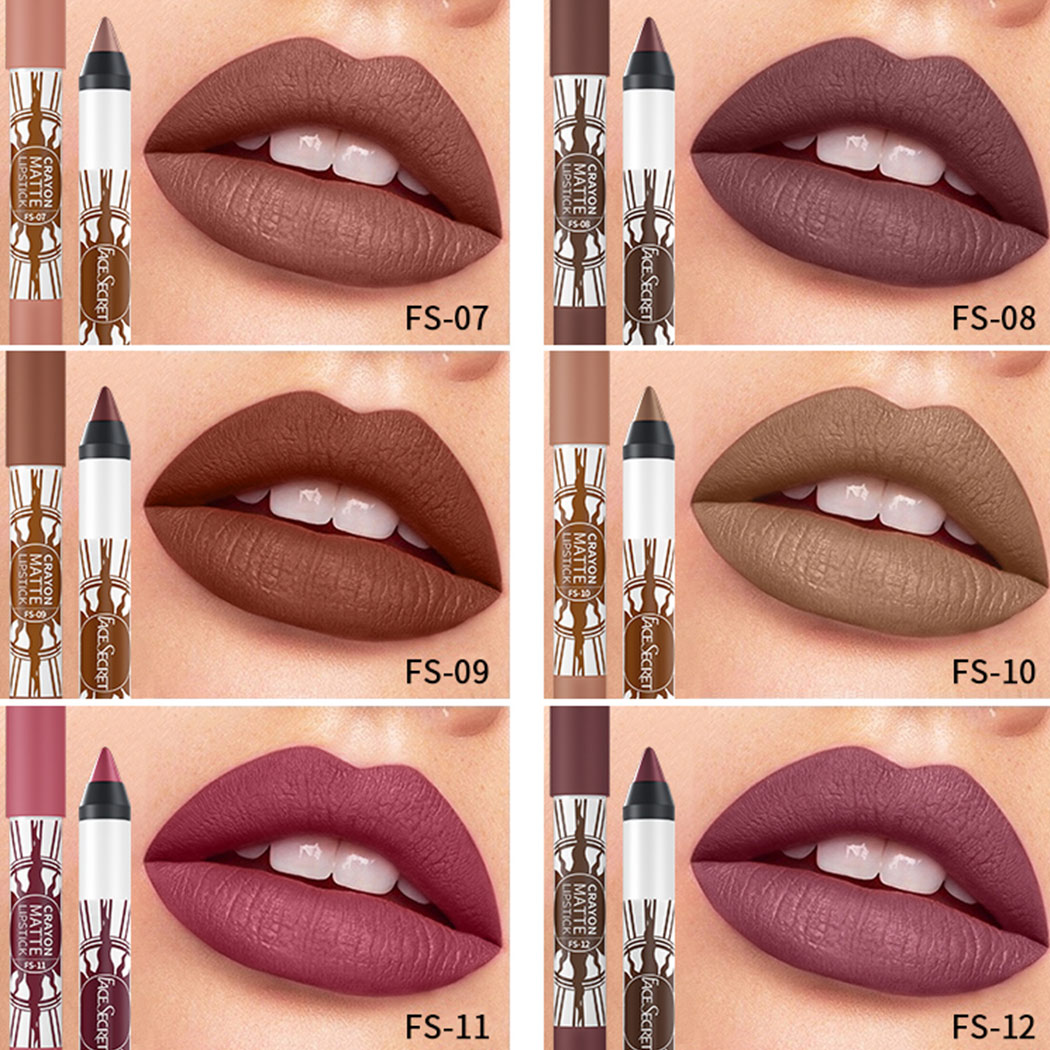 Details
Leecosmetic Lip Liner Crayon is a high-quality, natural, and organic lip liner that can fit in both lipstick and lip gloss compacts. Its easy-glide texture additionally ensures no need for sharpening!
Lip Liner Crayons allow you to create a seamless line of color – perfect for filling in lips for a perfect lip color – ideally for lining lips with a bold lip color or for creating a custom look.
Lip liner comes in different colors, with a pretty tint for the beautiful shimmer it brings to your lippie.
A lip liner is your first line of defense in the makeup artist game. It's best a matte, a waterproof, and not too scary that way. But new brands are creeping in, and the promise of good lip liners are beginning to look good enough to believe in. Leecosmetic Organic Lip Liner Crayons are the approved crayons for celebrities and the pros, and their ingredients for healthy living and protection for the environment.
Designed to stay put all day, our Organic Lip Liners are the perfect go-to product for the beauty-conscious on-the-go woman. Our organic, vegan lip liners are made with 100% naturally derived, non-toxic, food-grade ingredients to nourish the lips and keep them nourished for weeks. Coconut and beeswax give our lip liners a natural, creamy soft-to-the-touch texture that won't dry out your lips.