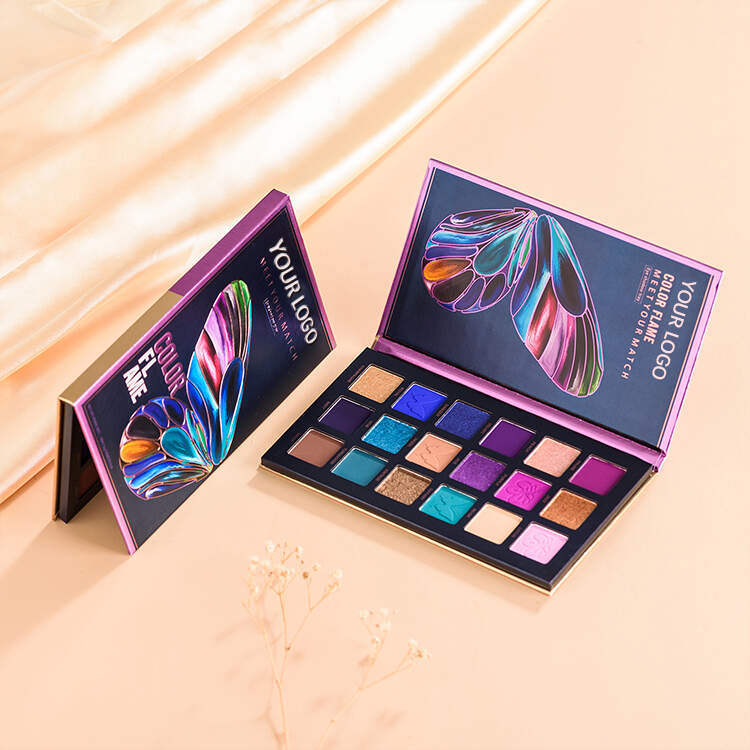 This Leecosmetic multi color eyeshadow palette designed to impress. This palette comes in a wide range of colors to suit any occasion. The high pigment eyeshadows are smooth, blendable and layerable giving you endless makeup possibilities.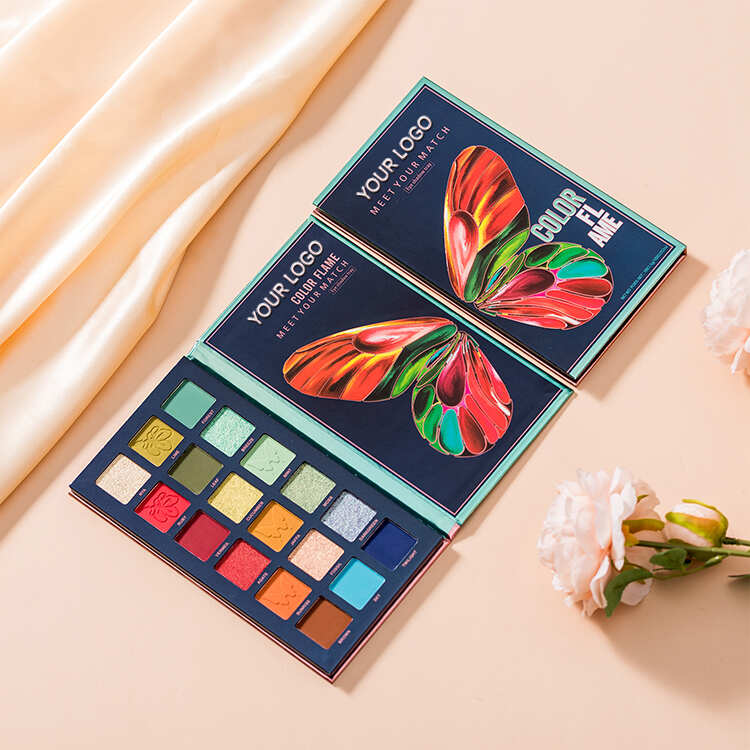 This versatile palette includes a wide selection of beautiful and modern colors. You can create many different looks depending on your eye color, preference and occasion. From day to night, our formula glides on effortlessly while maintaining a bold and dramatic look.
 With the most colorful eyeshadow palette, you can easily get many different kinds of makeups and collocations. With over 10 colors, it will bring you a fresh look everyday. It is perfect for both daily use and parties. Whether you are going to work or attending some wedding party, this is a necessary item for your life!
An easy-to-use palette of pure pigments, this richly colored eyeshadow is ideal for a range of effects. The delicate powder texture blends evenly and glides on smoothly, while the easy-to-hold compact design is perfect to take with you wherever you go.
Leecosmetic palette has a collection of beautiful soft, smooth and blendable shades that reveals a vibrant color payoff. With 12 shimmering and matte shades to choose from, you can create an array of looks.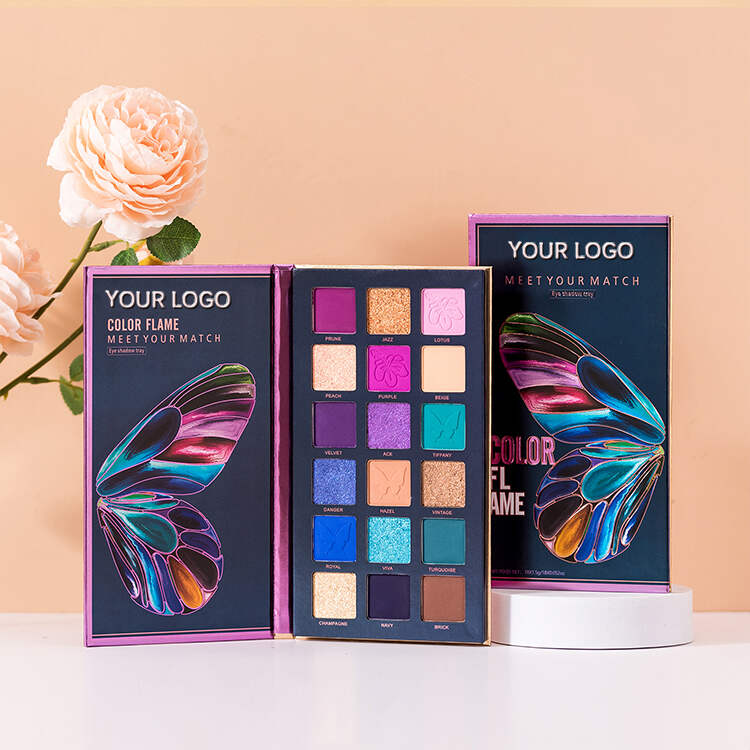 Leecosmetic a professional wholesale cosmetic manufacturer in China. We have been concentrated on wholesale cosmetic since 2013, providing a full line of cosmetic including all kinds of eyeshadow. What's more, we provide professional and thoughtful customization service for our customers. If you want to know more about our products, welcome to contact!