The all-new safety-tested waterproof eyeliner pen care, yesterday, today and tomorrow!
A new wave of beautiful and chic eyeliner pens have been introduced in the market. Leecosmetic Eyeliners are the newest and best eyeliner pen. It is designed with a high precision tip and can apply perfect eyeliner throughout the day. The ink comes out in a fine line, easy to do eyeliner, with water and smudge proof, can be worn anywhere. Its eye liner pen makes it perfect for all occasions, daily makeup, prom makeup, wedding makeup, fashion makeup,
The waterproof eyeliner pen looks like your original eyeliner but is waterproof. So when you want to create a bold statement, take pride in what you put on your eyes and feel confident knowing this cute little liner is waterproof!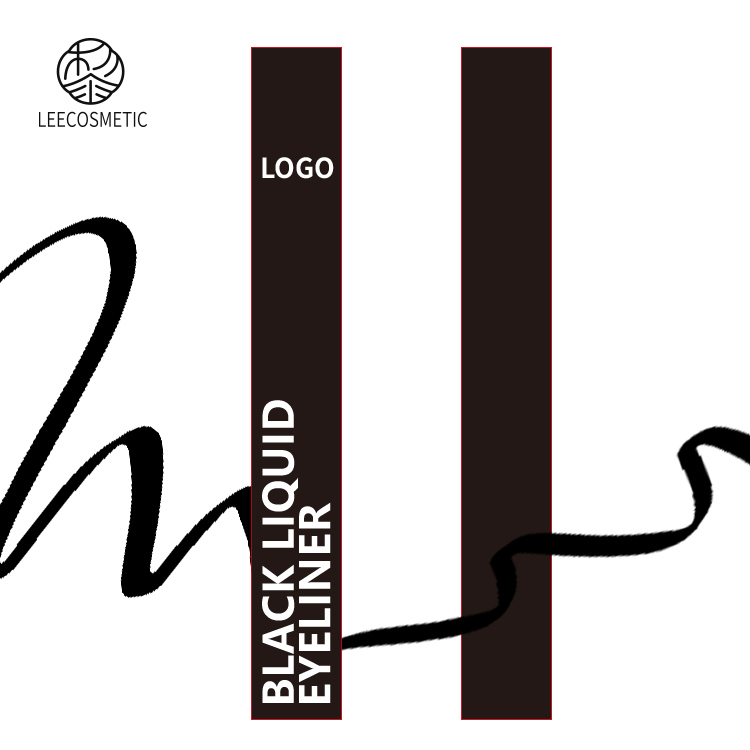 Details
Get the best quality eyeliner your money can buy. Features easy to use twistable brush, perfect for achieving a precise and bold line. Waterproof, smudge-proof, and never runs out of ink.
Leecosmetic all-in-one Eyeliner pencil is a great all-around eyeliner pen. This eyeliner pen is the perfect answer to all your beauty needs. Simply twist the pen to open the reservoir and start applying your liner. No need to unscrew and risk dropping a step! This eyeliner pen is waterproof and ophthalmologist tested. The beauty industry is moving faster than ever, and with so many new developments it is important for manufacturers to provide the latest technologies and products to help their customers succeed. That is why our eyeliner pen is designed to make both the user of the eyeliner and the user of the makeup feel like a professional. Made with hygiene in mind and a professional twist, the pen's grip is ridged so that it can help the user apply the eyeliner with precision, every single time.
Leecosmetic eyeliner brand is your best waterproof, heavy-duty eyeliner pen. When you need a true waterproof line, Leecosmetic does not let your eyes water, run, or dry out such as in the heat of summer: it is for all weather. Leecosmetic eyeliner pen for wholesale is a night-club approved true waterproof eyeliner.