Custom eyeliner designs in a wide variety of colors and thicknesses.
Fancy a different look to your eyeliner? Then change your look with a brand new eyeliner style! Yes, we can do that with our wide range of beautiful liquid eyeliners in a variety of colours and finishes. You can also get your own innovative eyeliner made tailored to your needs with our free eyeliner design special skill.
Direct from the eyeliner manufacturer-Leecosmetic, free samples of our water-resistant eyeliner. Customize your look with this highly pigmented and long-lasting eyeliner pen made by Leecosmetic. This textured water-based eyeliner lasts all day and is smudge-proof. Just add your choice of colors.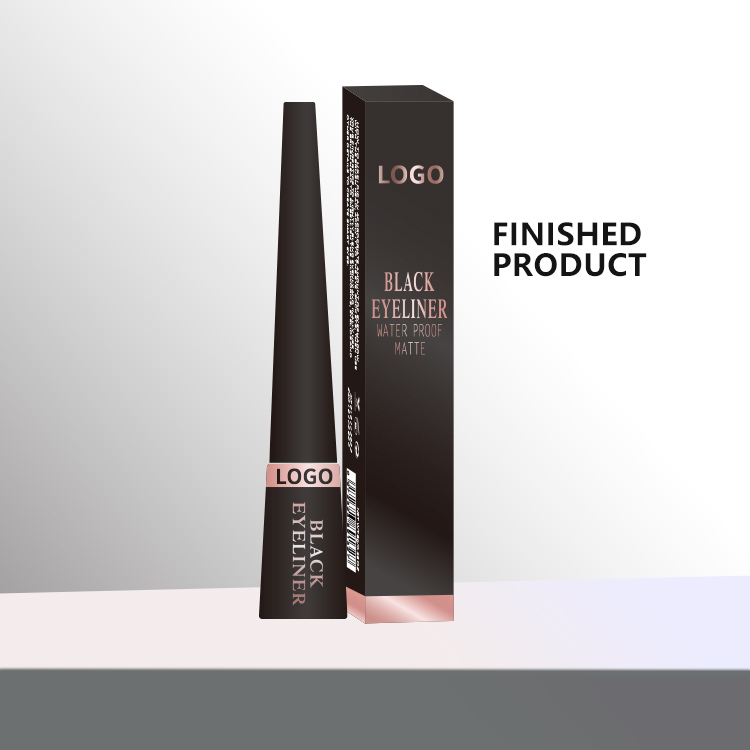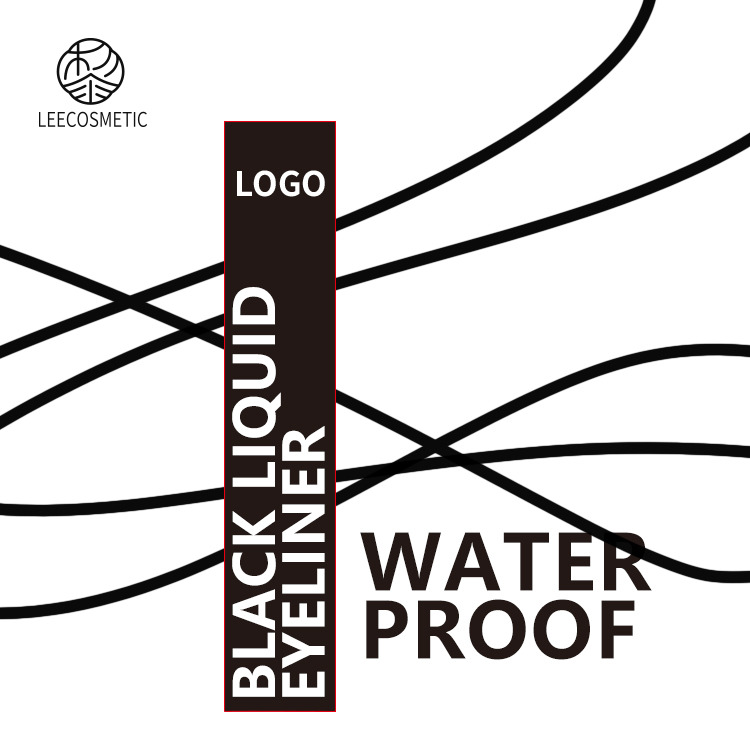 Details
Let your creativity flow with our easy-to-use waterproof liquid eyeliner. We hide a high-quality pigmented black gel eyeliner pad on the cap of the bottle, so you always get true-to-life lines. These liquid eyeliner pads are water and smudge resistant and don't require sharpening. Order yours now and make it yours!
Liquid Eyeliner pen is a long-wearing, waterproof, high-quality liquid eyeliner made especially for the eyes. The product is packaged in a 4-flavor option, includes a delivery label, and shipped fast for maximum convenience for our clients.
Make an effortless statement with some eyeliner from a speciality eyeliner company, Leecosmetic. We offer the most in-demand waterproof liquid eyeliner brands, and so much more. Each pretty capped pen is offered in a variety of colours and potency varieties to accommodate every mood. As eyeliner revolutionized the way women express themselves, Leecosmetic eyeliner pencil has kept up with the trends.