Professional private label eyeliner made by eyeliner pencil manufacturer-Leecosmetic since 2013
Professional quality! Our private label eyeliners are available in a wide range of colors and styles for a look that meets your every need, meet eyeliner maker-Leecosmetic factory
This private label eyeliner will look great on your eyes. It's made of a high quality organic and mineral element that will last a long time and is easily removable without any remaining marks. It has a nice soft, clear color that blends well with almost every skin tone.
Get going and get noticed with Leecosmetic waterproof, smudge-proof and sweat-proof private label eyeliners. Our private label eyeliner shades are vegan and symbolize social media dominance. These custom eyeliners are made to the highest FDA requirements for food contact materials. We offer wholesale pricing for distribution.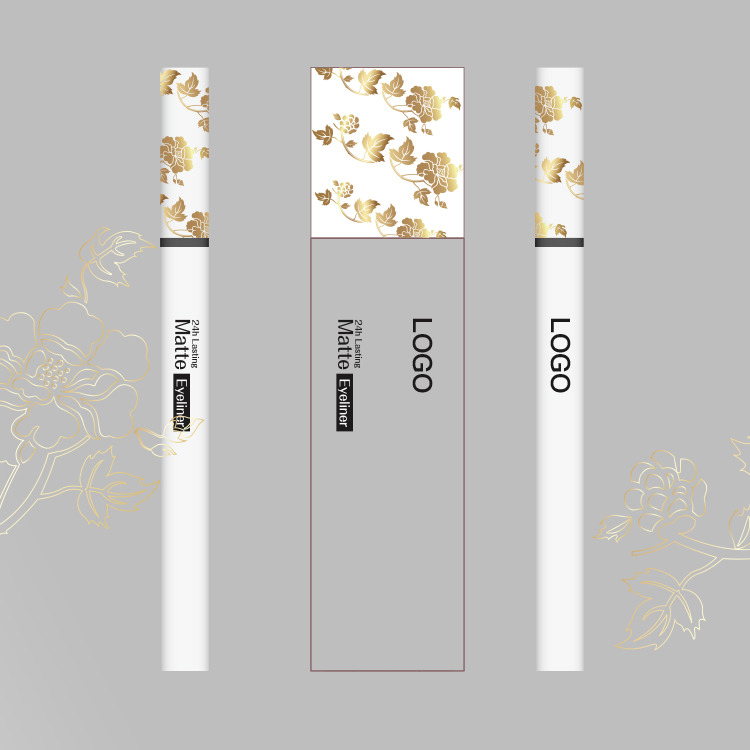 Details
Your eyeliners are a critical part of your cosmetics routine! We guarantee that our quality of ingredients and attention to detail will make you feel wonderful about your purchase. Your options are endless with our low minimum order quantities, so make the most of your budget and consider our private label eyeliner for your next project.
Eyeliner pens are a great way to create a personal style, whether on the eyes or on the lips. Makeup artists, start-ups, and entrepreneurs have embraced Leecosmetic as a superior quality, stronger and more vibrant than most, monochrome and assorted colors. Our eyeliner pens are best sellers and competitively priced.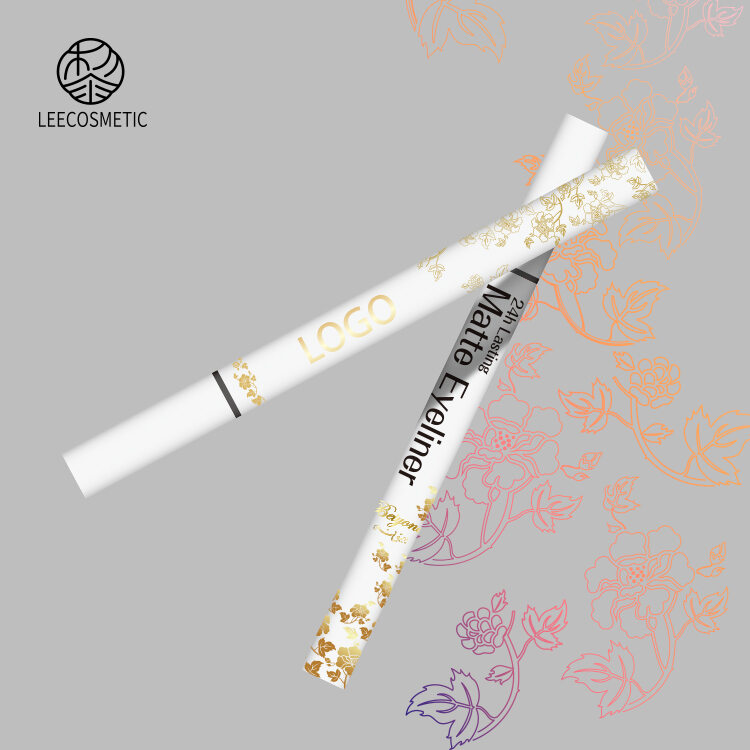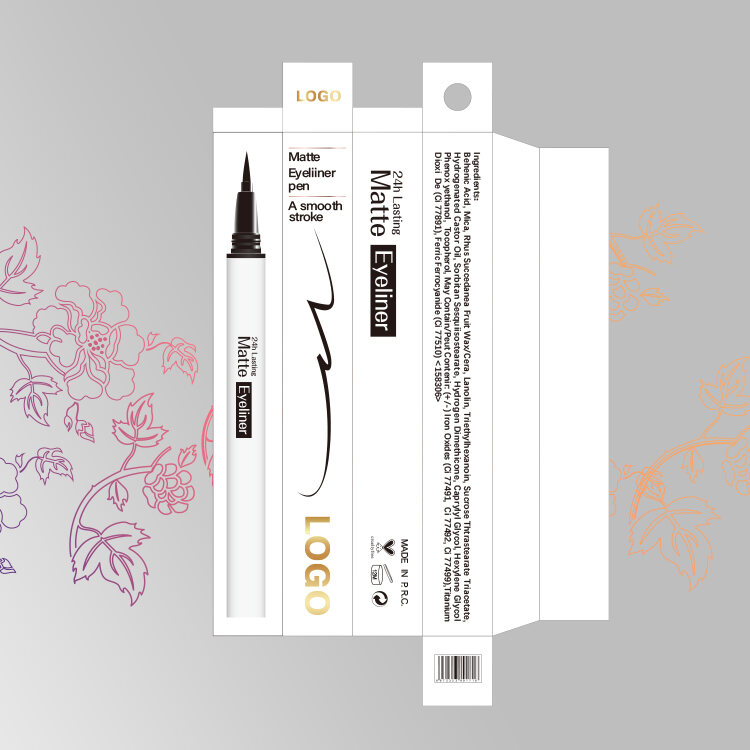 2022 top-selling eyeliner pencil supply
Want to invest in a quality eyeliner pencil company? Discover the benefits of private label eyeliner from eyeliner pencil manufacturers. Be assured that you're getting top quality, with the flexibility of owning an eyeliner pencil supplier to private label and manufacture your own line. Leecosmetic Eyeliner offers free samples for personalized service.
Perfect for makeup artists, and professionals, our premium eyeliners are the perfect addition to your kit. They are made from the highest quality pigments, have a precise waxy texture, promise 18-hour wear. An array of colors allows for the perfect match and for creating a masterpiece on your clients. Every eyeliner pencil is waterproof, smudge-proof and suitable for contact lens wearers.
Private label eyeliner means endless options. That's why we make eyeliners specifically for busy professional. They'll enhance the natural beauty of your eyes without artificial colors or chemicals, and be there with you from start to finish. Contact eyeliner pencil manufacturer-Leecosmetic factory.