Do you want to make a good and big difference in your beauty routine? A makeup base primer can help you achieve! Find the right makeup primer that works for you, from lightweight formulas to color-correcting primers and more.
Makeup Base Primer helps to smooth your skin's texture and cover imperfections, including large pores, fine lines and wrinkles. It is a water-based formula that allows for a better application of foundation or concealer, which helps to improve the overall appearance of the skin.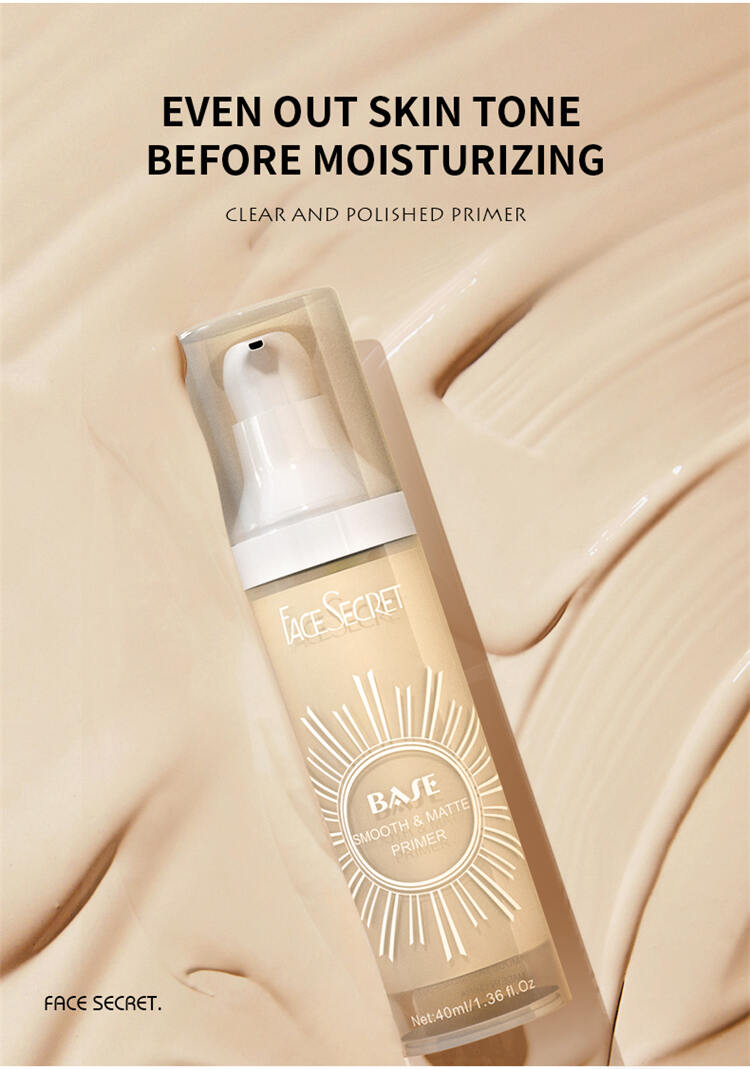 Use this makeup base primer to correct dull skin tone, blemishes and imperfections. This smooths the skin and reduces fine lines. It has a light texture that creates a silky base for your foundation, making it easier to apply. With one smooth application, you'll boost radiance and leave your skin looking youthful, fresh and beautiful!
The primer is developed to improve the oily appearance and minimize excessive sebum. With this base, your makeup will last longer!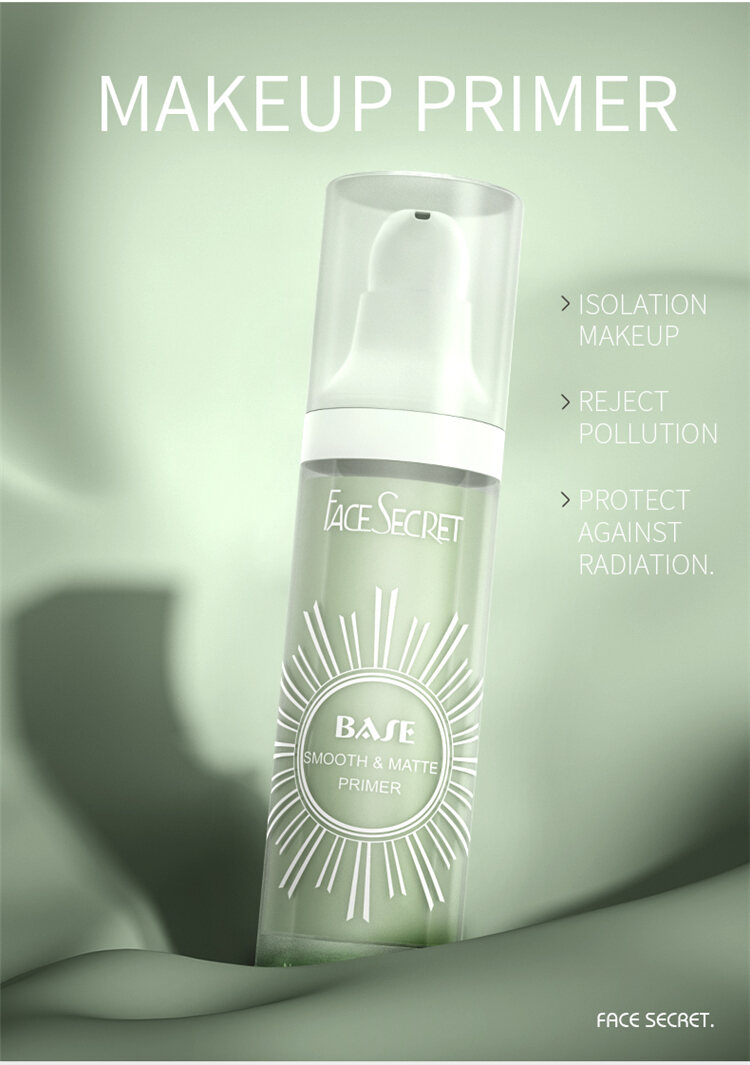 We are Leecosmetic, a seasoned wholesale cosmetic manufacturer in China. We have 8+years' extensive experience in wholesale cosmetic manufacturing and exports our products to over 20 regions and countries. Leecosmetic provides a full range of cosmetic at good quality for our clients.
All of our cosmetics can be fully customized according to our customers' requirements. If you have any custom needs, welcome to contact and know more!