Eyelash Effect Lengtheners is the leading mascara around the world! It lengthens eyelashes and makes them look more beautiful. It can be applied in just 10 seconds with the applicator brush!
This is a mascara, which is a small tube of cosmetic mascara to paint eyelashes as an eyelid. Eyelashes are made up of about 100,000 individual hairs. They are the same color as the eye's iris and grow in small, separate tufts. All those tiny hairs come together to form thicker and longer ones, which make the eyelashes appear longer and the eyelids thicker.
Twist, curl, and scrunch your lashes as only they were meant to be styled. Our mascara gives you the full package that you deserve—we don't leave anything out. Enjoy layers and endless volume while your lashes stay in place all day. Use our eyelash mascara to form a perfect and natural-looking fan, to create a whole new look.
In the world of mascara, a lot goes into making a perfect bottle. As you can imagine, it takes more than a pretty face to create a beautiful, long-lasting mascara. To create our best formulas and show off lashes without fail, we go to lengths that go a little too far.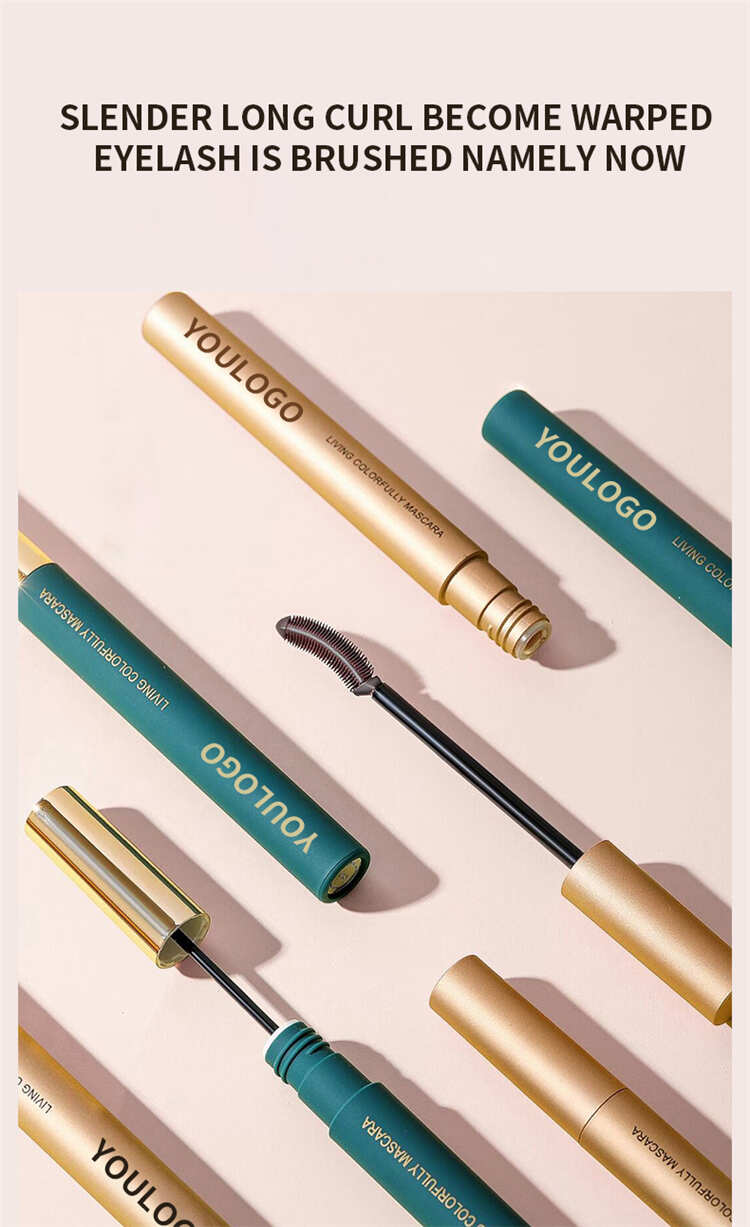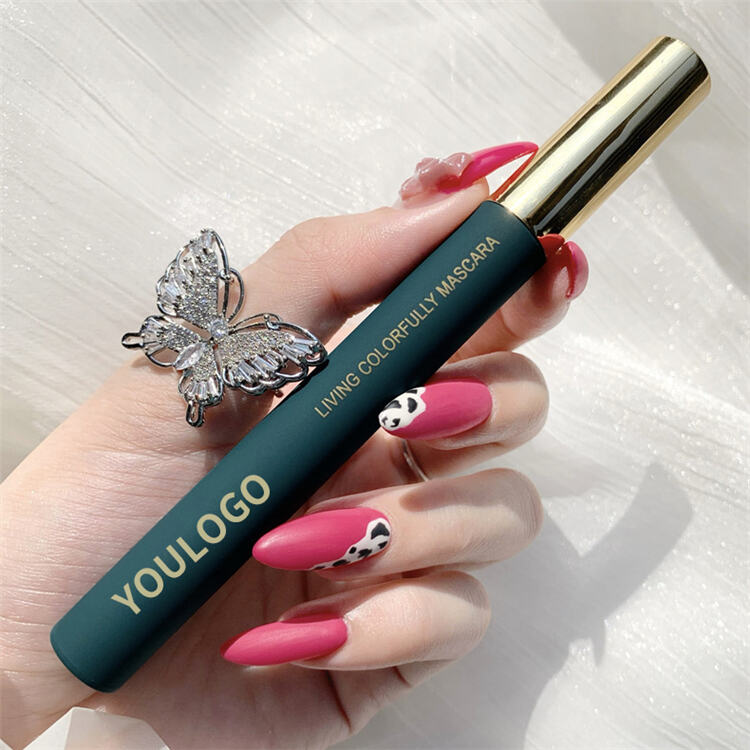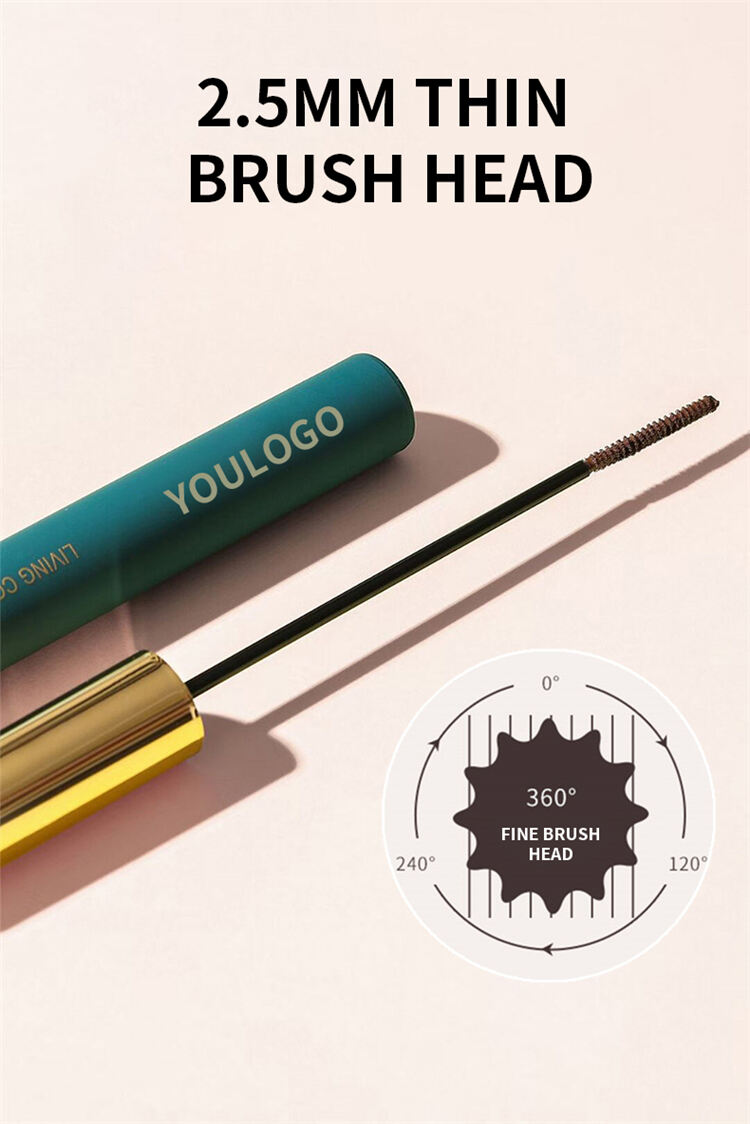 Own it, wear it, love it, click and collect
Our wholesale eyelash mascara is just for you. The other ones are too costly. You deserve to get the best!
Selling Eyelash Mascara, waterproof, healthy, skin-friendly. A brush wand is designed for convenient application without the mess. Added moisturizing ingredients and Vitamin to make your eyes more healthier and shinier.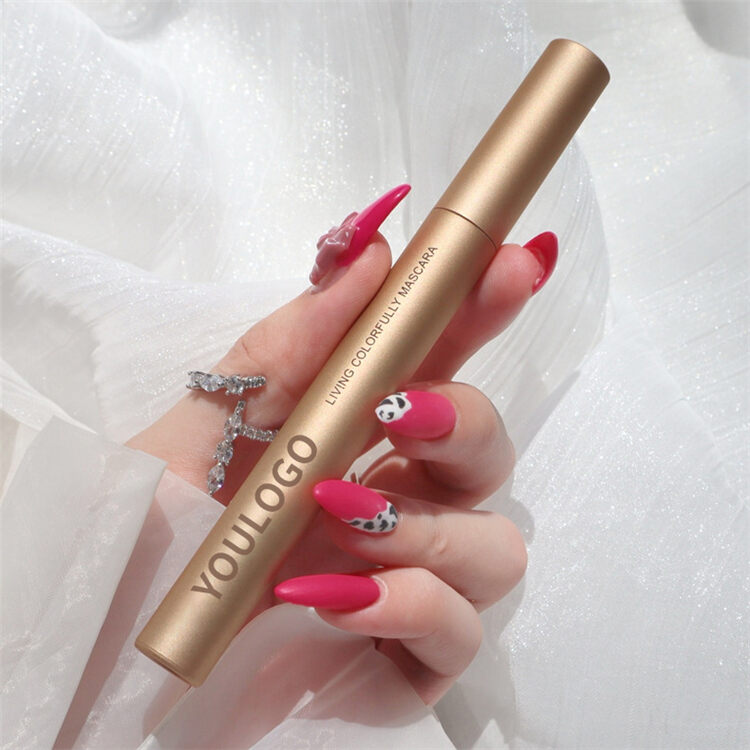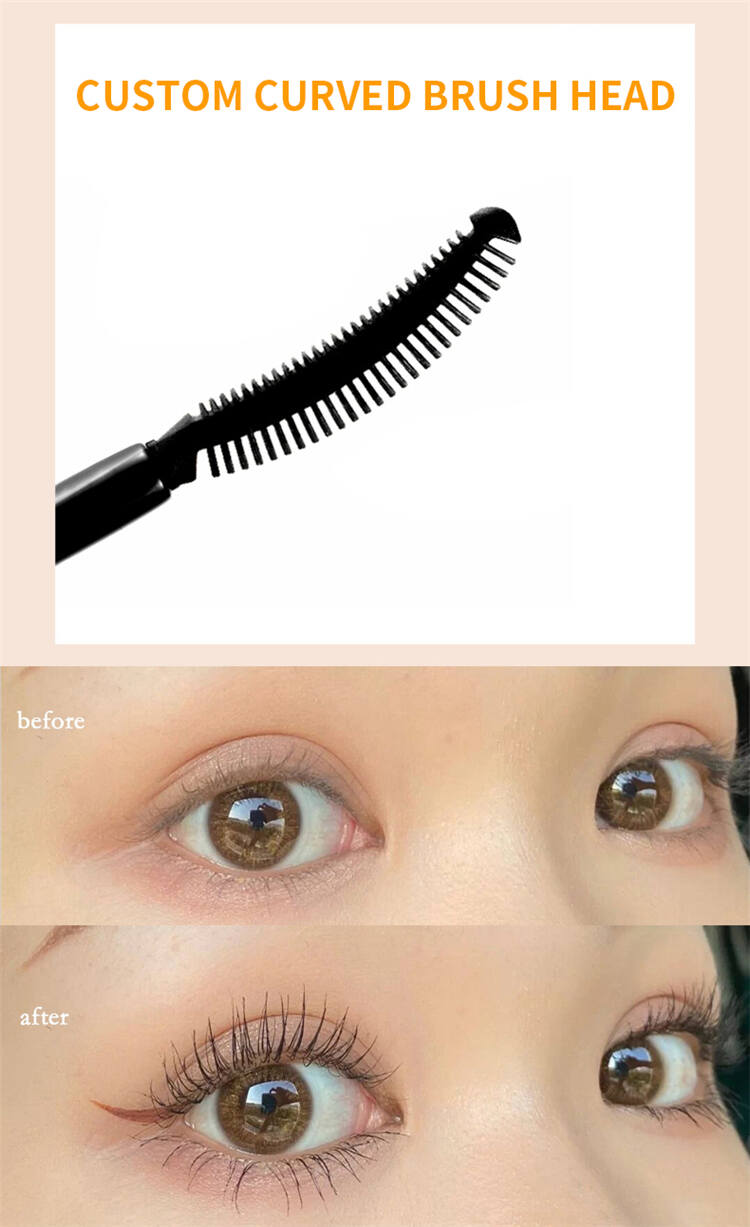 Leecosmetic eyelash mascara, Elegant wholesale eyelash mascara, Natural ingredients, long time service, OEM available
【Why choose our real mascara ?】
All the key ingredients of professional mascara, tailor-made to suit your specific eyelash needs.
【Remove any stresses】 It's waterproof, sweatproof and will not smudge!
【Perfect for the beach】Casual makeup and lashes to match. 【Easy to apply 】 Just use the oil-free brush with the correct technique and your eyelashes will look amazing!