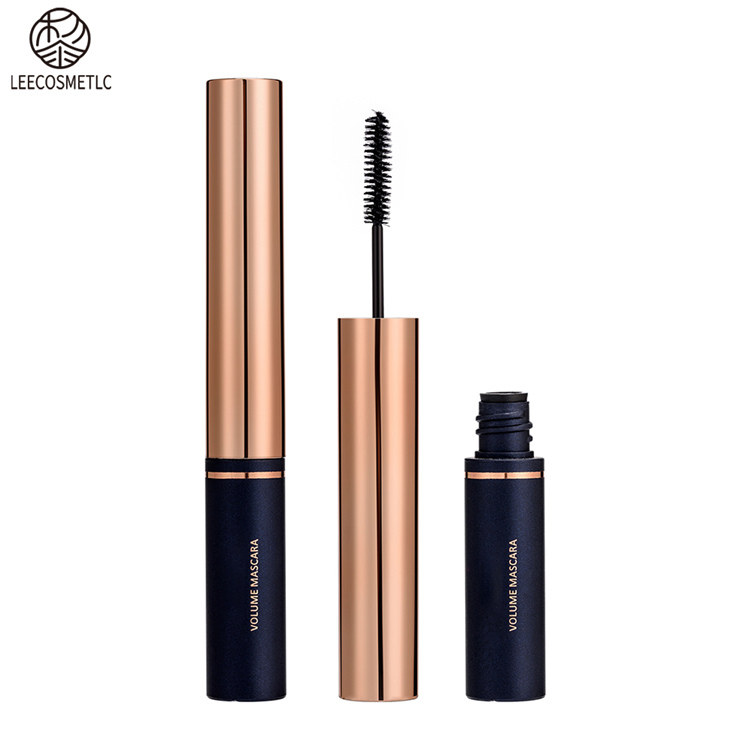 This classic mascara provides you with defined and voluminous lashes. It offers a combination of length and definition effect on your eyelashes, and can last for hours even all day!
The ingredients of the mascara are hand-selected for its skin benefits, can be used with confidence.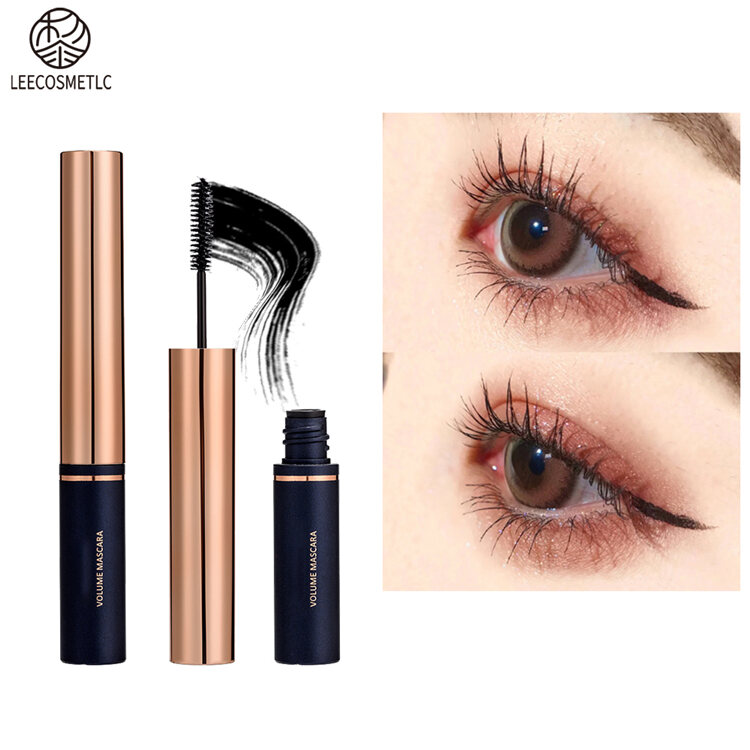 As a mascara wholesale factory with over 8 years' experience, Leecosmetic has a professional production and R&D team. The formula of our mascara is developed after many times of experiments. Besides safe ingredients, our mascara can volumize and lengthen your eyelash, giving a stunning and long-lasting results with no flaking, no smudging and no clumping. You can add as many as you like to achieve your desired eyelashes.
If you want to establish your mascara brand, or want to conduct wholesale cosmetic, welcome to contact us and know more. We provide a wide range of cosmetic including mascara, eyeliner, eyeshadow, foundation and so on. Customized service is supported!