Eyeliner is considered to be an important step in daily makeup, it makes the eyes more bright, stylish, and attractive.
Eyeliners are the most widely used eye makeup item and hundreds of eyeliners in varied styles from different brands are available on the market.  And choosing the right product is not very easy for consumers.
So, differentiating from rest on shelves, impelling a purchase decision, and increasing sales have become crucial to survive in this hyper-competitive market. In this regard, custom eyeliner packaging comes in handy.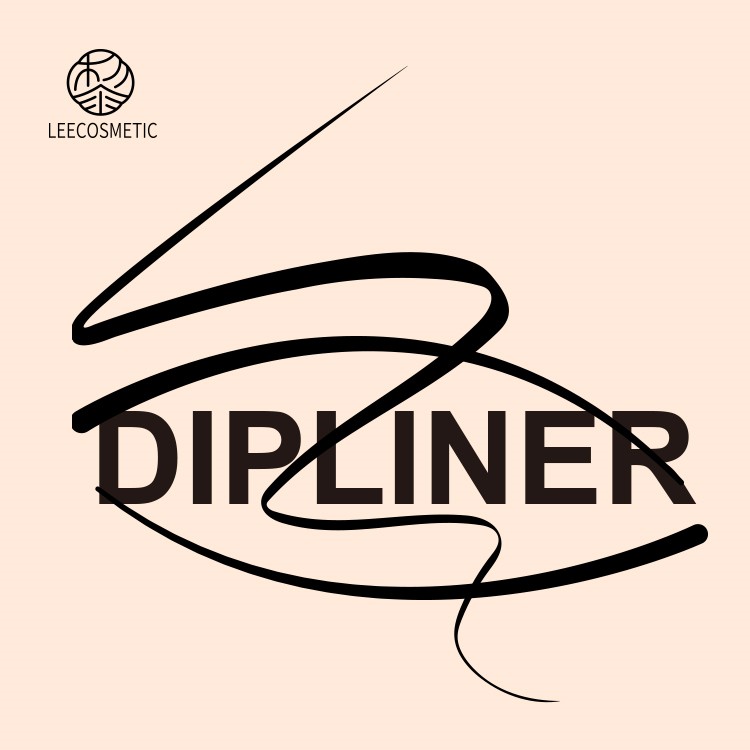 The features of Leecosmetic liquid eyeliner:
With a smudge-resistant, waterproof and skin-friendly formula;

It creates a clean, precise line, and easy for beginners;

This highly pigmented, waterproof eyeliner offers no-smear, no-smudge application that stays put all day long.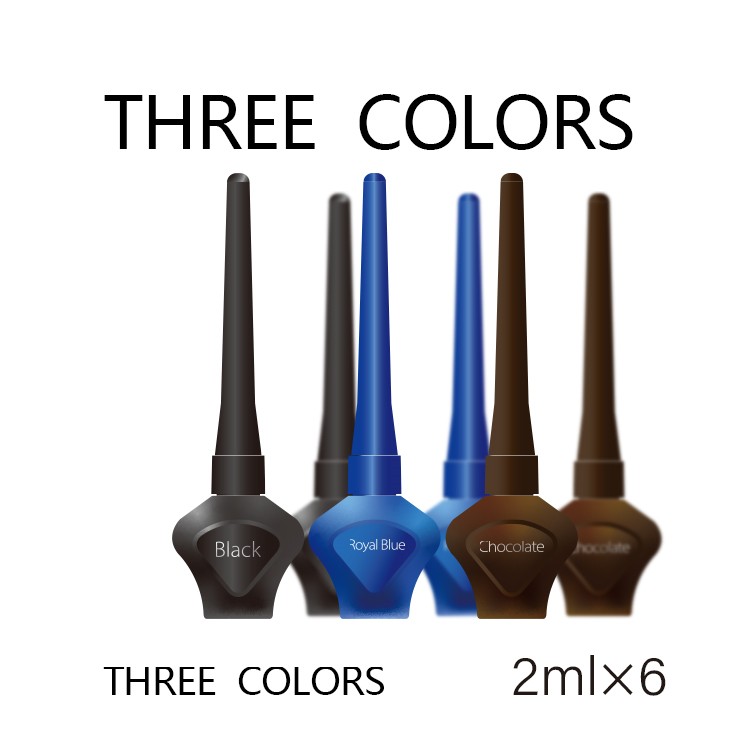 There are multifarious product packaging designs in the market, and those packaging designs usually confound consumer when they buy a product.
We use the simplest packaging design that clients will notice our product easily among the colourful packaging. The smooth line design on the packaging shows our eyeliner's smooth line effect, only high quality products can make such effect. The bottle color is single black, royal blue and chocolate color,  your logo will be impressive on such background color. The slim handle design is thoughtful, it's very easy to use the product, especially for beginners.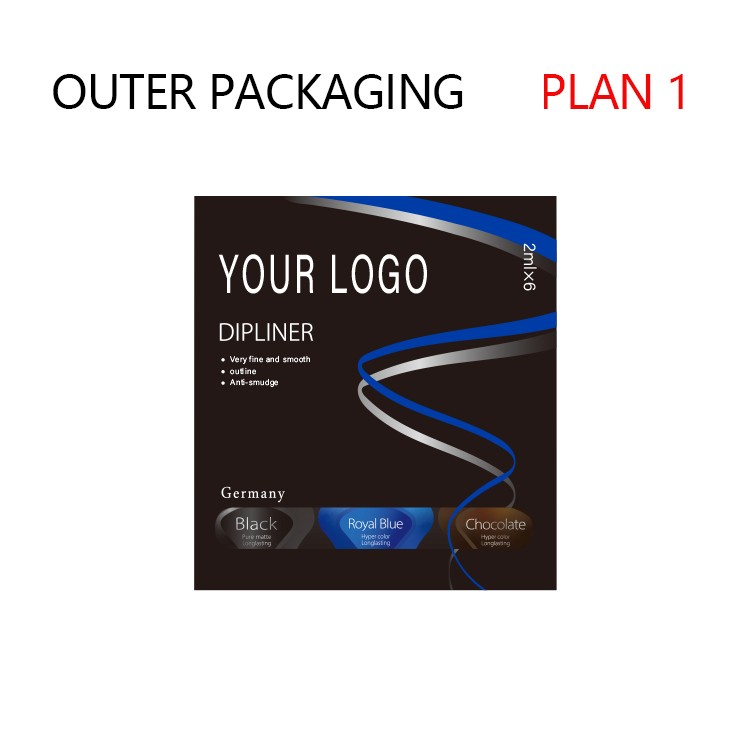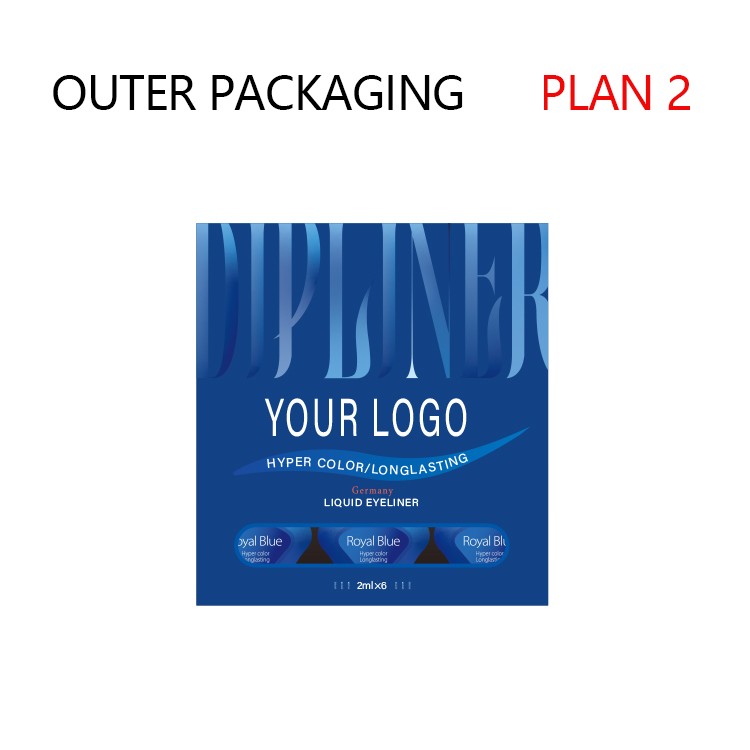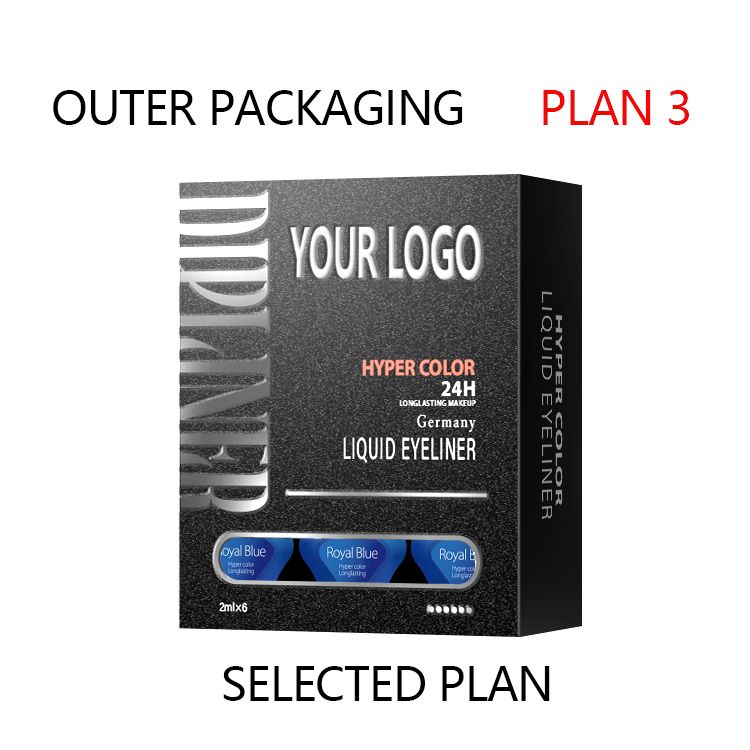 Leecosmetic always keep the belief of customer-oriented, we hope all our customers can find their ideal products from us, and we always pay attention to the change of fashion then make changes in time to adapt to the market.