If you want to provide your eyes with long-lasting and natural eyeliner then our makeup eyeliner cream is the perfect option for you. The ingredients that go into our product are all-natural and definitely not harmful. Our product is also water-resistant and smudge-proof, so you will at no point have to worry about unwanted streaks.
This long-lasting cream formulation is designed to provide 24 hour-wear, a strong and glossy look. This cream is excellent for lining the eyes and is easy to use anywhere on your face. With years of experience, our capable team of experts has made sure that all the formulas we create are the best for you.
Make your eyes pop with these easy to apply and professionally packaged Mineral Eye Liners. With 24-hours of rich, custom color & waterproof colour, they're perfect for day or night and can be easily seen on almost any skin tone! Blends like a dream lightly even skin tone and boost the look of your eyes.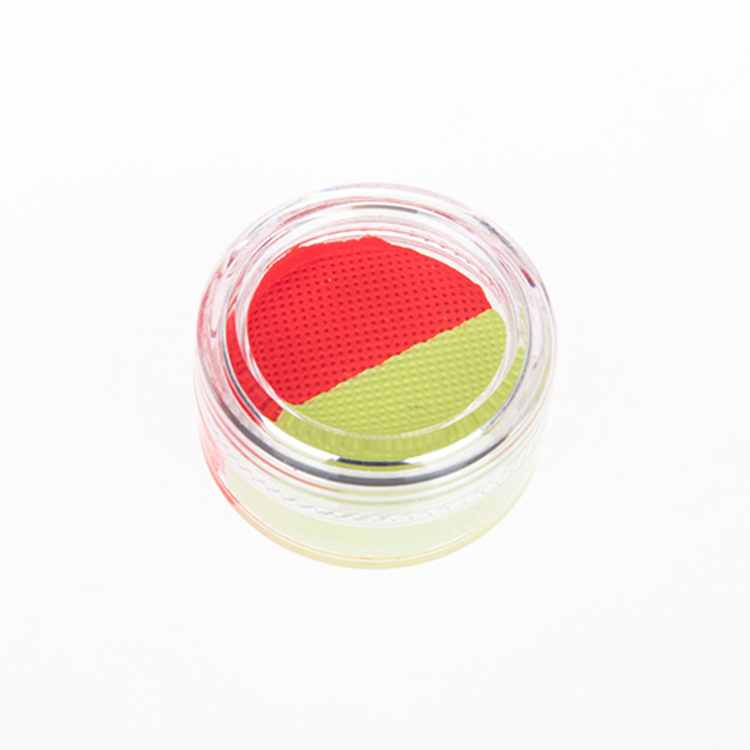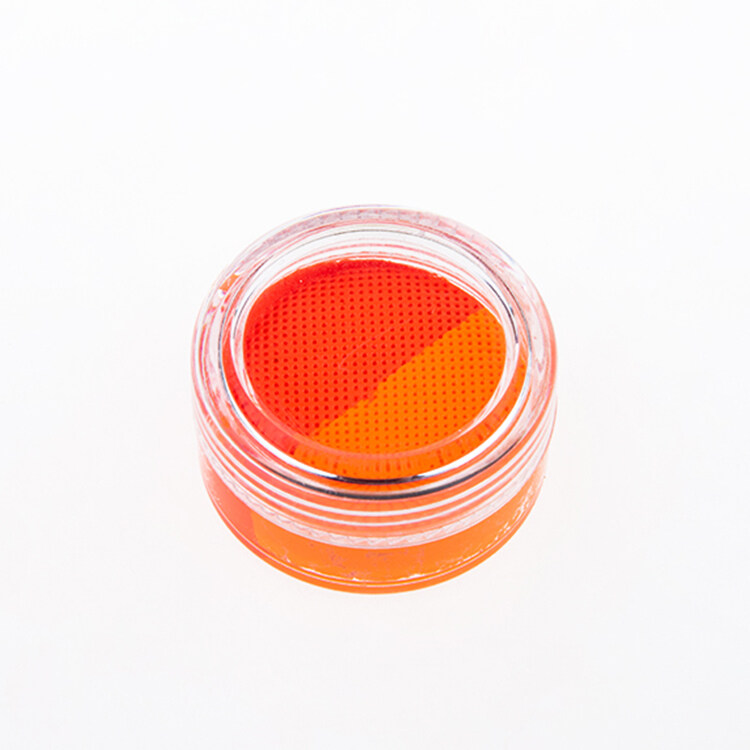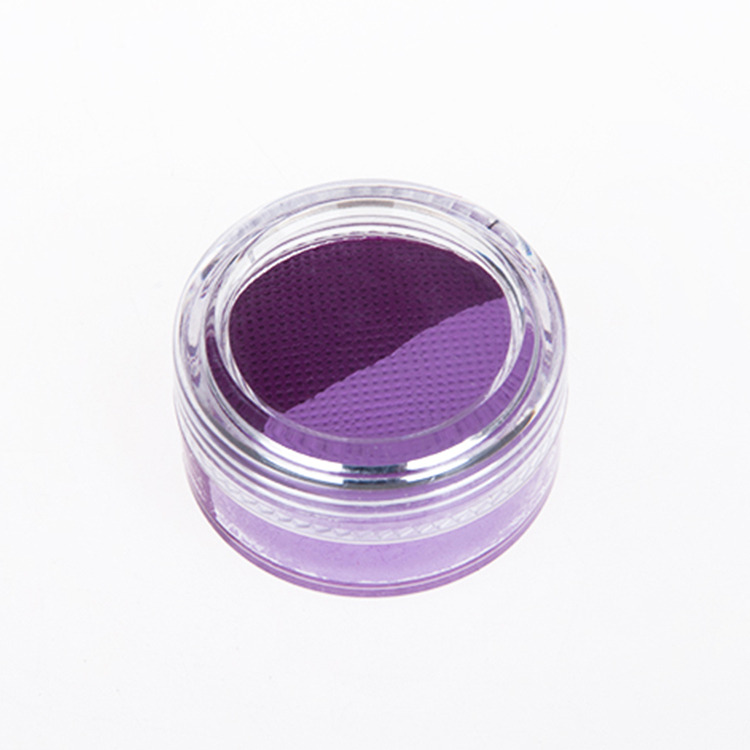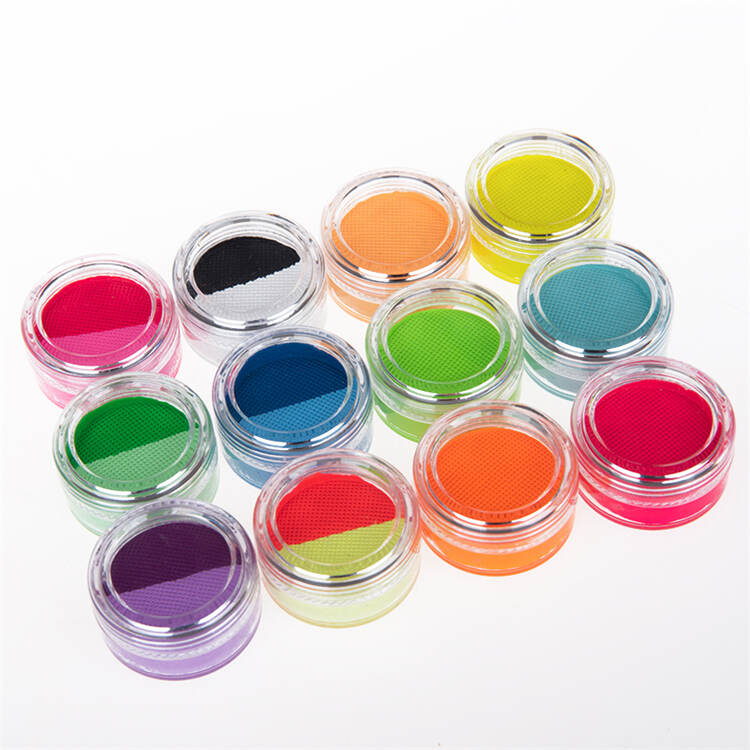 Meet professional makeup eyeliner cream manufacturer, we have quality guaranteed cream eyeliner, it is long-lasting and easy to use. We've created a cream liner that will make your eyes pop like never before!
We know you need to stay looking flawless and flawless. That's why our formula includes a long-lasting dye to colour your lashes and had promised to stay true even if you forgot to brush them.
Makeup eyeliner cream manufacturer, makeup eyeliner cream, long-lasting, water-based formula, not easy to fall off or dilute, affordable, easy to take, can match the colour of eyes, easy to apply and wear;