Leecosmetic 2022 new wholesale eyeliner supply
Browse through Private Label Eyeliner made by leading eyeliner manufacturer- Leecosmetic eyeliner wholesale centre. Private Label Eyeliner was created to avoid price increases and infrequent stock outs when ordering wholesale. Currently, Private Label Eyeliner offers wholesale prices up to 84% cheaper per piece than other brands.
Leecosmetic color-rich waterproof liquid eyeliners are waterproof, and unlike the ones you get in department stores. Our colors are hand-picked, made in China, and packed with the highest quality ingredients. Our components are not only safe and natural, but actually effective in the fight against unprotected ocular use.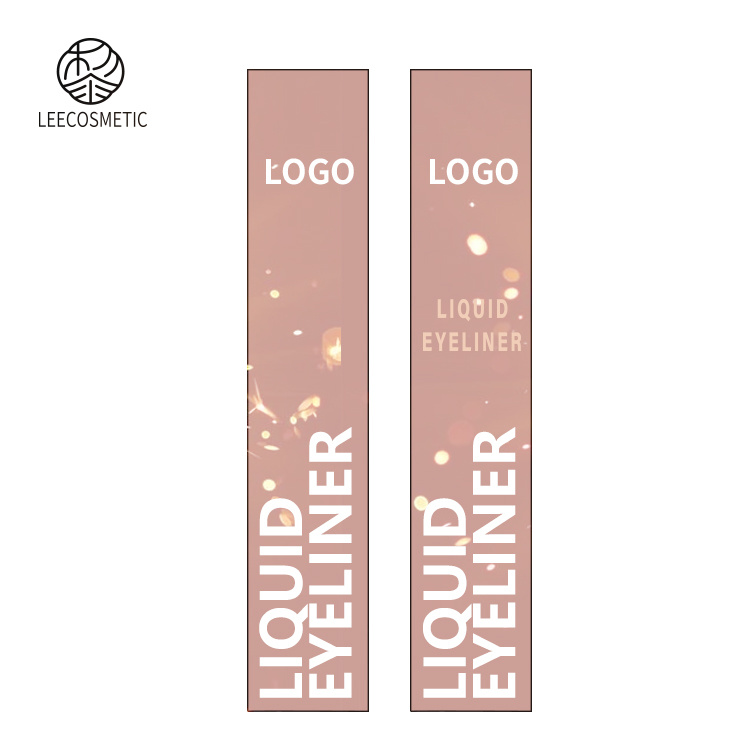 Details
Get your business noticed with wholesale private label eyeliner. We want consumers to see your name on the gorgeous eyeliner packaging.
This luxurious, easy to use eyeliner makeup will be the only brand you will want to use! Create an eyeliner brand that you love, one that last and look up to.
Private Label Eyeliner Manufacturer-Leecosmetic factory offers a wide range of styles from all-time greats like the Precision, Semi-Precise and Universal all the way to trend-setting, never-before-seen shades with our new label. From the first time you saw your reflection with a Leecosmetic custom eyeliner on it, you know that every time you swipe on some new eyeliner, you're giving your makeup routine a fresh new look. Each Leecosmetic private label eyeliner sale makes your product look like a true spotlight
Charm your eyes with our designer brands of colored eyeliners that made from the latest in paraben free mineral waterproof formulas, from lined, pencil and liquid to all those hard-to-reach places. Our trinity of easy-to-apply products contains shimmer and glitter for a stunning effect on your eyes!