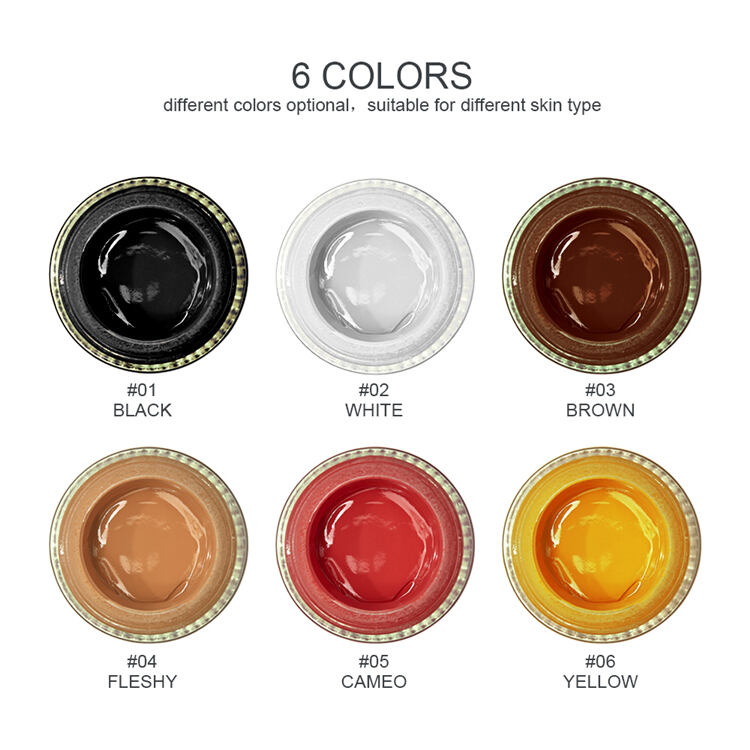 Eyeliner cream can enrich your eye makeup even your whole face makeup, giving your eyes a definition. It is relatively difficult to draw eyeliner among the makeup process, so we need an easy-to use, easy-to-color eyeliner product to help us do it better.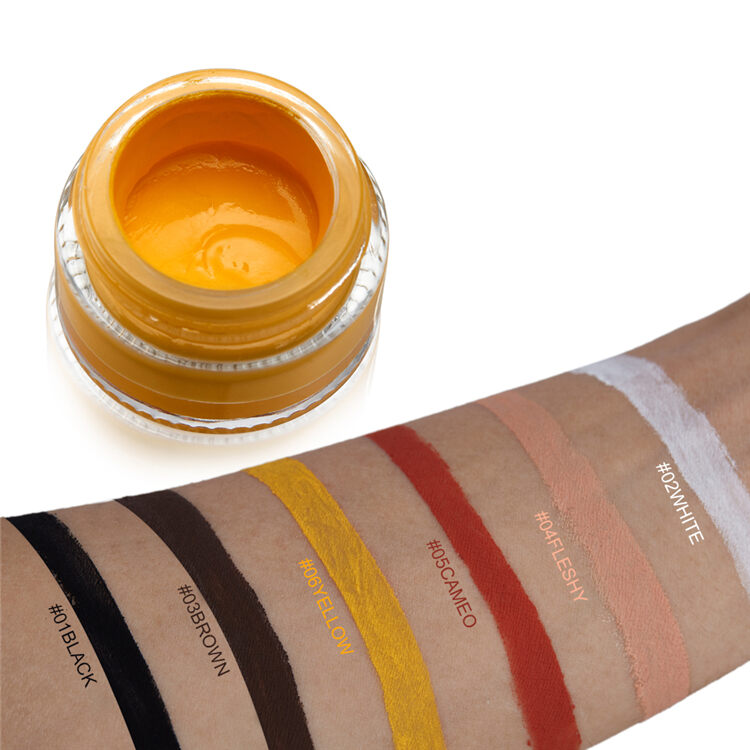 As a wholesale cosmetics supplier, Leecosmetic strives to produce full range of cosmetic for customers from beginners to senior workers. We have a professional team of experts to research the formula. The formula of this eyeliner cream is safe and non-toxic and it's the result of many experiments. We provide customized services to our customers, you can get private label eyeliner in a few steps.
Compared with other textured eyeliner products, eyeliner cream is more natural on face because it's silk smooth. Besides, our eyeliner cream has 6 colors to choose. Customers can boldly try a variety of exaggerated makeup with our product. Welcome to contact and know more. We also offer free samples for our customers.