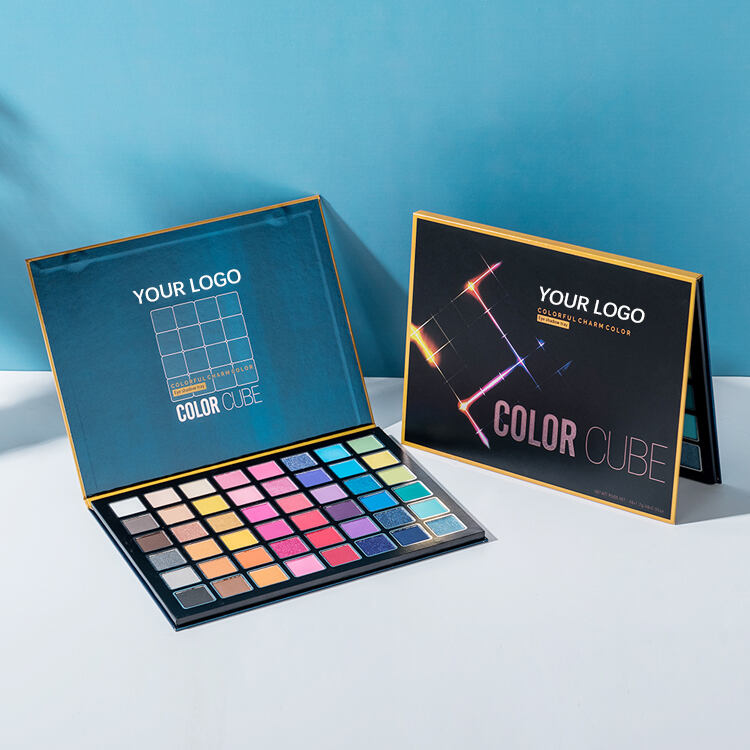 Our all new 48 color unique eyeshadow palettes, housed in totally 48 shades with 10 shimmers and 38 matte finish. You need this palette if you're someone who enjoys wearing makeup every day. The wide range of vibrant colors can be used together or separately to create a variety of looks for shiny days, natural days, and night out on the town.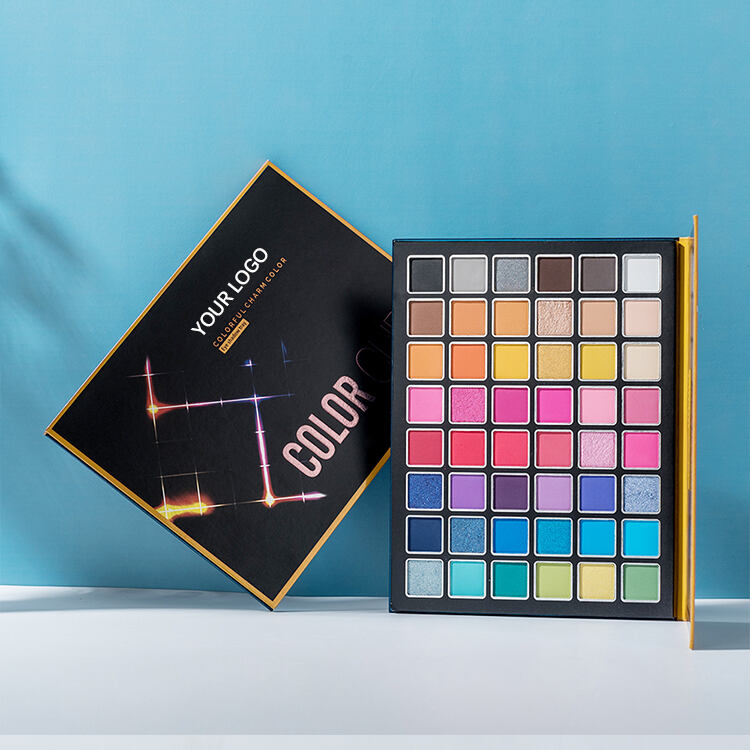 Each color is strongly pigmented and applied smoothly. The colors of the unique eyeshadow palette blend well while still stand great on their own. The shadows have beautiful pigmentation with a soft feel that makes applying the shadows a breeze. Leecosmetic 48 colors of eyeshadow palette can help you create various and delicate makeup. With the smooth powder, they are easy to be applied with eyeshadow makeup brush or finger.
This eyeshadow palette contains 48 beautiful, pigmented, and durable eye shadows to create a wide range of looks, from natural day looks to dramatic nighttime eye makeup. The high-quality formula is highly blendable and made with minerals for a smooth and creamy texture that feels comfortable on your eyes—even on sensitive skin!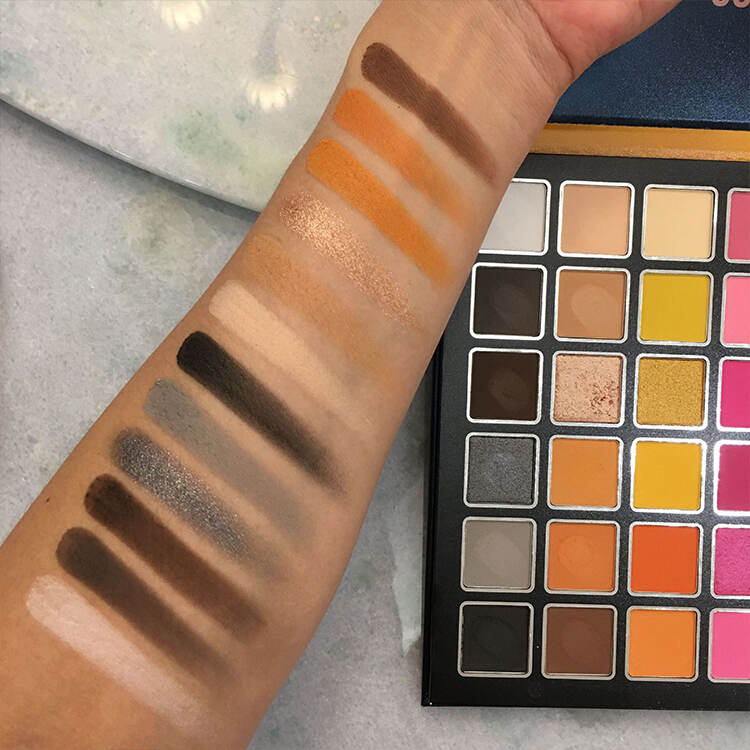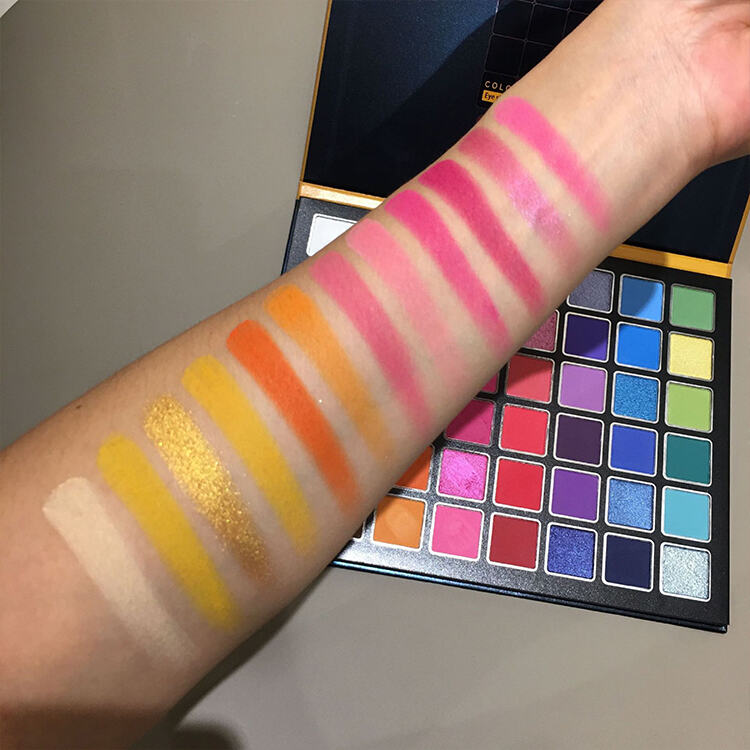 Create any look you want with this 48-color eyeshadow palette. This assortment of shades includes matte and shimmering metallics, so they're perfect for everyone from the experienced artist to the makeup fanatic.
Leecosmetic has been concentrated on developing and producing wholesale cosmetic since 2013. With over years' extensive experience on customization service, we provide our customers with professional and thoughtful service.
Whether you are starting you cosmetic business, or just want to wholesale cosmetic, feel free to contact us and tell us your requirements, we will try our best to serve you well.