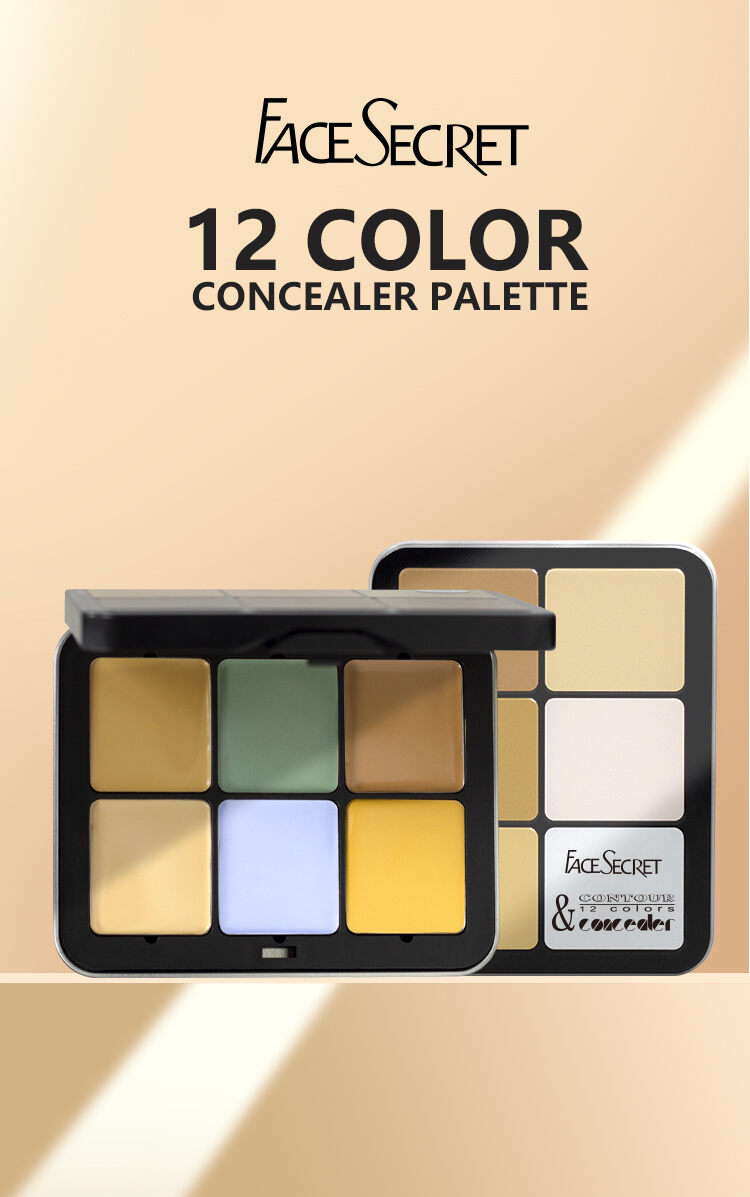 Conceal and illuminate your complexion with this concealer. Its lightweight formula brightens your complexion with a radiant boost and an illuminating glow, for a fresh-faced look that lasts all day.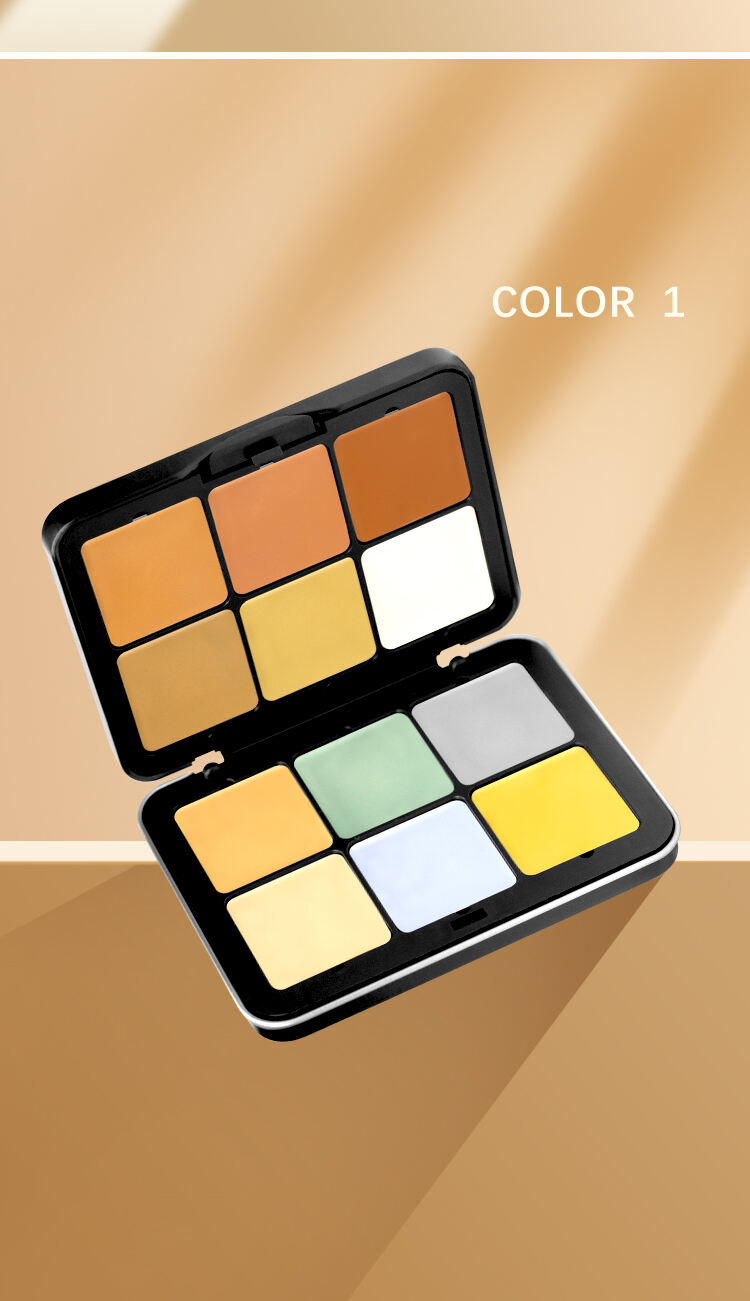 Concealer is a must-have tool for anyone who wants to conceal flaws, hide dark circles or just enhance their look. It comes with a complete range of colors, with light, medium and darker tones so you can easily find the right one for your skin tone. Plus, it's paraben-free and hypoallergenic so you'll love how it feels on your skin without any irritation.
This silky, light-weight concealer is designed to create a smooth canvas for makeup. It gives your skin a refreshed glow without clogging pores or becoming sticky and provides your skin with a refreshed glow without clogging pores, offering better coverage than a traditional heavy foundation.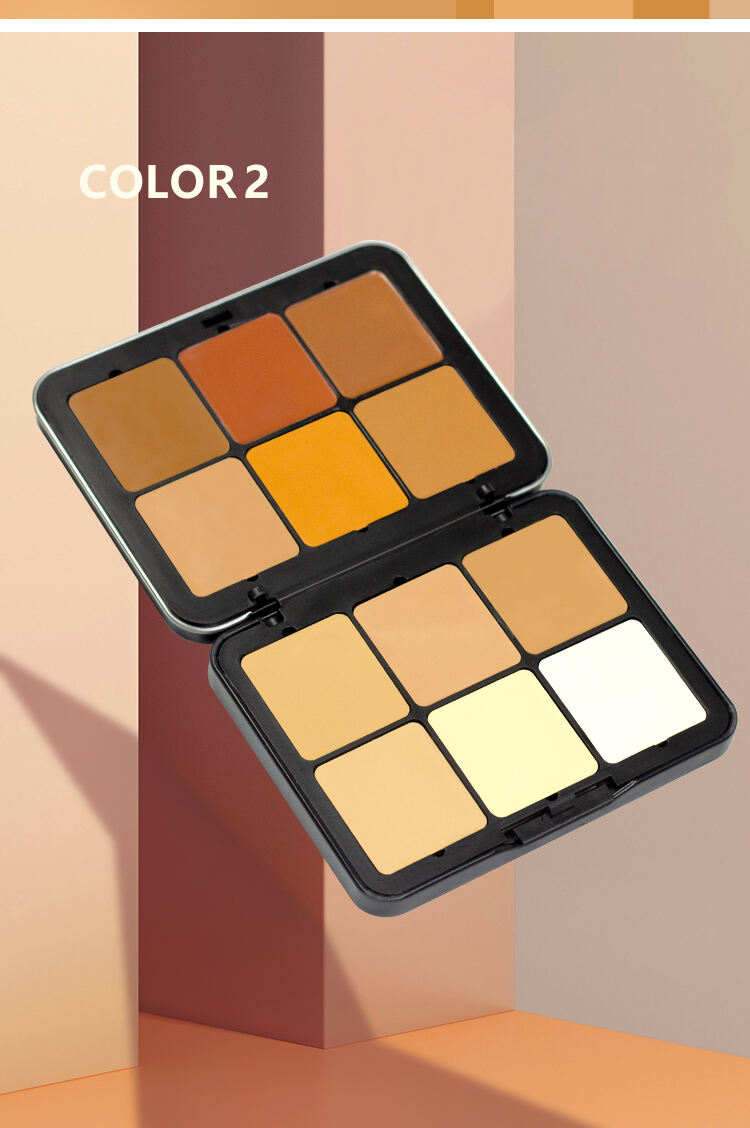 A multitasking, full-coverage concealer that is made to effectively conceal the look of skin imperfections. This lightweight, oil-free formula provides coverage up to 24 hours and is ideal for spot correction. Available in 12 shades that match a wide variety of skin tones.
Founded in 2013, Leecosmetic is a professional wholesale cosmetic with over 8 years' experience. We develop and produce all kinds of cosmetic at good quality.
Welcome to contact and know more!