Cosmetic packaging is the label and wrapper that a brand uses to protect and contain their products. Cosmetic packaging is usually made of paper, plastic or metal, but can also be made of other materials like wood.
Packaging is a very important part of any product. It is the first thing that people see when they pick up a product, and it can have a huge impact on their first impression of it. When you are designing your product with a wholesale cosmetics manufacturer , then it is important to make sure that your packaging reflects the quality of your product.
It can be used to convey information about the product, such as what type of ingredients are in it and also what benefits it has for users. Private label cosmetic packaging can also be used to show off the beauty of your product or give it a unique look that sets it apart from other products on the market.
It is important that packaging is designed to maximize sales and helps you make your brand stand out from your competitors. Following are a few tips from Leecosmetic factory that can help your cosmetic brand with that.
Tips for better customization of your cosmetic products:
You can choose from a variety of materials, patterns and colors. The most common materials for cosmetics are plastic and metal containers. These containers can be colored or transparent.
Cosmetic packaging can be customized in many ways. Some companies use different designs and colors to appeal to different consumers, while others use different sizes and shapes to appeal to specific consumers.
It depends on the type of product. Some products can be customized with stickers and labels, while others need to be sealed in a custom box. Following are a few techniques that can help you in your customization journey.
Bold and majestic patterns
Gone are the days when you would have to use feminine colors like Pink to attract young women to your products. Times have changed, and the same can be said for our preferences. Now girls like to feel empowered. If you use wild color combos with dark and bold designs, you are more likely to attract attention. If you want to truly stand out on the shelf, we would suggest going for an abstract design that is not too loud.
Minimalist-pastel combo
Minimalism is the latest trend in the market. Consumers nowadays don't trust packaging that is too crowded. The color combo mostly used with minimalist design is pastel. The combo of minimalism and pastel, if used properly, can give you elegant and sophisticated packaging for your cosmetic products.
Luxe finish
Finishes are one of the most important aspects of your cosmetic design. They determine the look and feel of your cosmetic product. As a wholesale cosmetics manufacturer, we Leecosmetic will suggest that you use a finish that gives a luxurious look and feel to your product. Below are some packaging solutions for your reference:
Glitter finish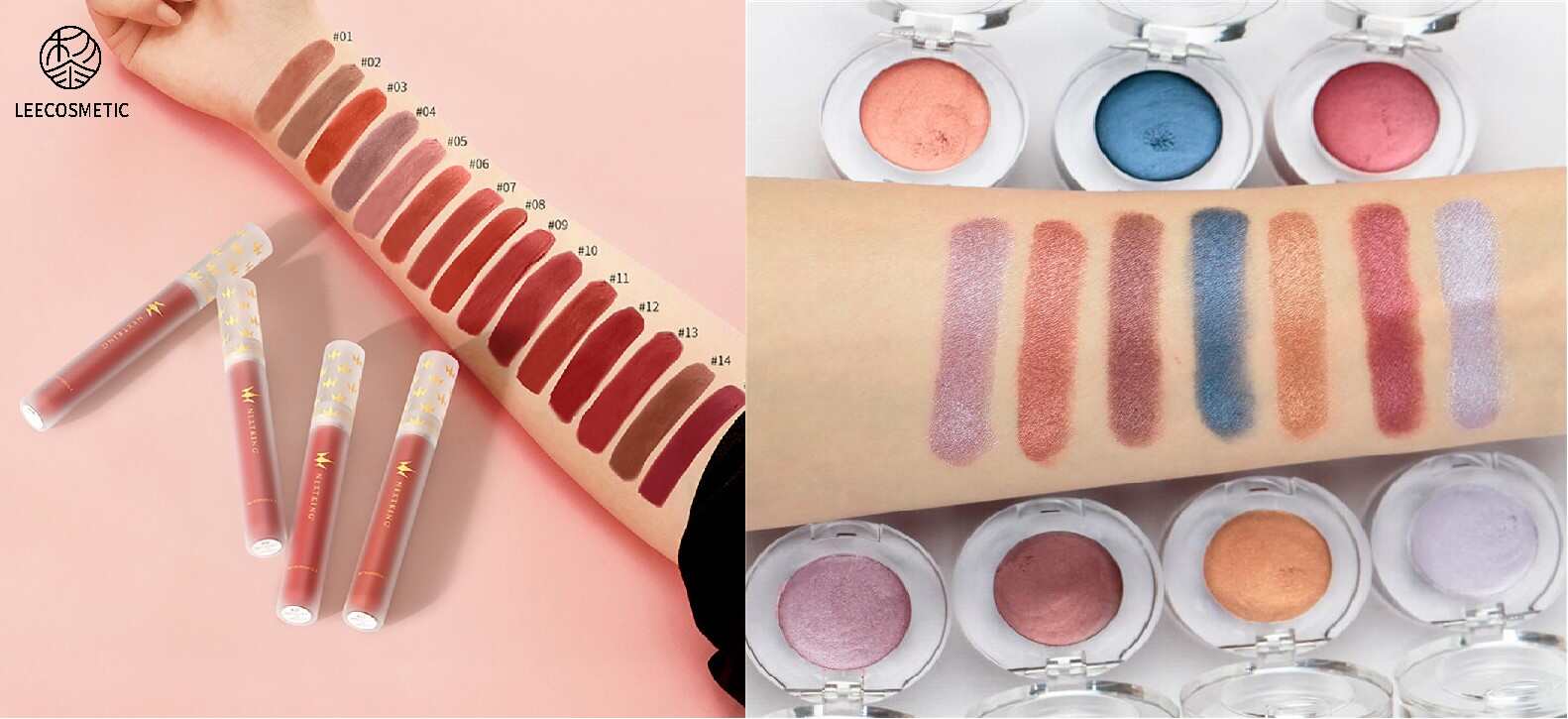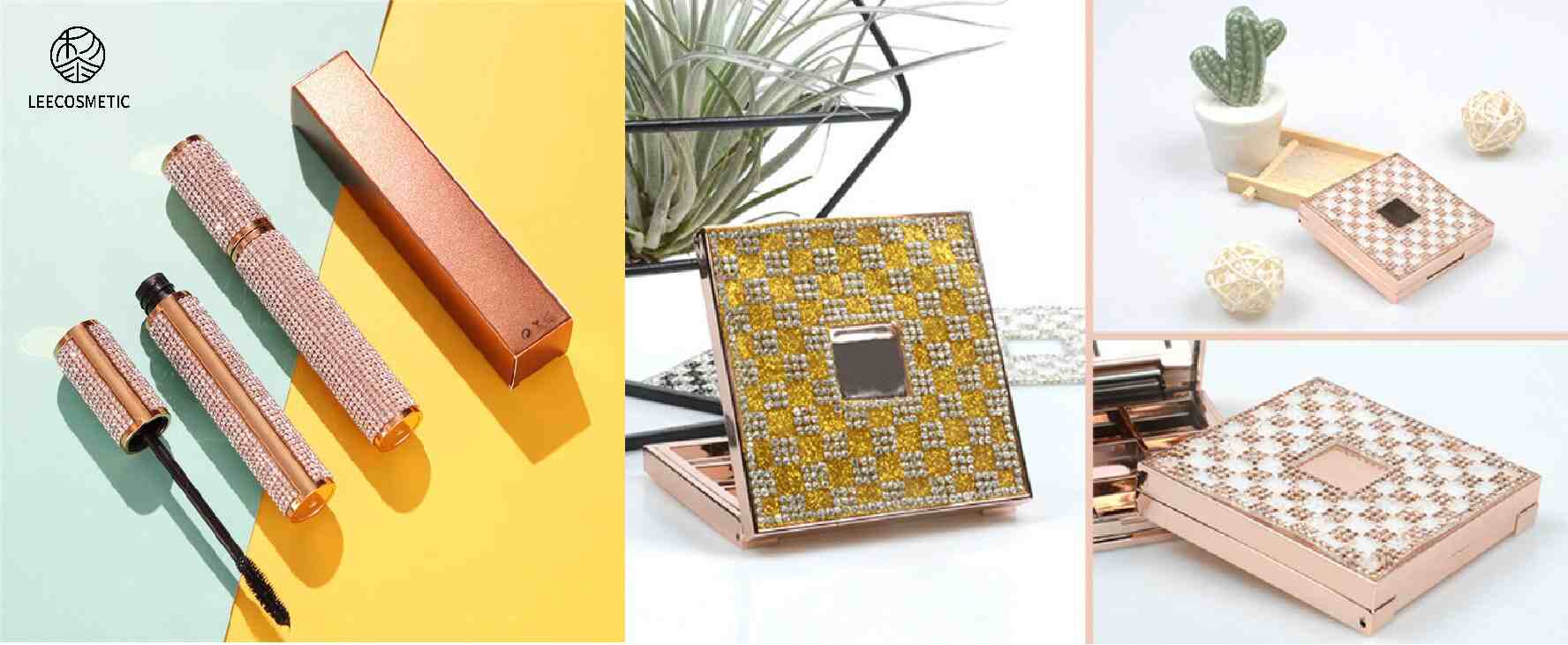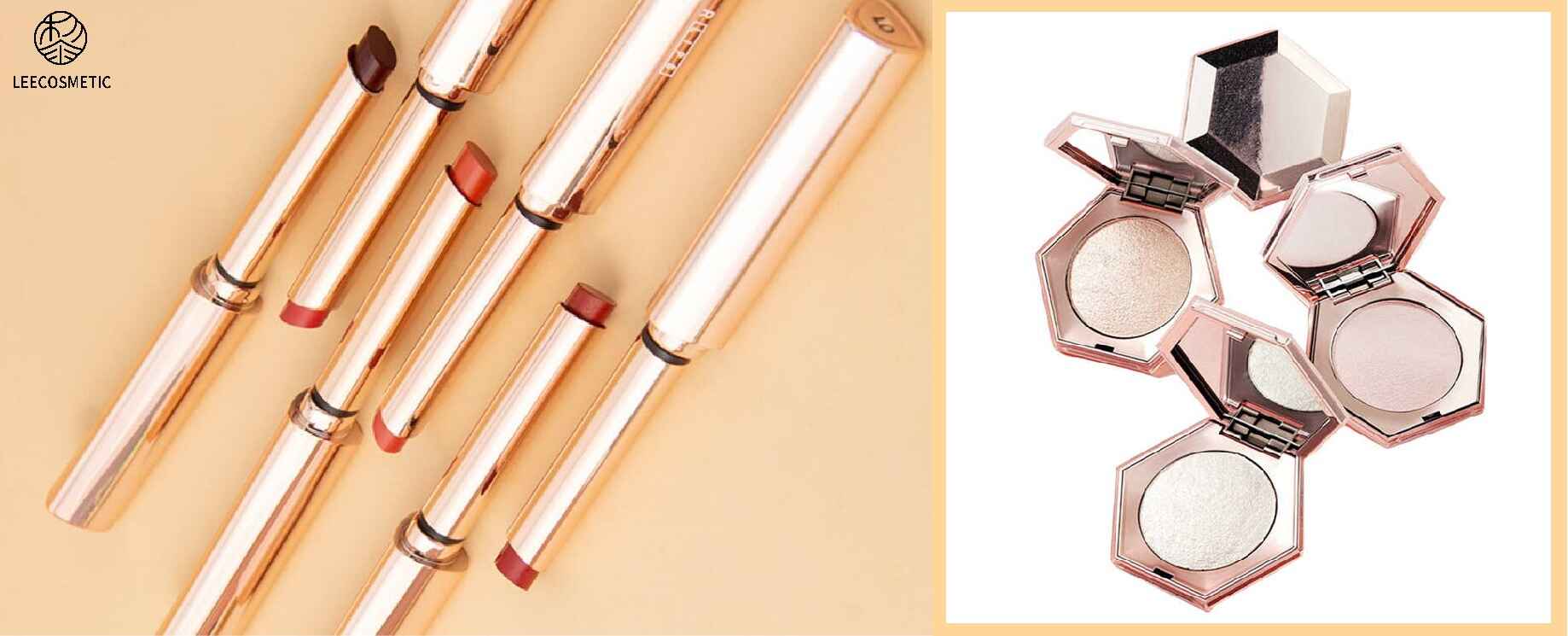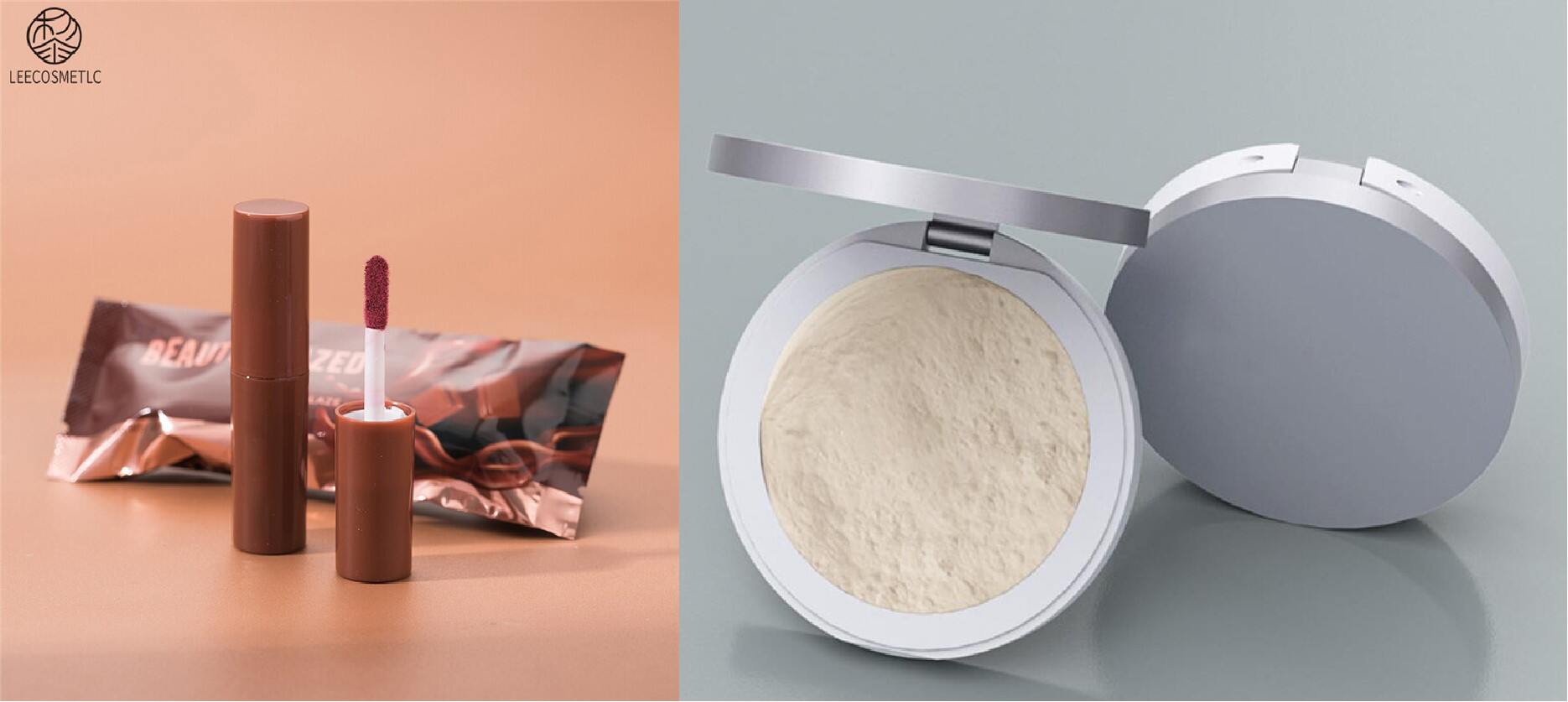 Matte finish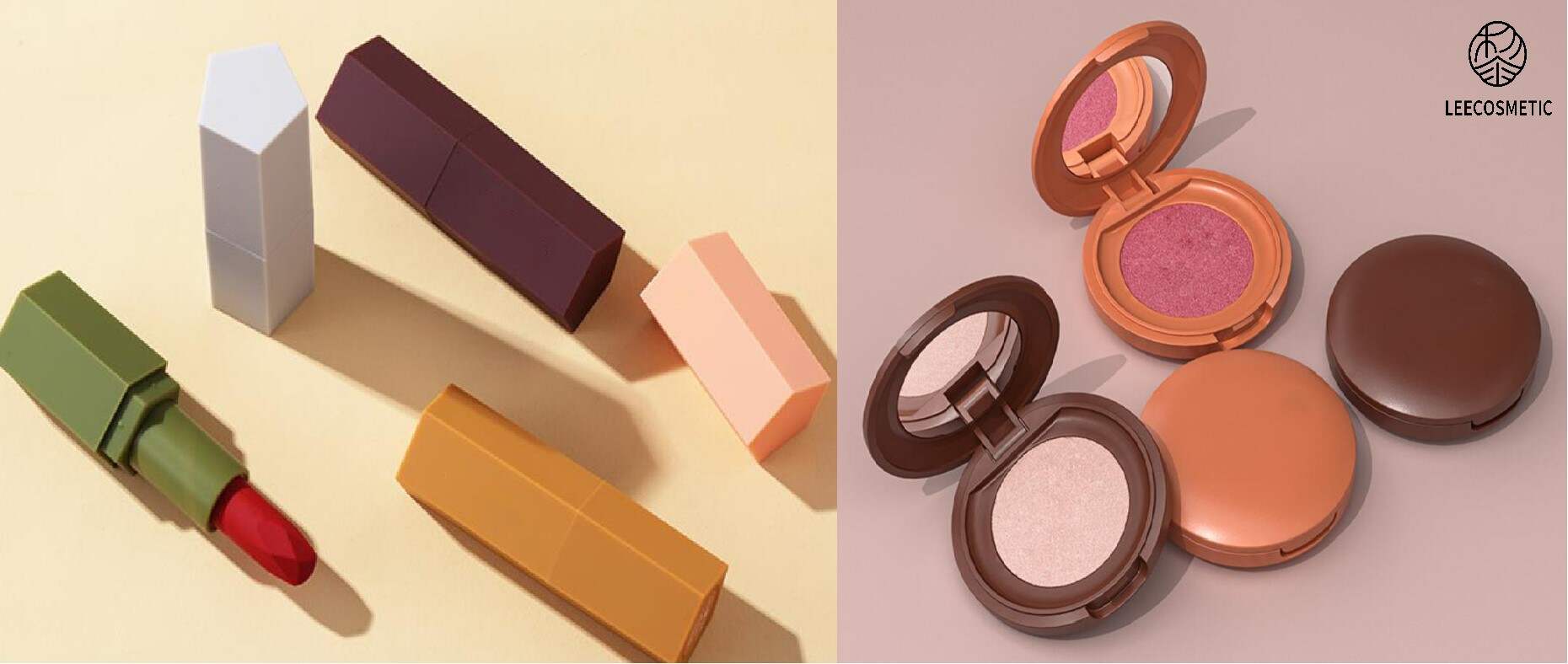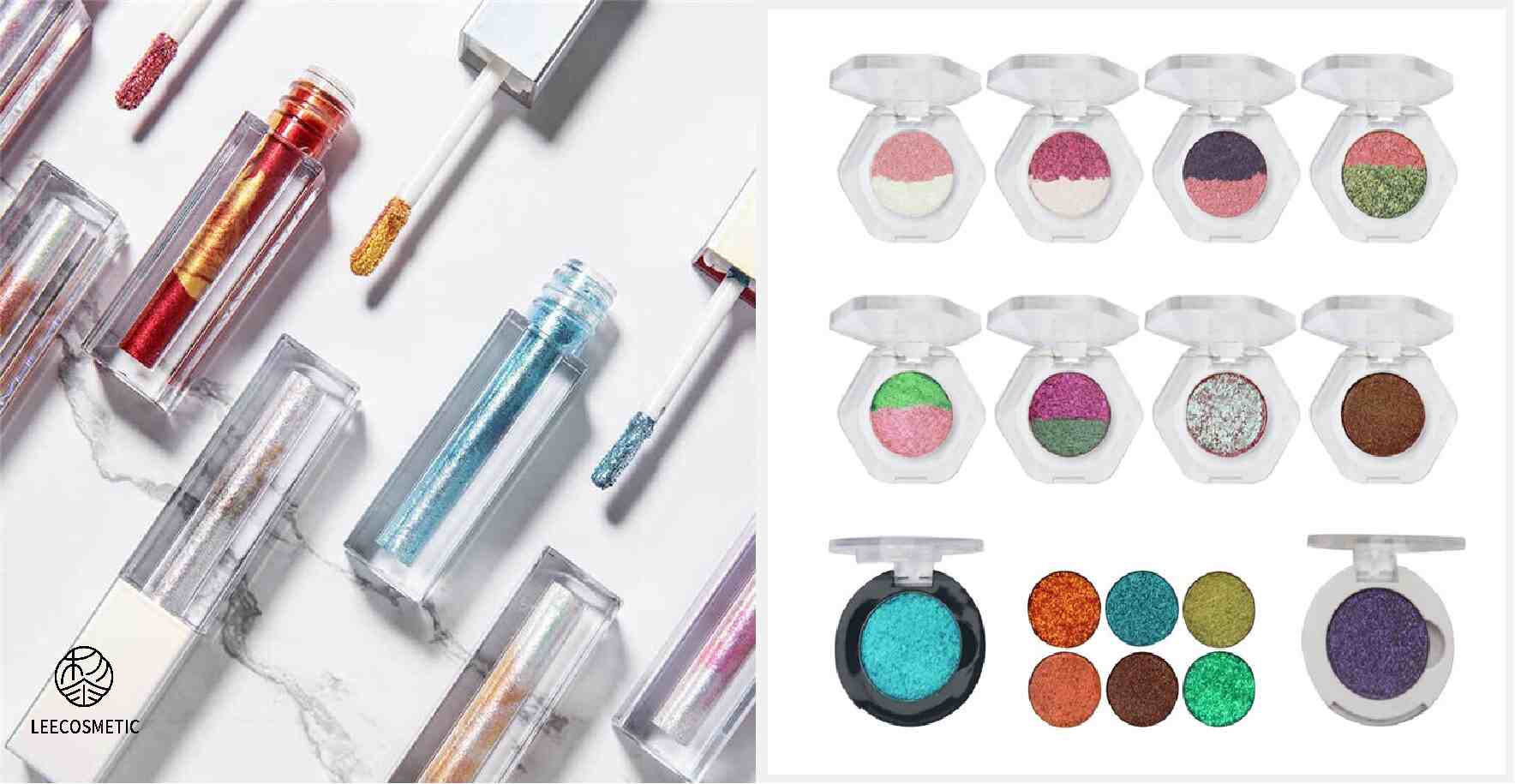 Marble finish

Leather-look finish
Gradient finish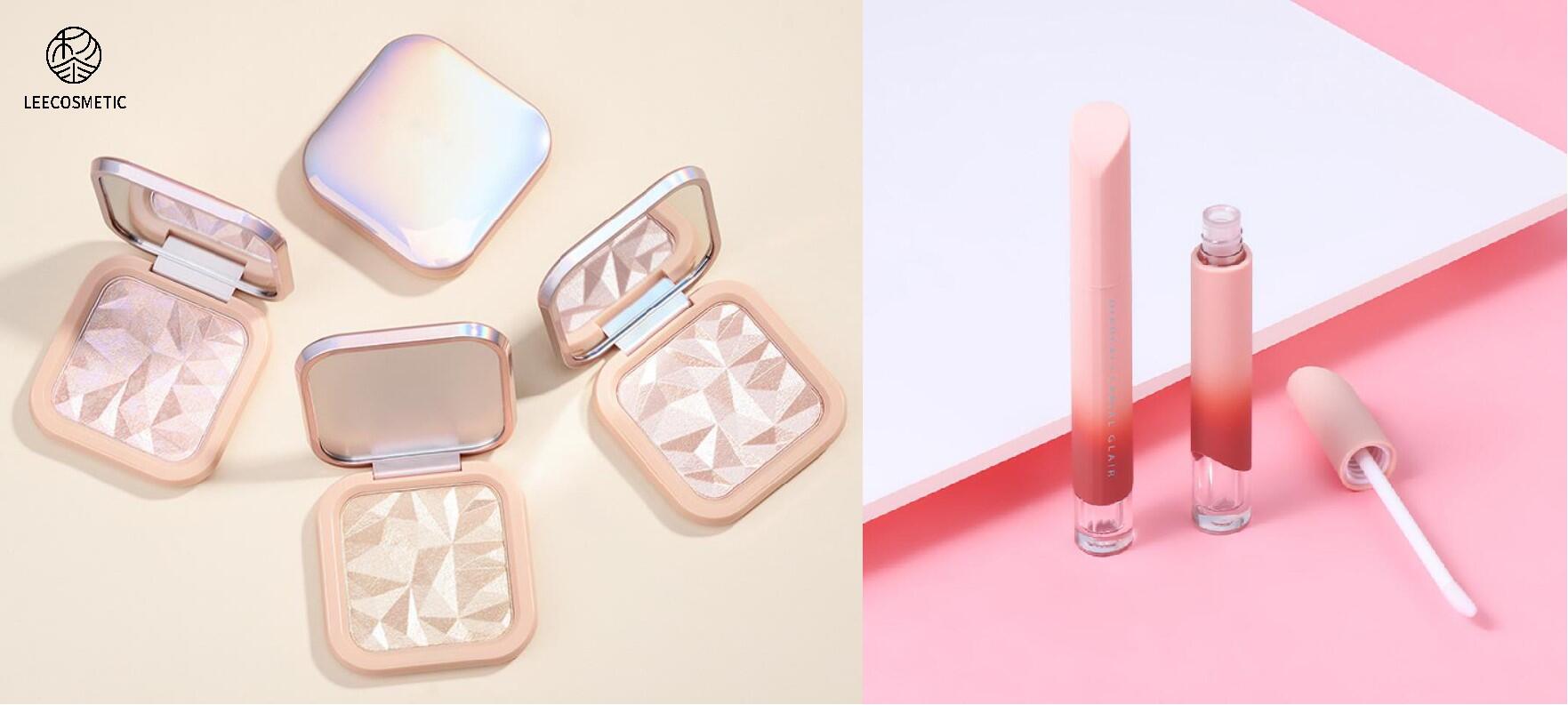 Wooden-look finish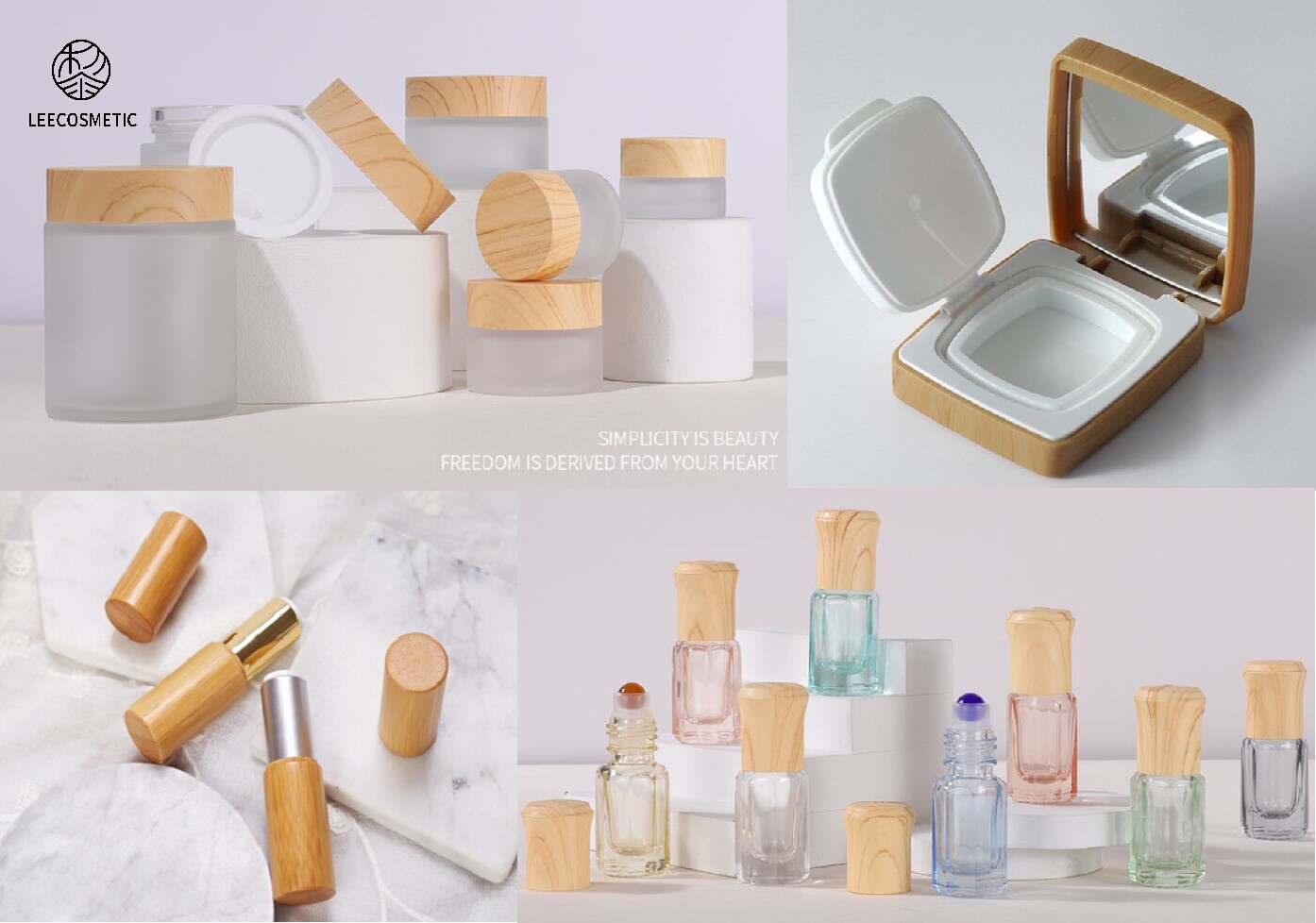 As a private label cosmetics manufacturer, it is our duty to help our customers find one stop solution here. You don't need to be an expert designer. All you need to do is understand what type of private label cosmetic packaging will work in your market. If you are feeling a bit overwhelmed, you can just contact Leecosmetic and our experts will help you out.
welcome to follow us on  Facebook ,  YouTube ,  Instagram ,  Twitter ,  Pinterest  etc.