As its name suggests, foundation is the most basic cosmetic product out there. Any cosmetic kit is incomplete without the face foundation. Pravite label cosmetics means the buyer make their own brand cosmetics, which knows as bespoke cosmetics. A substandard private label foundation can kill the image of your cosmetic brand. So, before you reach out to a foundation factory, you need to ensure that you understand your product thoroughly.
When it comes to foundation makeup, there are many different types of formulas and each one serves a specific function. In this comprehensive guide, we Leecosmetic from the perspective of manufacturer will introduce you to the different types of foundation makeup and explain what they do. We will also discuss the features of high-quality foundations and how to choose the right type for your needs.
Formula types of bespoke face foundation:
When it comes to face foundations, there are four main types of formulas:
1. Powder-based solids foundation;
2. Emulsifying foundations;
3, water-dispersible foundations;
4, oil-dispersed foundations.
Powder-based solid foundation products can provide good coverage and can be applied with a brush, sponge, or your fingers. Clike here to know how to apply the foundation !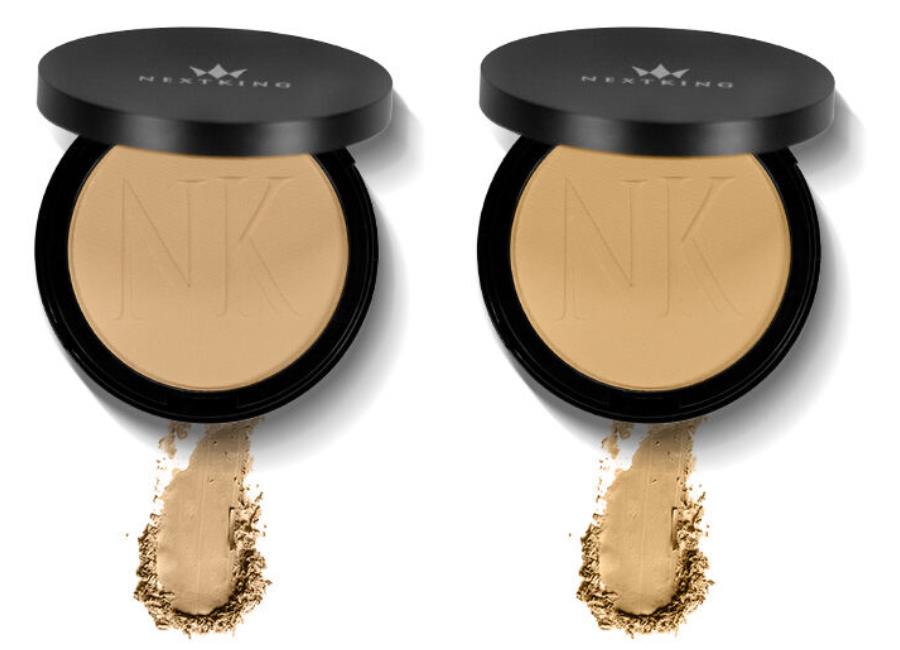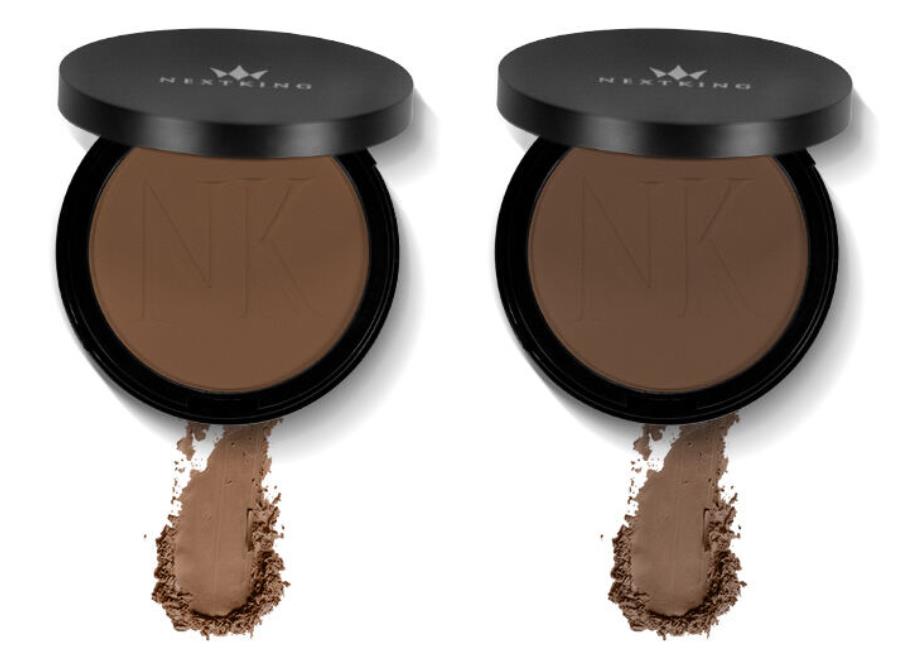 Emulsifying foundation contains emulsifiers. Emulsifiers help to bind the ingredients together and prevent them from separating. They are typically used for very dry skin or for special effects makeup.
Water-dispersible foundation products are the most user-friendly and easy to apply. They go on smoothly and evenly, and can be easily removed with soap and water. These products are ideal for those with sensitive skin, as they are less likely to cause irritation.
Oil-dispersed foundation products are private label foundations that contain oil. Oil helps to keep the foundation from drying out and makes it easier to apply. They are also easier to blend than water-based foundations, making them a good choice for those with dry skin. However, oil-based products can be more difficult to remove, and may require the use of a makeup remover.
When making a private label foundation, it is important to consider the formula type, function, and quality features that you need. As you can see, each type of private label foundation has its own set of benefits. Choose the right one for you by taking into consideration the formula type, function, and features that you need.
Features of high-quality foundation:
A good foundation should be able to effectively cover blemishes and even out skin tone. Whether your face will look lively or dull, it all depends upon the foundation.
It should also have good staying power and not require frequent touch-ups throughout the day. Remember, your customers will also sweat and nothing can be more embarrassing than messed-up makeup. So, choose a foundation factory wisely.
Another important quality feature to look for is a natural finish. Foundation should blend seamlessly into the skin and not look cakey or heavy. It should also have a smooth texture that's easy to apply evenly.
Finally, you'll want to make sure your private label foundation is made with high-quality ingredients. Look for foundations that contain hydrating ingredients like glycerin or hyaluronic acid to help keep your skin looking healthy and radiant. Avoid foundations with harsh chemicals or artificial fragrances, as these can irritate the skin.
Why should you work with Leecosmetic?
Leecosmetic focuses on high-end color cosmetic manufacturing such as eyeshadow, lipstick, face foundation, mascara, eyeliner, highlighter  etc. Until now, our products have been exported to over 20 regions.
In order to ensure that you are providing your customers with a high-quality product, you have to work with a reputable bespoke cosmetic manufacturer. It isn't easy to find a good partner now a days.
By working with Leecosmetic, you can be sure that you are providing your customers with a high quality product. So what are you waiting for? Contact us today and let's get started!
welcome to follow us on Facebook, YouTube, Instagram, Twitter, Pinterest etc.