The beauty industry is a huge one. It's not just about makeup, but also hair care, skin care, and other personal care products. However, there are two main types of beauty manufacturers: private label makeup suppliers and branded makeup suppliers. As you may already know, private label products are created by different companies but sold under a different brand name. On the other hand, branded products are those that are produced by a particular brand under its own name.
The business of private label makeup is booming. The reason for this is because more and more people are turning to private label eyeshadow manufacturers for their beauty needs.
In today's world, you don't have to spend a lot of money on branded makeup when you can get it at a fraction of the cost from private label makeup suppliers.
The following are some of the reasons why private label eyeshadow manufacturers are so popular: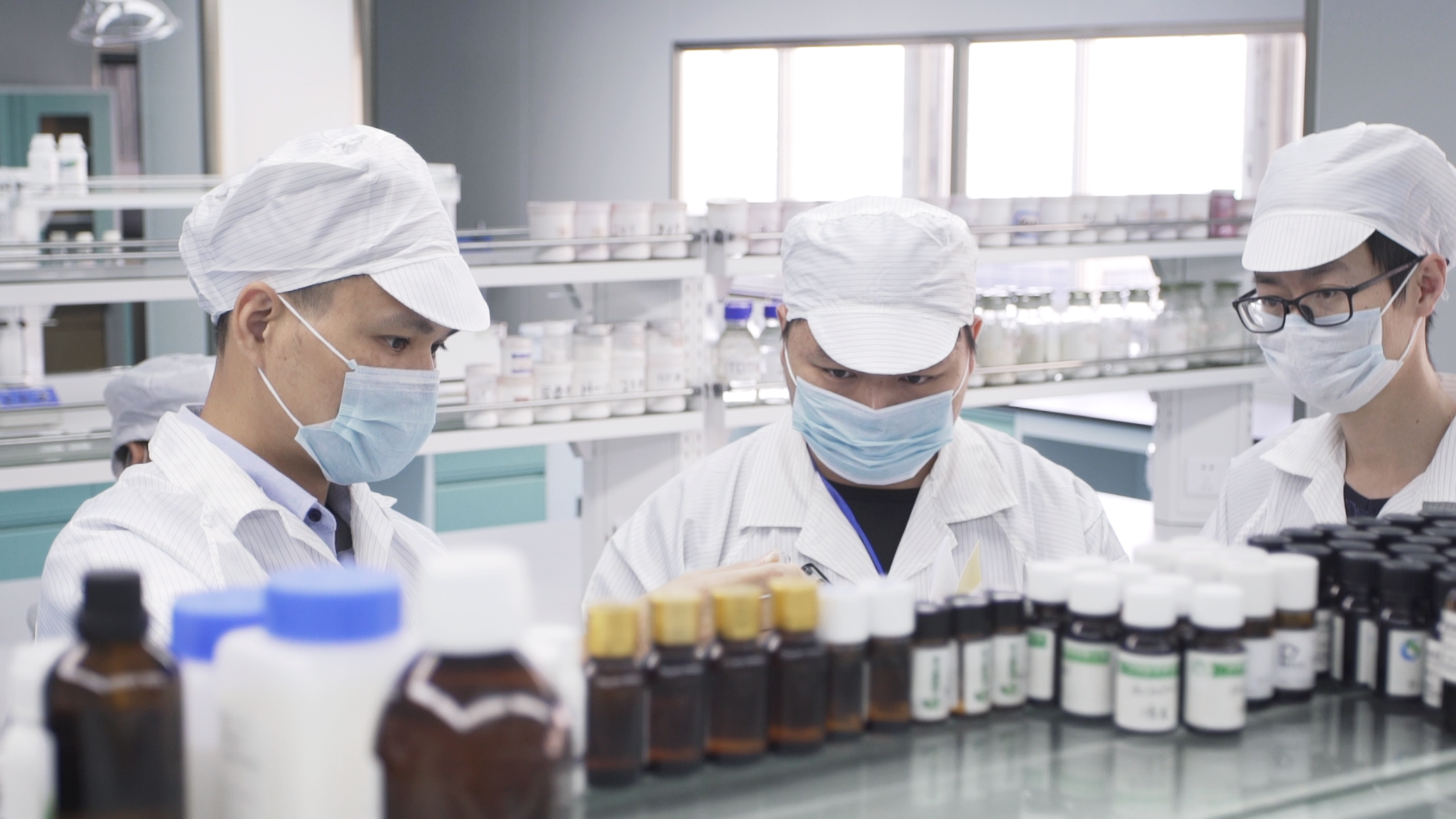 Excellent quality:
Custom eyeshadow palette private label is popularizing rapidly because of the excellent quality products for a very affordable price. You can even customize your own brand if you want to, which is what many people do.
Another reason why private label makeup suppliers are popular is because they offer excellent quality products at affordable prices. You don't have to sacrifice quality just because you want an affordable product. In fact, your customers will likely notice the difference between your products and branded ones because they're made with better ingredients and more care was put into every step of making these products.
Custom eyeshadow palette private label will allow you to customize your products according to your needs and requirements. Eyeshadow palette suppliers will work with you to create a product that matches your brand's identity and style perfectly. This gives you a unique product that will boost your sales and profits.
No minimum order quantity required:
Another reason why the demand for wholesale eyeshadow palettes private label is so high is because any minimum order quantity isn't required to be placed by the client. This means that you can purchase as little as one unit of whatever you want from them without worrying about paying extra charges or anything like that.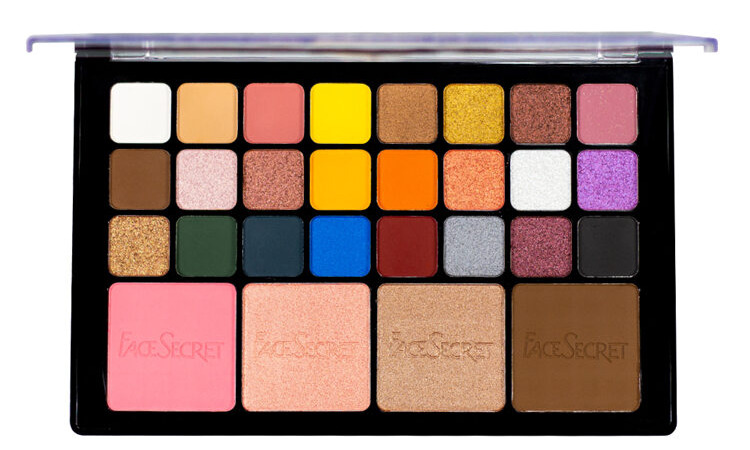 If you want to start selling your own line of eyeshadow products, it's easy to get started with a private label supplier. You can choose from hundreds of different shades, formulas and packaging options before ordering samples or an entire production run of your product line. Private label eyeshadow palette suppliers also offer thousands of different shades and formulas.
These suppliers have been working with other brands for years, so they know what it takes to provide excellent customer service. They will go out of their way to help you, whether it's through phone calls or emails, anything that helps them get closer to their clients is worth the effort on their part. You can also ask them about any problems or issues you might be having, and they will do everything they can to solve those problems as soon as possible.
You can create your own blends.
You might have seen some brands that only sell the same products and blends over and over again. This makes sense because it's easier to manage a single set of products than lots of different ones, but it can also be boring for customers.
With private label makeup suppliers, you can create your own blends and create something unique that you can offer to clients. If you're looking for something special, these companies can help you find exactly what you need at great prices.
Private label makeup suppliers also provide access to a wide range of products so that you can find the right one for your needs. If you want something simple like lipstick or mascara, then there are plenty of choices from which to choose. However, if you want something more complex like eyeshadow palettes or foundation kits then these companies will have those available as well for sale to their customers through their websites or ecommerce platforms.
Private Label – A Clear Choice for Makeup Companies:
When you choose wholesale eyeshadow palettes private label, you are choosing something that is unique and different from other brands. Your brand's name will be on the product label. You'll also get to choose what goes into your product, which means you can select ingredients based on what your customers want and need.
The demand for custom eyeshadow palette private label has increased substantially over the years, especially because many consumers want to buy high-quality products at an affordable price point. Consumers also want more control over what they buy and how much they spend on items like makeup and beauty products.
With private label products, you can try out new colors, styles and brands without having to worry about whether or not they will be available where you live or if they will fit your budget.