When it comes to selling your eyeshadow products, it's important to provide customers with what they need. And one of the most important things that customers look for when buying eyeshadow products is quality.
We know that women are tired of seeing the same eyeshadow palette everywhere they go. They want something unique, something that stands out from the crowd. For this reason, you should consider custom eyeshadow palette private label for your business.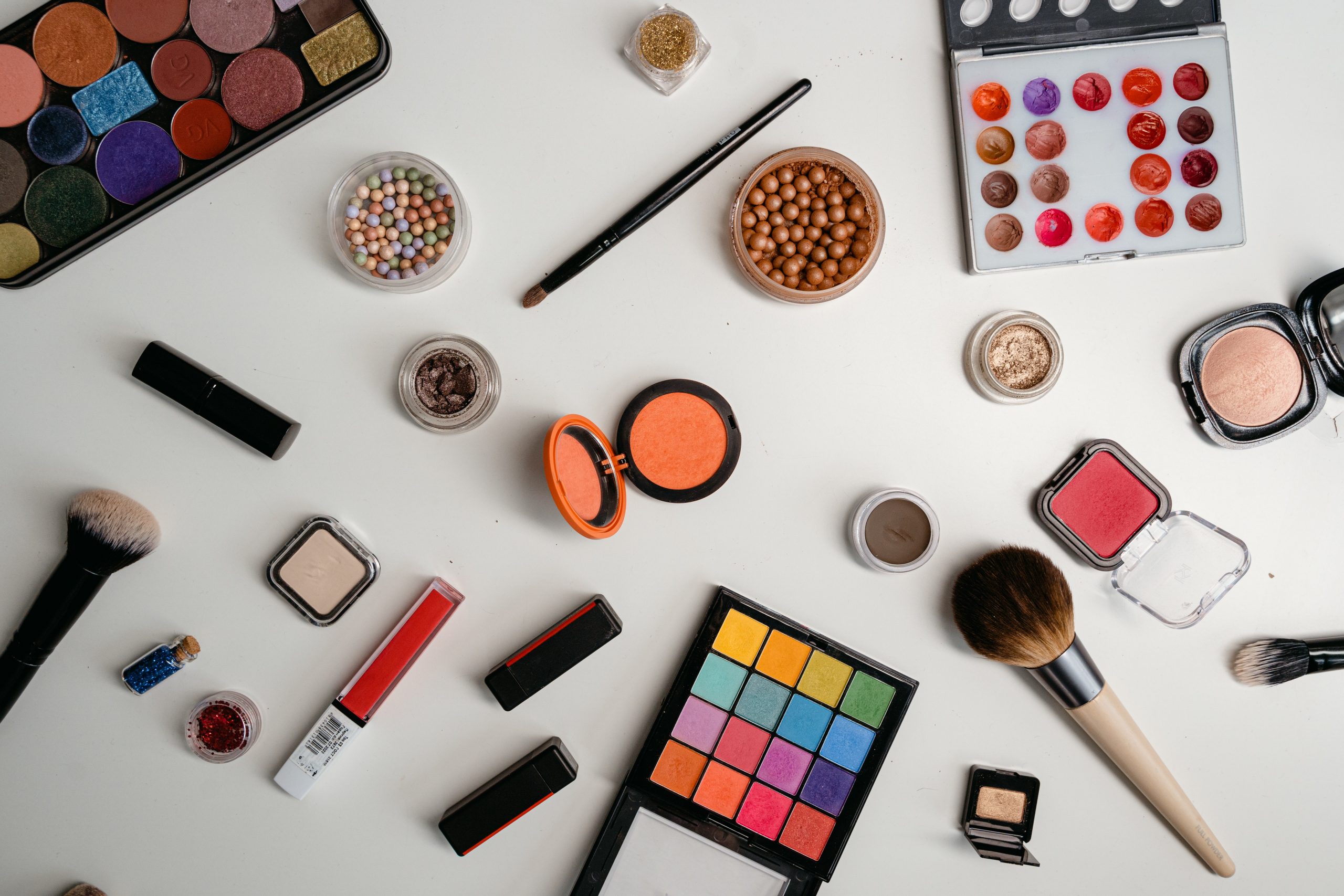 If you're looking to make a splash in the world of cosmetics, custom eyeshadow palette wholesale may be the way to go. Private label makeup products offer a number of benefits that can help your business succeed. Here are some of the top benefits:
1. Control in customizing the packaging
When it comes to custom eyeshadow palette private label, there are many benefits that come with it. One of the most important reasons why many brands choose to work with private label eyeshadow palette manufacturers is because they can customize the packaging.
This means that if there is something about the design that you don't like, then it's easy for you to change it up until it's perfect for your needs! You can choose from different types of materials, colors and boxes, depending on its type and size. However, make sure that you take into account all aspects such as safety features and costs before making any final decision!
The best way to attract new customers is by offering them something they can't get anywhere else. If you sell private label makeup products, you can give potential customers exactly what they want, which will make them more likely to buy from you than from a competitor who doesn't offer the same product line.

2. Affordable price
Another reason why you should deal with private label eyeshadow palette manufacturers is because their services are cheaper. This means that you will not have to spend too much money on buying these items, which is beneficial for those who want to save money on their purchases for personal use or for business purposes.
When you buy from a retailer or wholesaler, there is typically a set price for their products and this can be limiting for some people who want more control over how much they charge for their products.
A private label custom eyeshadow palette wholesale product is manufactured specifically for your company, so you don't have to pay extra costs associated with national brands. Plus, you can include your own logo on these products at no extra charge!
3. Fast turnaround
Private label custom eyeshadow palette wholesale products can be produced in as little as two weeks, depending on your order size, the complexity of the design and other factors. This is much faster than many other types of manufacturing, which means that you can get your product to market quickly and start selling it right away.
Another benefit is that private label makeup products don't require large quantities as minimum orders, so you don't have to worry about buying too much or making an investment in inventory that may not sell. Because they're made-to-order and customized for each individual brand, there's no need to worry about having too much or too little inventory on hand at any given time.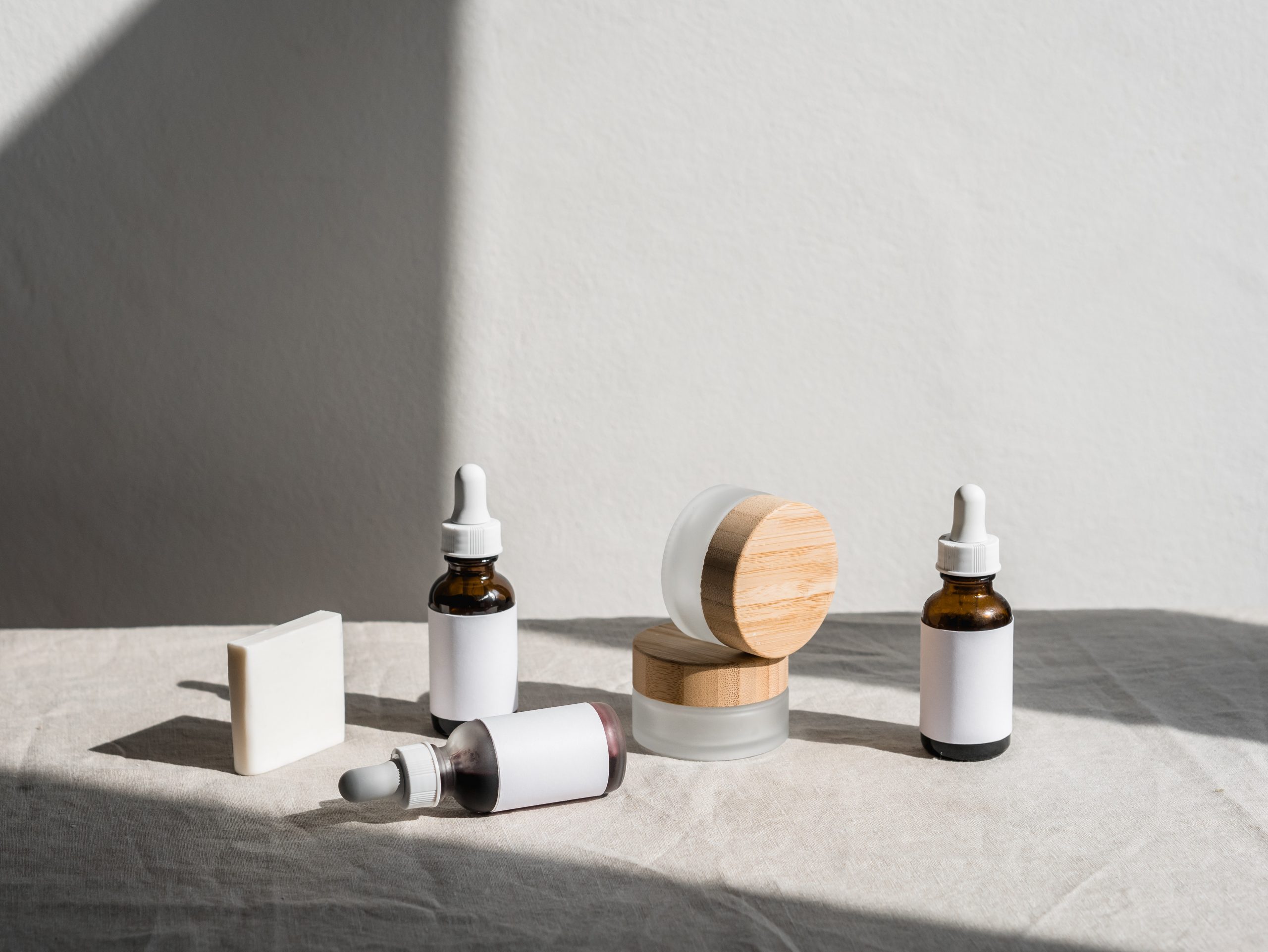 4. The option to choose high-end ingredients
With private label custom eyeshadow palette wholesale, you have the option of choosing high-end ingredients for your product line. These ingredients include organic oils, botanicals and other natural ingredients that will give your customers peace of mind while they use your products. Your customers will also appreciate knowing that they're treating their skin with natural materials instead of harsh chemicals.
This can help you compete with other brands who are using lower quality ingredients in their makeup items. The ability to choose higher quality ingredients will help set your product apart from others on the market.
You have more control over what goes into the makeup and how it's made. You can ensure that there are no harmful chemicals or ingredients in the product line and that each shade is truly unique to your company. This allows you to create a better product that customers will love and trust, more than they would trust an off-the-shelf brand name product from another company!
With private label products, you're able to create unique packaging that will help sell your products more easily than other options on the market today. You can add custom labels, such as artwork or photographs of models wearing your products, which will make them stand out amongst competitors' offerings. Most customers prefer unique packaging over generic designs that are used by many different brands, it helps them feel like they're getting something special when they purchase from you!