According to the National Bureau of Statistics, from January to December 2021, the total retail sales of cosmetics in China reached 402.6 billion yuan, a year-on-year increase of 14%. An authoritative data analysis company predicts that by 2025, the total retail sales of cosmetics in China will reach 500 billion yuan.
The following is a summary and forecast of the development of China's beauty industry in 2021.
From the skin care perspective
Due to the epidemic, many people have more time concentrating on themselves, of course their skin health.
The two ingredients are popular by Chinese consumers in 2021
Natural and skin-nurturing ingredients
As a result, Chinese consumers are paying more attention on ingredients, showing that they are more inclined to buy cosmetics and skin care products containing natural and skin-nurturing ingredients. It is a general trend to use natural plants, Chinese herbal medicines and powerful ingredients in base makeup products like pressed powder, liquid foundation, and so on.
The skin care concept that pays attention to ingredients is also gradually extending from facial skin care to body care. Research shows that the whitening ingredients are the most popular among Chinese consumers.
The moisturizing and hydrating effect has reached a mature stage in the skin care track, and the demand for whitening effect continues to rise steadily. It is expected that the market demand for skin care and body care products with whitening effect will continue to grow in the future.
What's more, the essential oil market in China has been grown rapidly.
It's manifested in the rapid expansion of oil skin care market, the number of merchants and the number of new products has increased significantly, followed by a decline in brand concentration and fierce market competition.
From the level of makeups
Firstly, liquid lipstick ranks first in online sales of makeup subcategories. The future development of liquid lipstick in Chinese market should not be underestimated.
Secondly, Nail polish remover sales have risen, which means that the development of China's nail industry achieved a leap in 2021.
What's more, Facial base makeup ranks first in the makeup category with a market share of 28.01%. Consumers have a strong demand for base makeup to resist dullness and oxidation. The overall effect of base makeup is mainly covering concealer, oil control, and skin tone modification.
Anti-wrinkle, anti-aging and other skin care effects gradually penetrate into the base makeup category. Following the increasing demand of consumers to anti-aging, single facial skin care is no longer enough to meet the needs of consumers, and the anti-aging effect extends to refined categories such as body care, hand and foot care.
The surge in demand for flawless base makeup drives the high growth of the concealer category. Concealer sales in 2021 far exceed those in 2020, increase 53% year-on-year, and has gradually become an indispensable part of facial makeup.
From the perspective of personal care
The growth trend of topical refined care is obvious: the sales growth rate of hair care essence and scalp care is close to ten times the average growth rate of the washing and care category
High-growth categories are mouthwash, dry cleaning spray, and hair tonic; this also shows consumers' focus on oral and hair care (cleaning, anti-stripping), seeking timely and convenient solutions.
---
About us: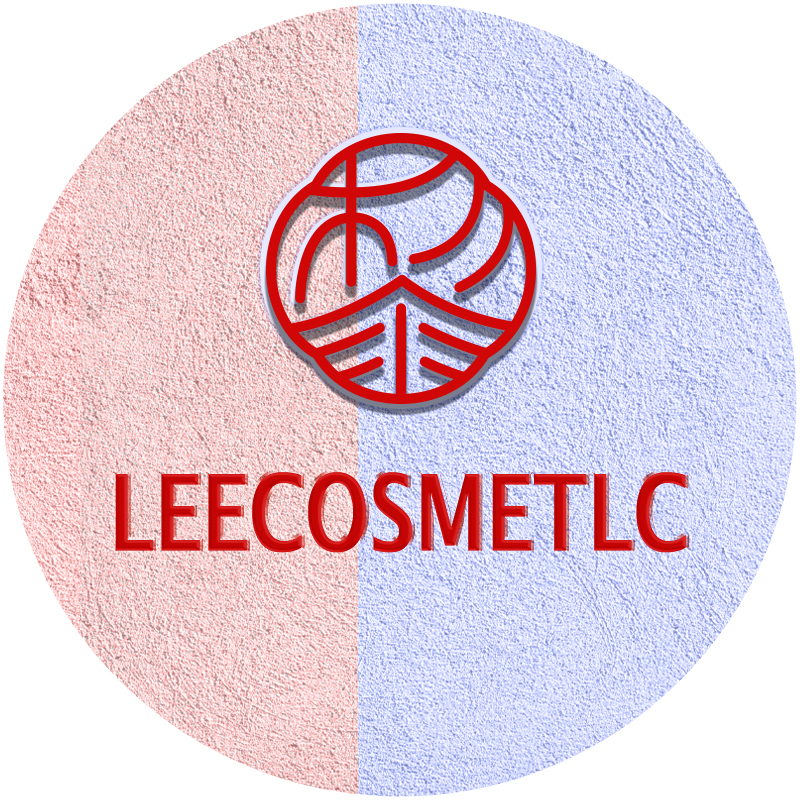 Being a professional wholesale cosmetic manufacturer with over 8 years' experiences,  Leecosmetic providing a full line of cosmetic like eye makeup, face makeup and lip makeup in China. We have professional experience on developing and producing cosmetic at competitive wholesale price.
Meeting our customers' expectations is central to our business philosophy. Providing our clients with cost-effective cosmetic and customization service are our unremitting pursuit. We will provide our clients with professional and thoughtful customization service. All of our cosmetic can be fully customized according to our clients' requirements. Welcome to contact and know more about our products.