You're about to launch a beauty line and have great ambitions to build your own name in the industry. The first thing you need to consider is finding a reliable cosmetic manufacturer that can save you a lot of trouble and money. A private label cosmetic manufacturer fits the bill because they take the guesswork out of the manufacturing process so you can focus on building your brand.
Finding a good cosmetic manufacturer is no easy job but it is absolutely worth it. Based on our years of experience in cosmetic contract manufacturing, we decide to come up with a guide that hopes to help our clients or anyone interested in starting their own beauty line to achieve their big goals by sourcing a quality cosmetic supplier. Let's dig in.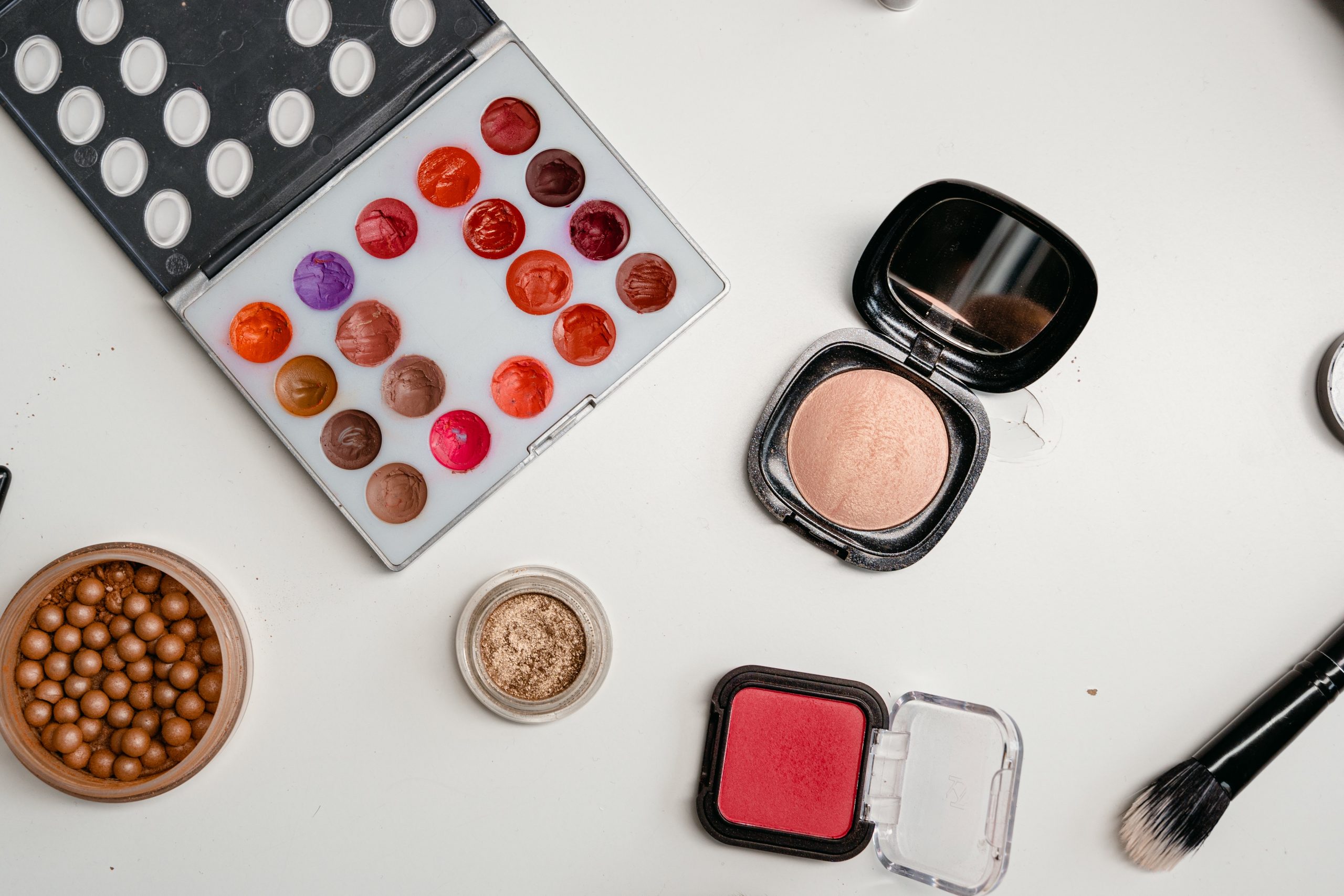 What is a private label cosmetic manufacturer?
Simply put, private label cosmetics means having a cosmetic factory make the makeup and put your own brand name on it. The cosmetic factory in this case is known as a private label cosmetic manufacturer. Private label cosmetics manufacturers in China or other Asian countries can offer competitive prices partially because they have access to cheaper raw materials and labor costs.
8 tips you can use to locate a good cosmetic supplier
You'll probably be overwhelmed by thousands of cosmetic wholesalers at first. Finding one that suits you is easy if you have these in mind.
1.   Ask for MOQ and create a realistic business plan
MOQ means minimum order quantity, which is the quantity of product you must order in the first batch. For some cosmetic manufacturers, customization options (e.g. formulation, packaging, etc.) may vary by order quantity. First, get to know the MOQ and create a realistic business plan based on your target market. You don't want stock pressure or that quantity is less than enough for your launch. If you have a tight budget, it'd be better to look for lower minimum or no-minimal private label cosmetic companies.
2. Ensure safe & high-quality ingredients
It's vital to know what ingredients will be used in the products. There are cosmetic regulations in different countries, for example, the Cosmetics Act for the United States, the Pharmaceutical Affairs Law for Japan, FDA and EU cosmetics regulations. Certain ingredients may be considered safe in the US but illegal in the EU. So you have to check with the cosmetic supplier if the ingredients are safe to use in the country you're targeting. Natural, organic and high-quality ingredients may cost you a bit more but you have more room to raise the retail price.
3.   Custom packaging makes your product stand out.
Unique, eye-catching packaging not only reflects your brand identity but sets your products apart from others because customers get hooked up by beautiful things. As said in the second point, many cosmetic manufacturers have several tiers of customization services depending on your order. Make sure to ask if you can customize the product packaging within your budget.
4. Decide to use the supplier's formulation or customize your own
One benefit of working with a private label cosmetic manufacturer is getting to use their formulation. They usually formulate and manufacture makeup products that have been tested in other markets before. It reduces the risk and cost of developing your own formulations. On the other side, using an existing formula may put your business at risk if your supplier ever goes out of business. You'll have to switch to other manufacturers and change the product formulation that has fully rooted. It's about weighing up the pros and cons.
5. Check relevant certifications for cosmetic manufacturing
There are certificates in the cosmetic industry to show whether a supplier is qualified. At Leecosmetic, we are ISO 22716 certified and comply with good manufacturing practices(GMP) and good laboratory practices (GLP). It's a good practice to confirm with your cosmetic supplier for certifications in the field.
6. Experience matters.
If you are a startup or new to the beauty industry, you can really use an experienced cosmetic contract manufacturer who has successfully helped other clients launch their beauty lines. Leecosmetic has 8+ years of experience in private label cosmetic manufacturing and exports its cosmetic products to more than 20 regions and countries. A seasoned cosmetic supplier like Leecosmetic not only does the heavy lifting for you, but offers customized cosmetics solutions regarding your business plan, budget, and product ideas.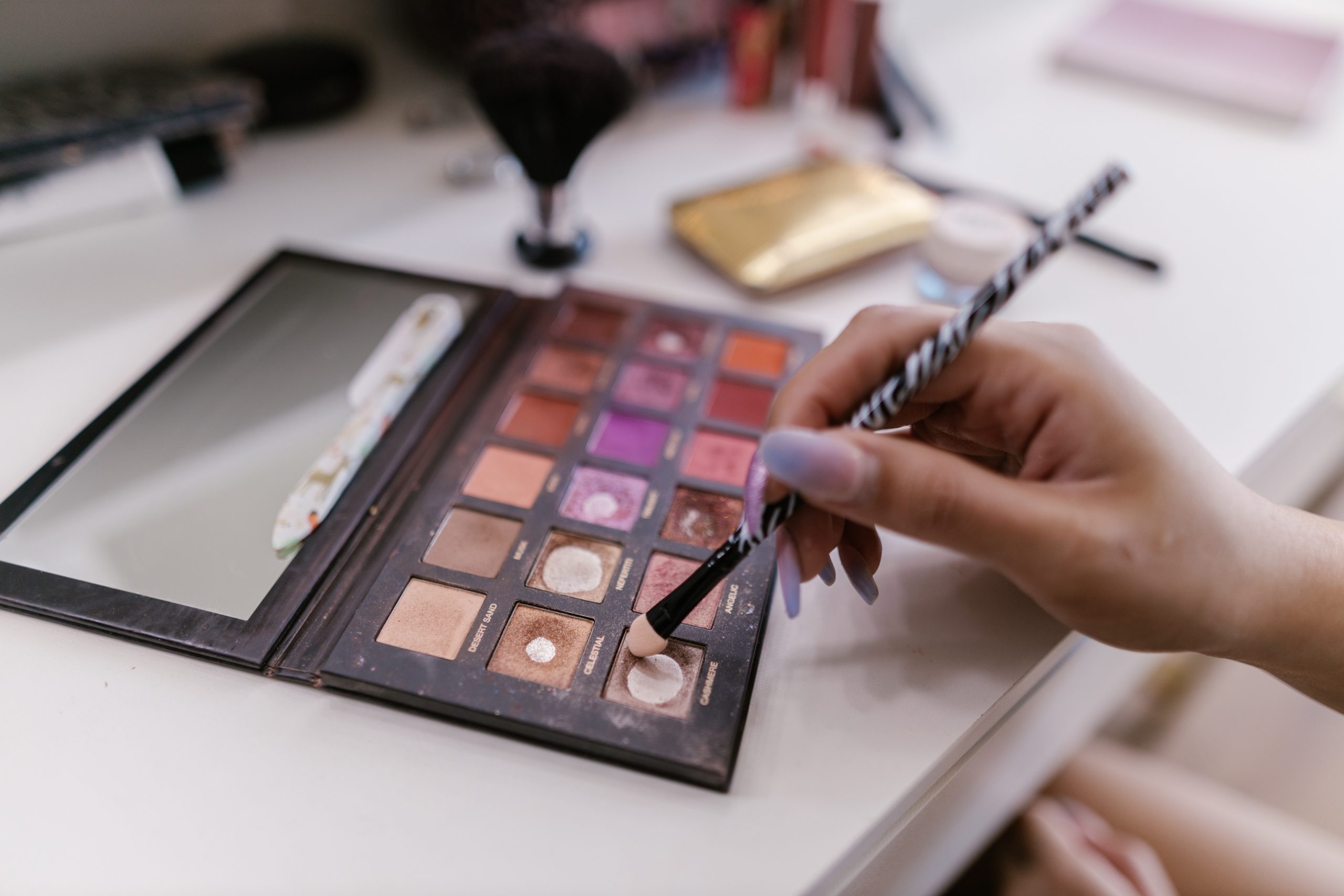 7. Look for customer testimonials, case studies & reviews
Experience is one thing, and customer satisfaction is another. If possible, look for testimonials and case studies on the supplier's website. You can learn from testimonials if the services provided match your expectations, and case studies give you an idea of what it's like to work with the supplier in real detail.
8. Samples, samples, samples
Once you've narrowed it down to a few suppliers, ask them for product samples. Private label cosmetic manufacturers are willing to send out samples to the prospects. Nothing compares to actually trying out the product yourself. Take your time to find the products you are truly happy with because they decide whether you can find your place in the market.
Recommend Leecosmetic as a solid private label cosmetics supplier
8+ years' private label experience for global makeup brands.
Develop a wide range of makeup products, from eyeshadow and lipstick to foundation and highlighter.
ISO, GMP, GLP certified and comply with cruelty-free practices.
Customizable packaging, formula, product color, design and beyond.
Natural, organic and safe ingredients promised.
Quality-based, competitive prices and customer-centric.
Free samples for potential buyers! Don't hesitate to reach out now.
In conclusion
Finding a good business partner is never easy, so is finding a cosmetic manufacturer that will play a key role in your business success. It's a trial and error process that requires constant patience, effort and communication. Hope this article helps you get a clearer picture of the beauty products you want and find the perfect makeup supplier tailored just for you.