Earth tone eyeshadow palette has been around for a long time. And for good reasons! It simply looks great on everyone!
Earth tone eyeshadow palette colors are those that are neither warm nor cool. They can be described as shades of gray, taupe, beige, brown, or black.
The biggest benefit of earth tone eyeshadow palettes private label is that they look natural on almost everyone. They have no undertones that make them look too yellow or too pink, and they don't have any sparkle or shimmer that makes them look fake.
Earth tone is a term used to describe a color that's not too bright or dark. It's not a color that jumps out at you, but it also doesn't blend into the background.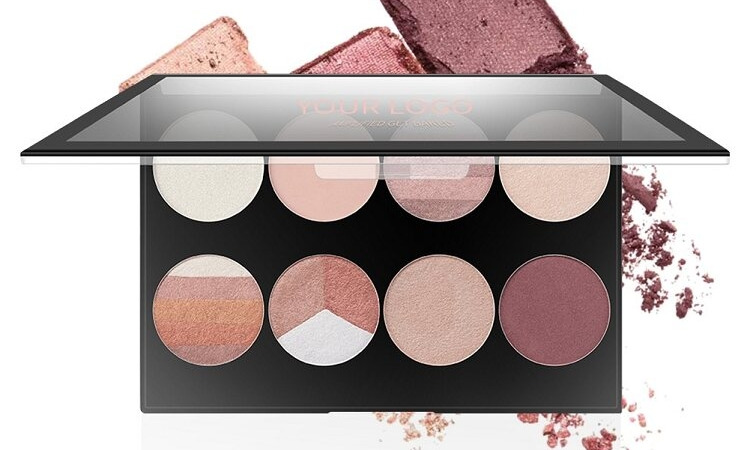 The earth tone is a very broad term that can be used to describe any shade of brown, black or gray. Best earth tone eyeshadow palettes are often used to create a natural look or to blend with other eye makeup colors. They can also be added to other shades to tone down their intensity.
Following are a few of the reasons why you need the best earth tone eyeshadow palette in your cosmetic product arsenal.
Earth tone eyeshadow looks natural:
Earth tone eyeshadow palettes private label are great for everyday wear because they don't look heavy on your eyes and blend easily into your skin tone. This makes it perfect for work or school where you want to look professional yet still put together without drawing too much attention to yourself.
The best earth tone eyeshadow palette is great for people who want an easy way to enhance their natural eye color, but they aren't as bold as some other shades of eye shadow. They can also help you create a more dramatic look if you layer different shades together and add eyeliner or mascara.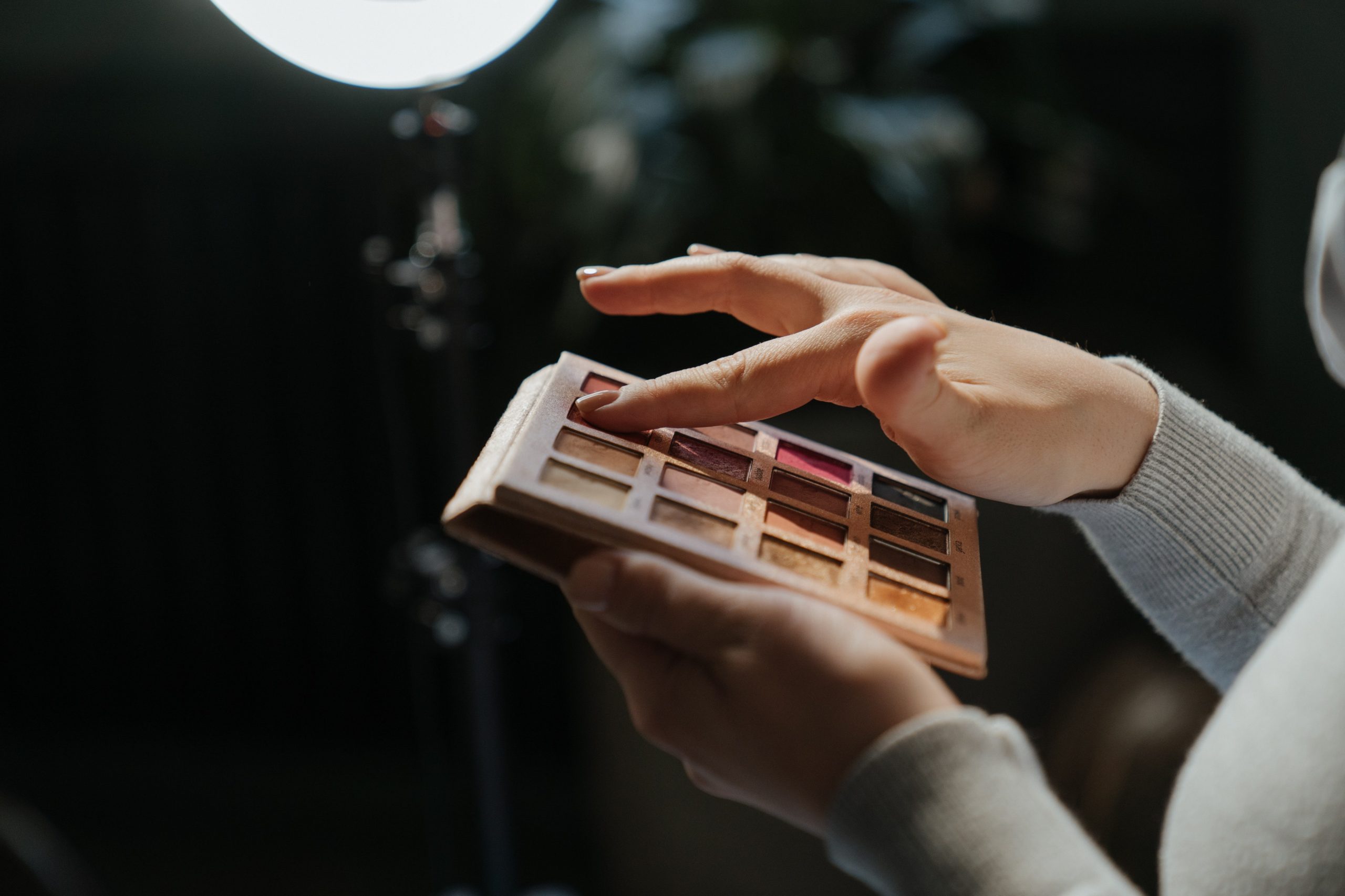 Earth tone eyeshadow is easy to apply:
Earth tone eyeshadows are the best option for beginners because they're so versatile and easy to use. They make a great base for other colors in your makeup routine, and they can be used in a variety of ways.
Earth tone eyeshadow can be applied with your ring finger or a synthetic brush. It's easy to use, and it doesn't take much time to master the technique. This is especially important if you're trying to look more awake in the morning!
Earth tone eyeshadow doesn't compete with your lipstick:
In addition to being easy to apply, earth tone eyeshadows will also go well with whatever color lipstick you choose to wear that day. This means you don't have to worry about having two shades of pink or blue clash on your face. Instead, you can look your best by combining two complementary colors that look great together!
Earth tone eyeshadows come in many different colors, including browns, grays, taupes and black. They're all great for everyday wear, but they also work well if you're going out at night or if you want to create more dramatic looks.
An earth tone eye shadow palette is an essential part of any makeup collection because it comes with all the shades you need to create an eye that matches any outfit or occasion.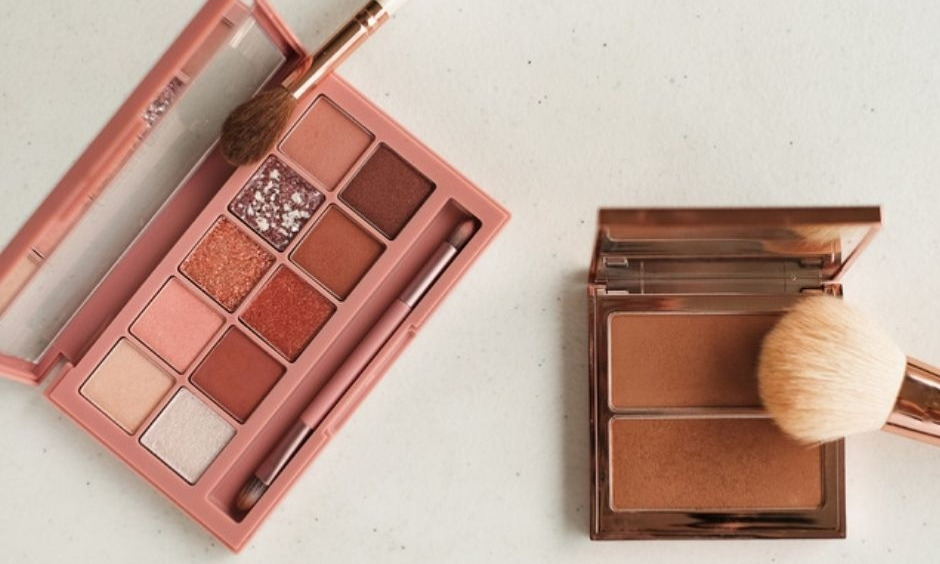 It makes your eyes look bigger.
Another benefit, according to eyeshadow palette suppliers, is that it makes your eyes look bigger. This is because it makes the whites of your eye appear whiter and brighter, which helps draw attention toward them rather than toward other parts of your face.
Eyeshadows are the foundation of every makeup look. If you're new to wearing eyeshadow, they're a good place to start because they look natural and can be used as a base for other colors. They also work well with any eye color! If you have blue eyes, try a light gray or silver shade, if you have brown eyes, opt for a soft bronze hue, if you have green eyes, choose a whitish color. It's that easy!
Earth tone looks chic:
Earth tone eyeshadow is timeless and versatile, so you can wear it anytime, anywhere and with anything. You can use it to add a touch of subtle color to your face or go all out with a smokey eye look. If you want a simple makeup look that lasts all day long, then the best earth tone eyeshadow palettes are definitely what you should choose! They come in a wide range of tones so they suit almost every skin hue perfectly!
Earth tone eyeshadows give you the freedom to explore different styles without having to worry about being too trendy or overdone. The nude look has been popular for years now, but if you want something more exciting than just browns and taupes, try experimenting with different shades of rose gold, copper or bronze instead of black and gray. Most brands are combining all these amazing shades under the same umbrella of eyeshadow palettes private label.