Leecosmetic primer is a revolutionary, long-lasting primer that moisturizes skin and creates a smooth canvas for makeup. Leecosmetic Primer is formulated with vitamin E and aloe to provide a silky smooth surface, and antioxidants protect the skin against irritation. This oil-free makeup primer provides hydration for a soft and comfortable finish and is fragrance and paraben-free.
Create the perfect canvas with our wholesale makeup primer. For a clean and silky start to your makeup routine, our primer can give your skin a smooth surface to create a flawless finish. The long-lasting makeup primer can also be applied as a moisturizing cleanser, which can give you glowing, healthy-looking skin that's free from imperfections. Our primer is oil-free, which prevents it from breaking down your foundation and causing uneven coverage.
Leecosmetic Wholesale Face Primers are a best-selling, FDA approved and accepted product in the US market. They are best known for their long-lasting makeup, more than 8 hours of lasting makeup and oil-free formula.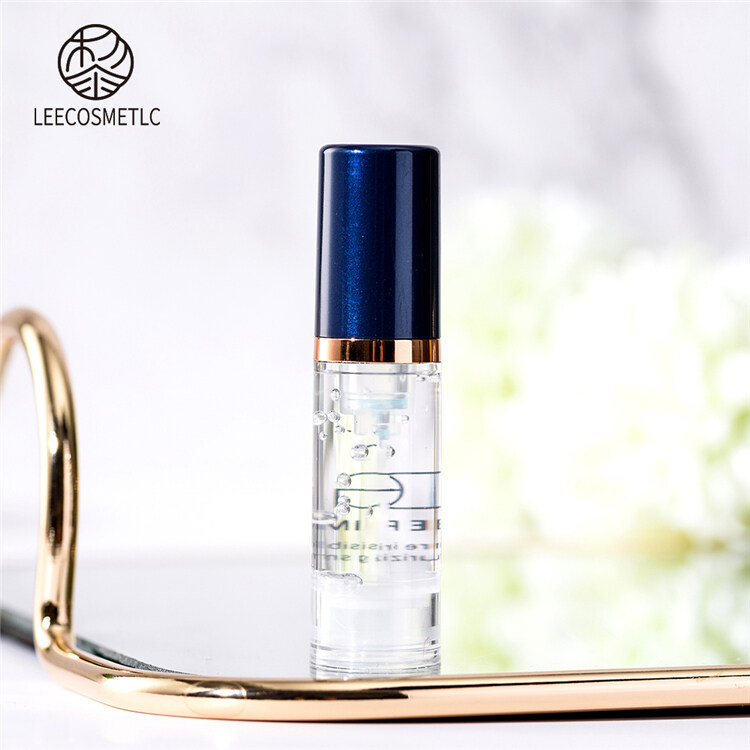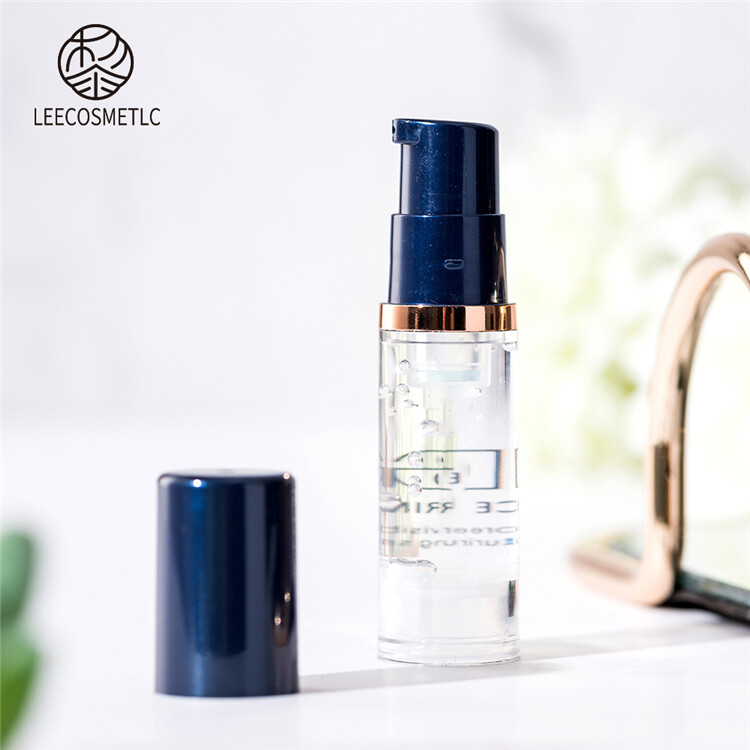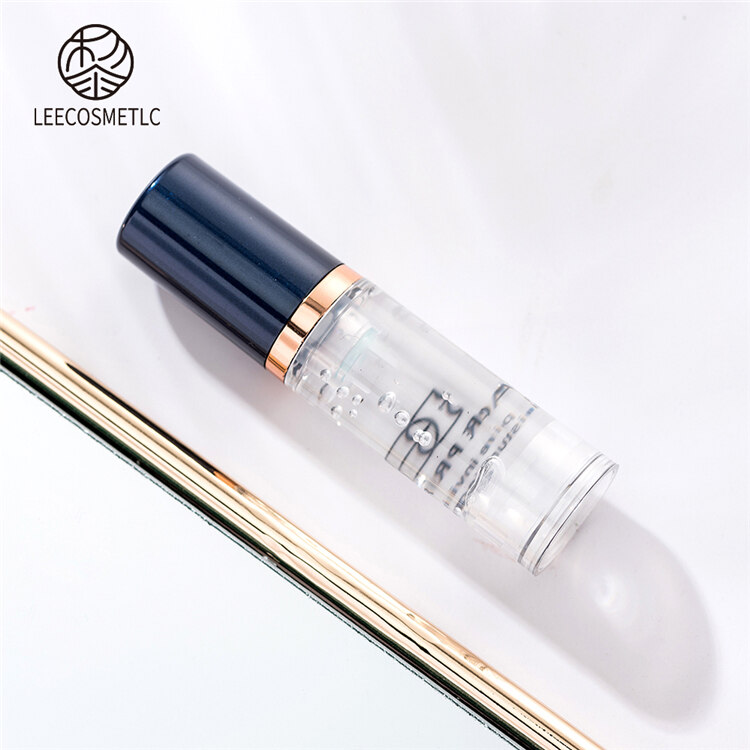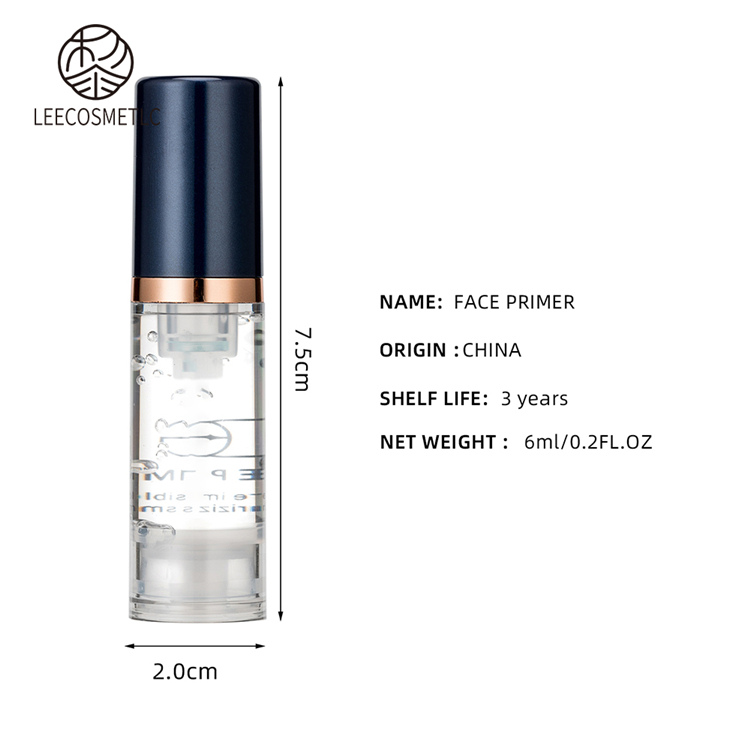 Established in 2013, Leeosmetics is an professional makeup primer manufacturer with safe ingredients and top-quality qualities. We produce our silicone-, and water- and oil-control makeup primer in batches to ensure the best quality. Our production lines are specially designed to control material quality and flow.
The power of makeup to accentuate and enhance your beauty is undeniable. Even with natural-looking makeup that helps to even out skin tone and produce a beautiful look, there is no way to remove or reduce the visible signs of aging. To help combat the signs of age and aging, our makeup primers are designed with advanced ingredients and long-lasting properties to create a healthy, hydrated, and youthful complexion. We pride ourselves on our revolutionary product and our longstanding relationships with customers.