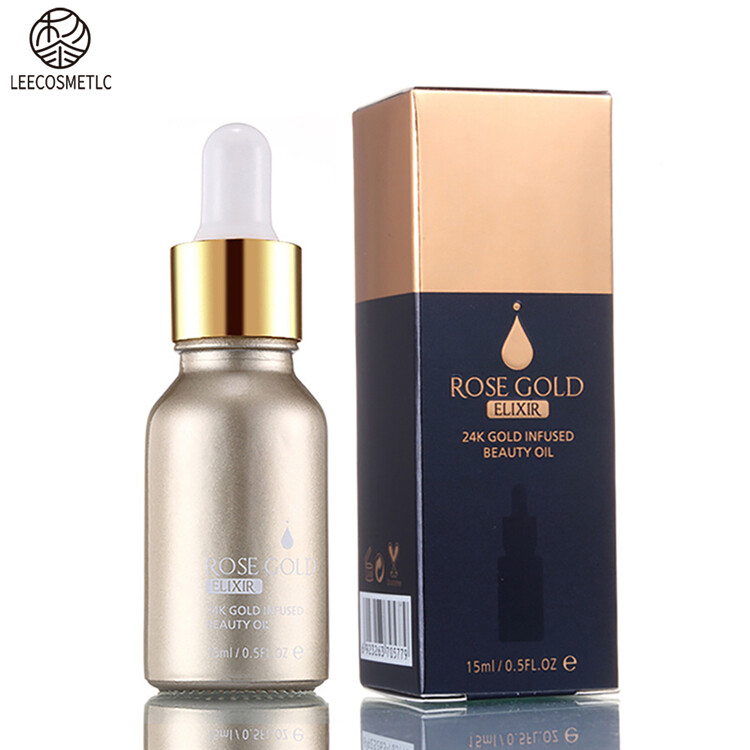 Good skin condition makes us look radiant and makes our makeup look good and natural. For women, facial oil is essential. In addition to the basic moisturizing function, a full-featured facial oil also has the function of reducing fine lines and wrinkles and slowing down the aging process.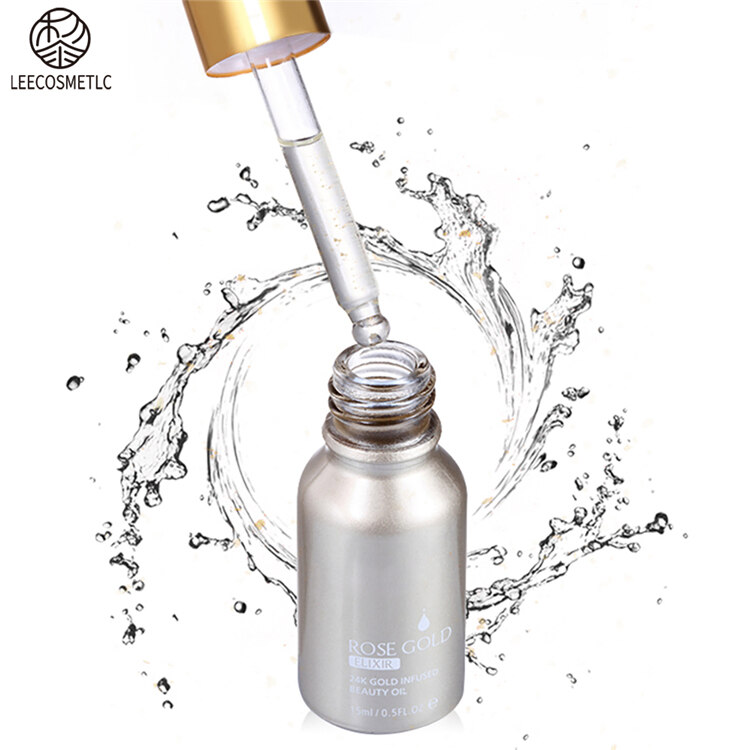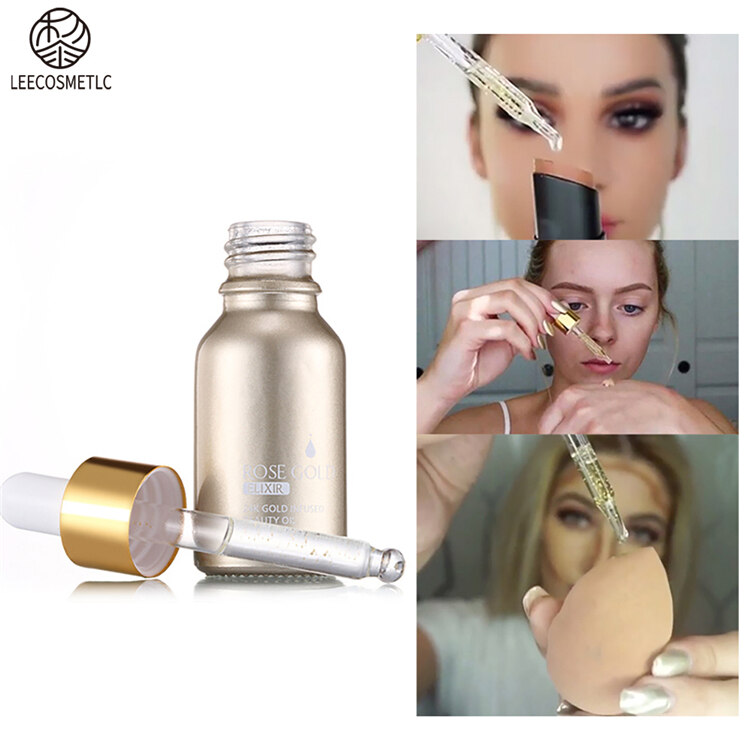 Working as cosmetic supplier, Leecosmetic has been concentrated on wholesale consmetic products since 2013. We pay attention to developing skin-friendly formula for our products. Our beauty oil is made for all skin types, keeping your skin hydrated and healthy, deeply moisturizing the face. It aims at reducing fine lines and wrinkles, giving your skin a more youthful appearance and achieving anti-aging effect.
With over 8 years' experience, we provide our customer with thoughtful customized services, please feel free to contact us. We will try our best to serve you well.