This product is a new arrival, originally released in 2022. It is a customized foundation base primer.
For the perfect base, use this primer. It provides sheer, sheer coverage over any existing foundation without the feeling of a mask. Put in your product name, logo and slogan to be the exclusive sponsor of this great product.
This is your chance to shine, even literally, and make a name for your brand! We create eye popping designs that will make your product stand out.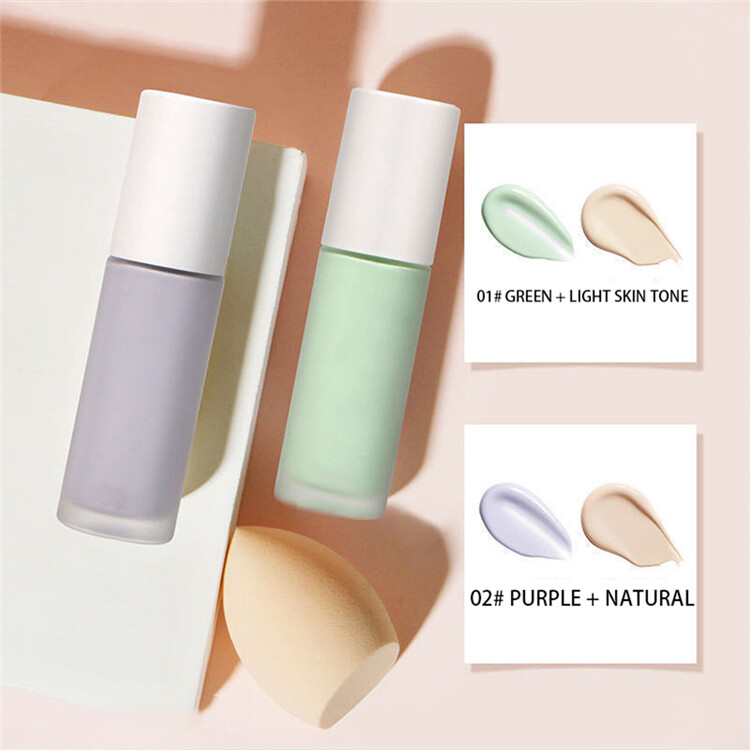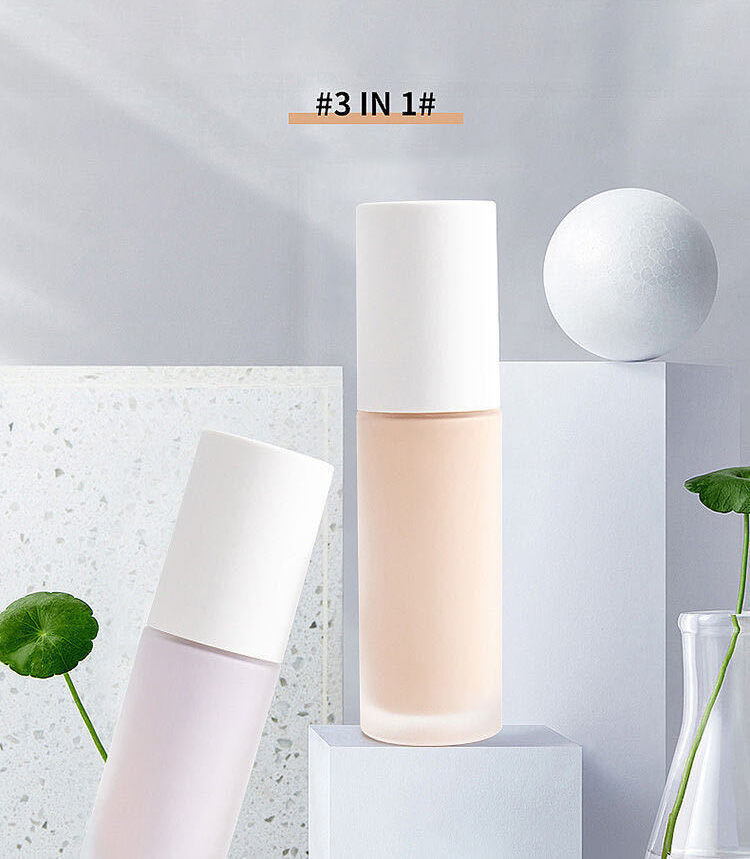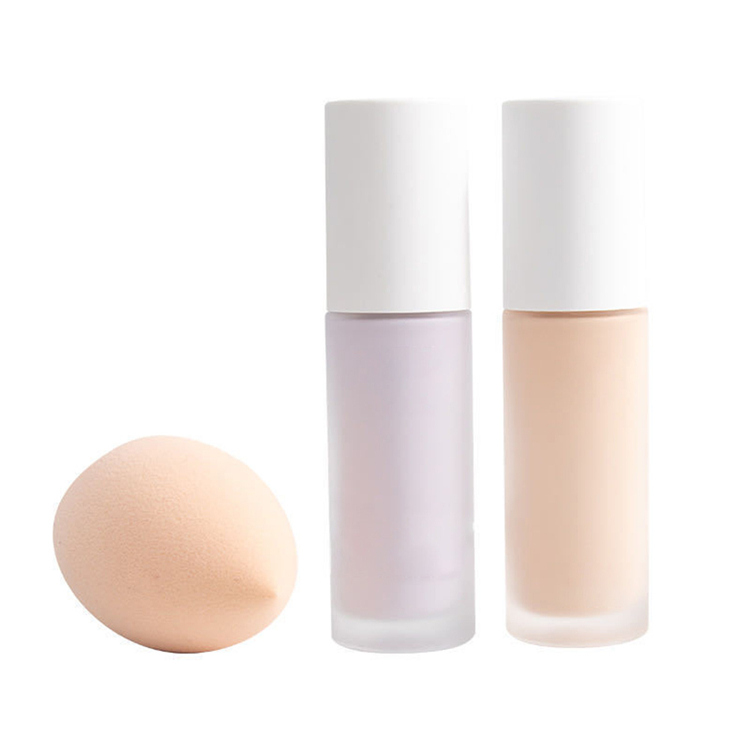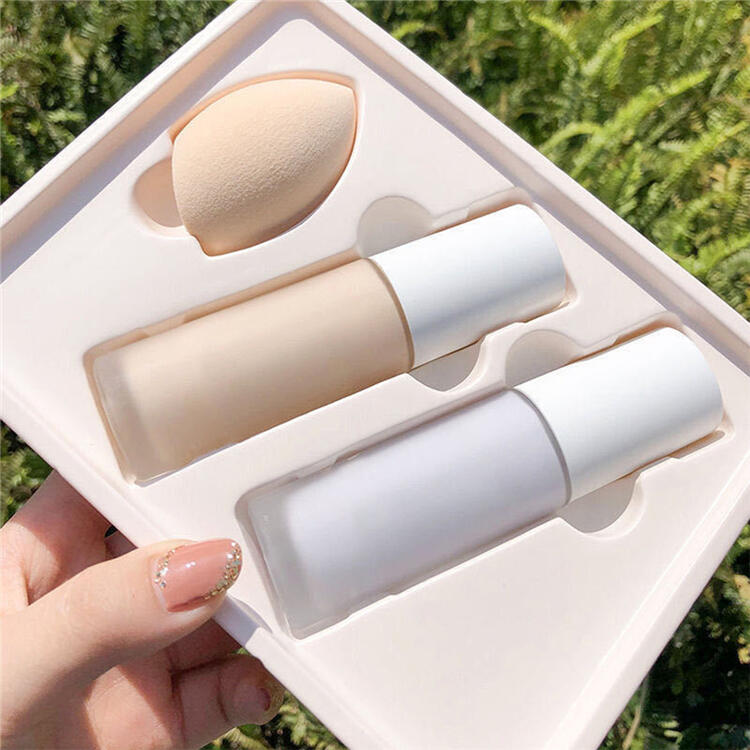 Dreamy it is the product which provides base make-up effect. When applied, the skin get its first-class flawless makeup effect.
Leecosmetic foundation base primer, get ready for the sexy airbrushed look with the poreless new arrival
Special primer base is recommended for foundation, applied to the base before foundation to dry and make the foundation last longer.