This is your wildest makeup glamour secret in action! Leecosmetic will remind you never to stop being yourself.
The best-selling loose powder in the country, loose setting powder comes in a full range of colors to match all skin tones. This natural cosmetic powder is a must-have for any makeup bag. Our makeup setting loose powder is made with vegans that keep the foundation lasting all day. Customize your makeup bag now with a logo and your own color scheme, too!
Luxury makeup setting loose powder suppliers and manufacturers. Our customers can rest assured to get their desired customizable logo with speedy lead time.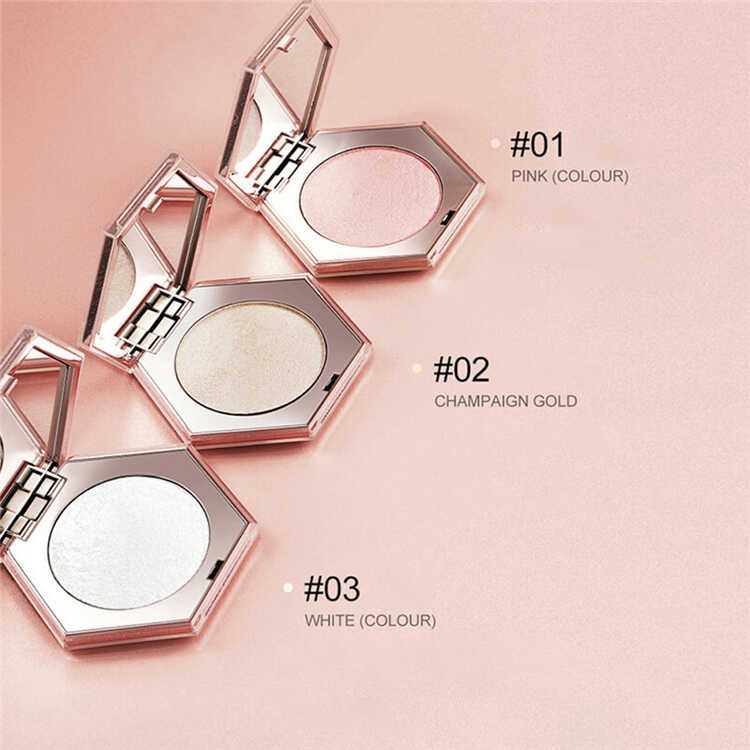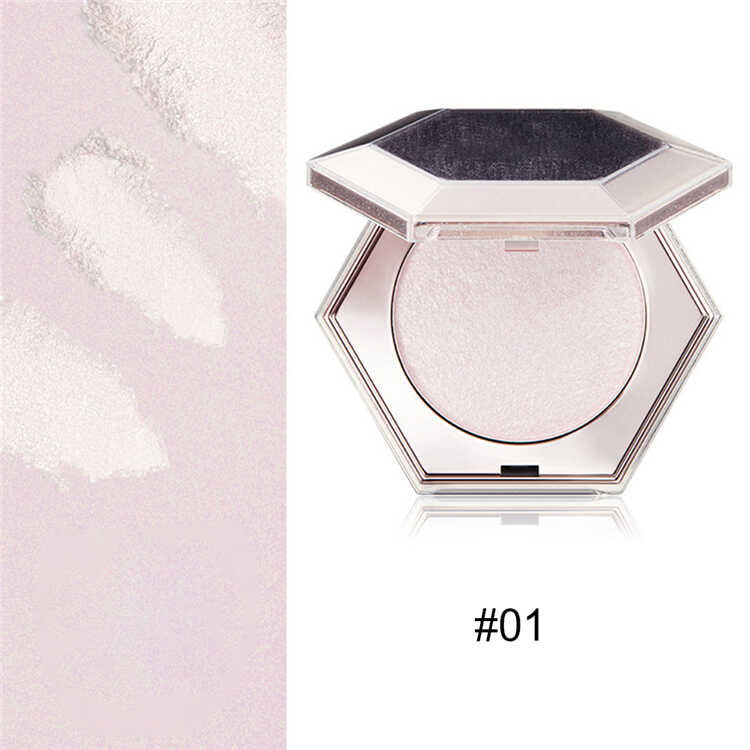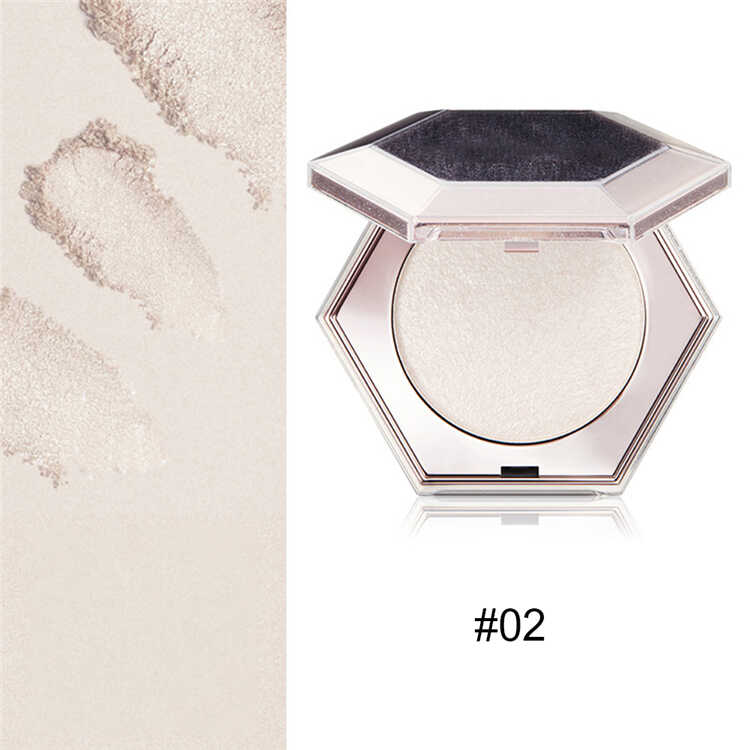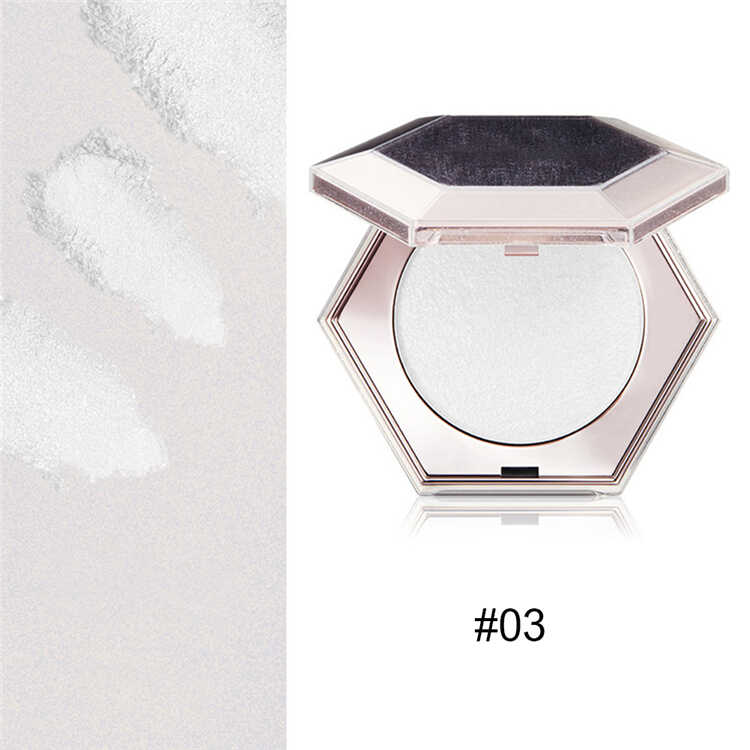 A new generation of makeup-this product makes your makeup stay put all day!
Are your clients leaving their makeup in need of a powder? Let the team at Leecosmetic handle your clients' makeup needs with this custom logo makeup setting loose powder. Customers love this product because it provides strong, brilliant coverage and keeps makeup from moving, even after a long day.
Brand new, recently launched makeup setting loose powder wholesale and customized logo makeup setting loose powder. Try our company online, get reliable supply!
Loose setting powder is the only setting powder designed to highlight your true beauty and experience natural luminosity. The makeup setting loose powder works the way it should, thanks to a blend of organic vegans for a truly natural finish. It is available in a range of sizes and can be customized with your logo and your design, creates a perfect skin-like shine, which is perfect for any professional use. It is perfect for makeup artists and photographers of any level.