Use loose powder for face, natural, custom, filtrate excess oil, for make-up, beauty, raw materials, coloring, skin care, decorative.
Loose powder manufacturer, custom, for face, natural powder. We can manufacture loose powder, out of white powder, which is made from organic and quality materials. The high-quality materials allow our powder to have an almost undetectable color, unlike other powder.
Wholesale Loose Powder is manufactured, custom, for face, natural beauty. Our range of facial and body powder jambari is created to give you a radiant complexion.
This is a true premium loose powder. It was carefully crafted in an effort to create a cosmetic you will never want to wash off. This makeup setting powder is perfect for people with a natural and minimal preference.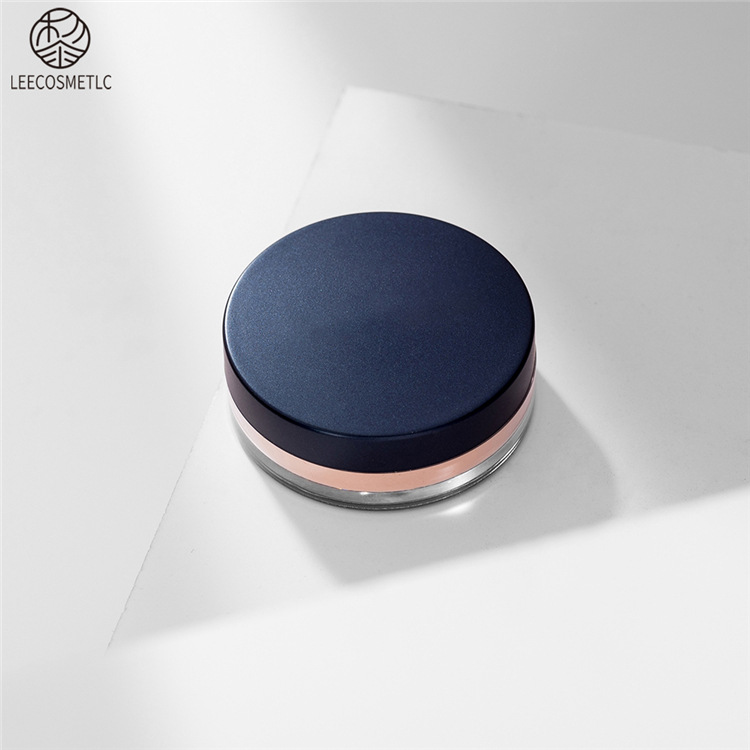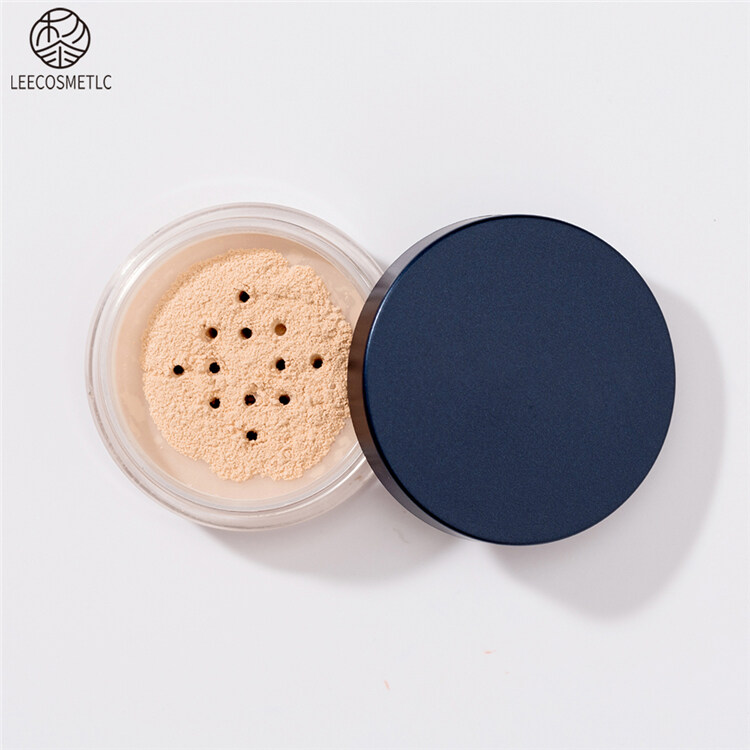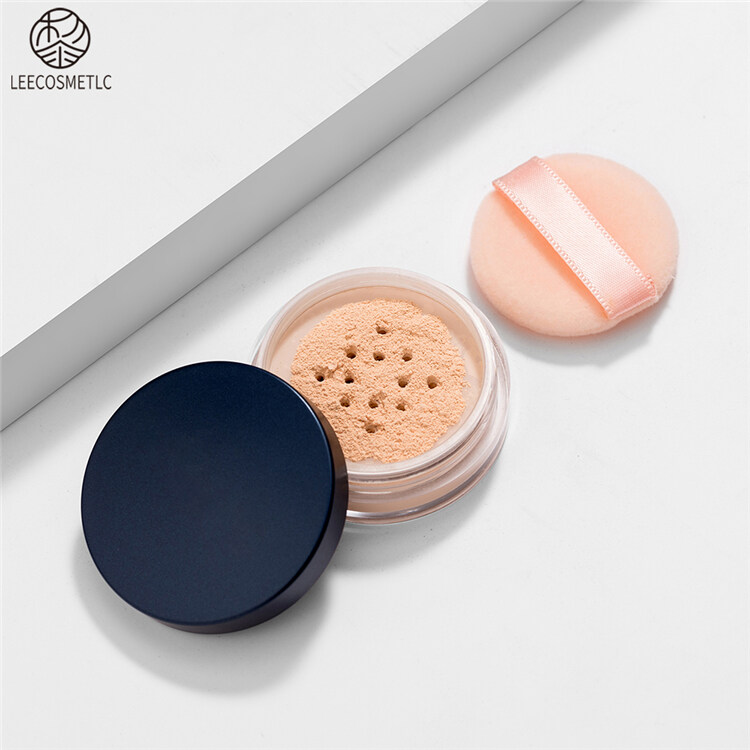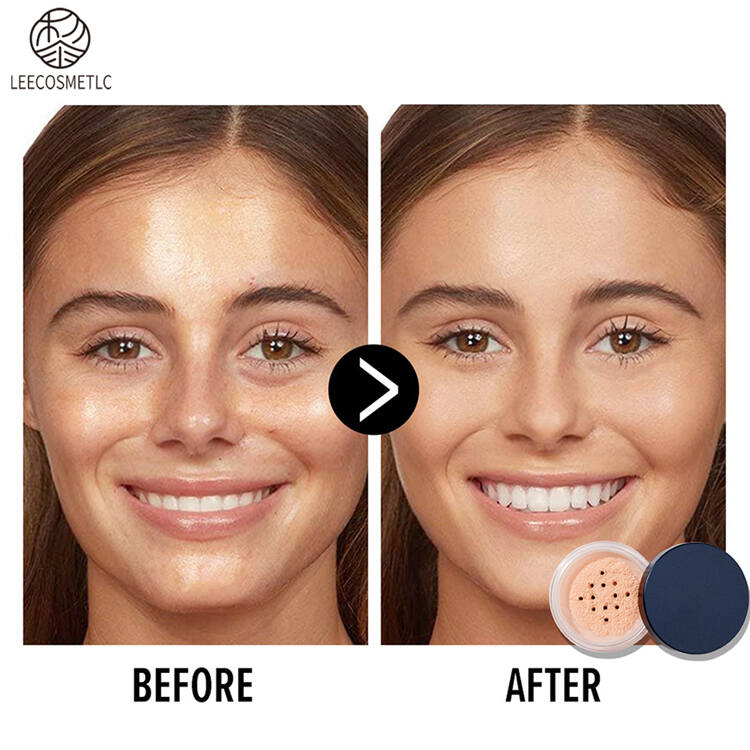 Our natural and healthy loose powder comes in three different shades and is perfect for sensitive skin. We do not use dyes, sulfates, fillers, parabens, artificial fragrances, HUAs, silicones, and clays which regularly causes skin irritation. Our loose powder has a perfect incorporation of natural oils and botanicals for face powder.
loose powder design for face convenience and for all-natural cosmetics. 100% natural, and essential to counter acne, wholesale, oil free, wholesale loose powder at Leecosmetic.