If you own a business that deals with cosmetics, specifically lip products, then you know the importance of having well-defined and perfectly shaped lips. That's where Lipliners come into play. Not only do they help to enhance the appearance of your lips, but they also help to keep your lipstick in place, making it last longer.
Leecosmetic offers a range of 12-color wholesale lip liners that will enrich your product portfolio and meet a wider range of customer needs, giving your beauty brand a competitive edge. What's more, Leecosmetic can customize your lip liner with your name and logo.
Why are our wholesale lip liners so good?
Superior Quality: These lip liners, infused with botanicals and vitamins, ensure a premium product that will attract and retain customers. The fine texture and smooth application will reflect the high standards of your beauty brand.
Cost-Effective: We can secure high-quality products at a lower cost, allowing for increased profitability for your business.
Ready to Use: No sharpener is required and it adds to the ease of use and attractiveness of the product, reducing potential customer obstacles.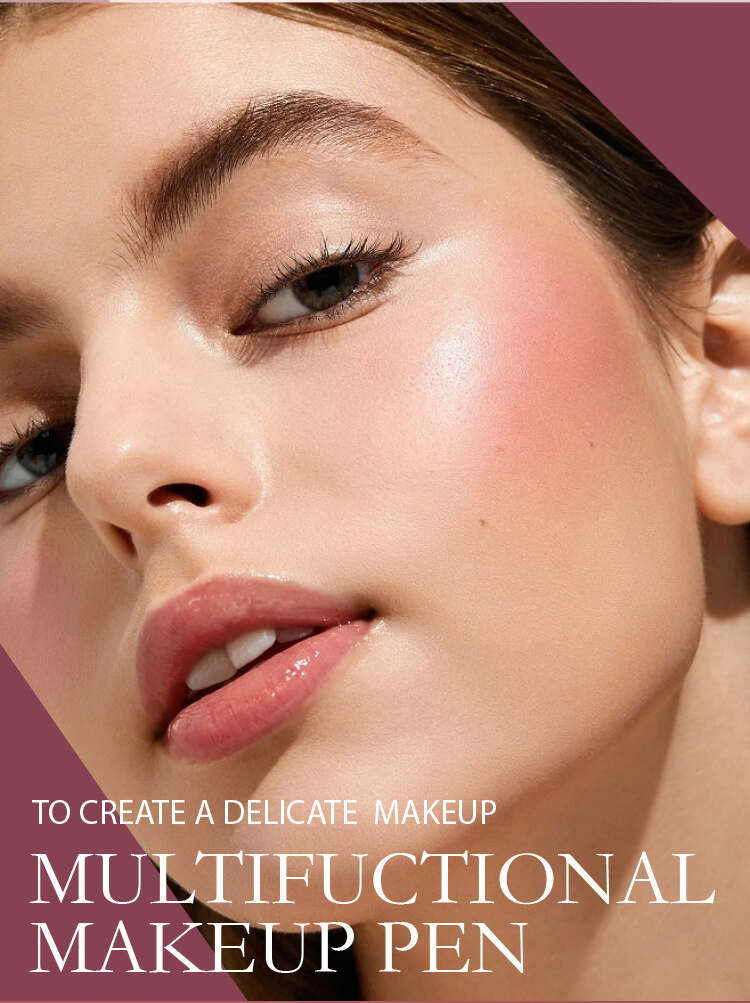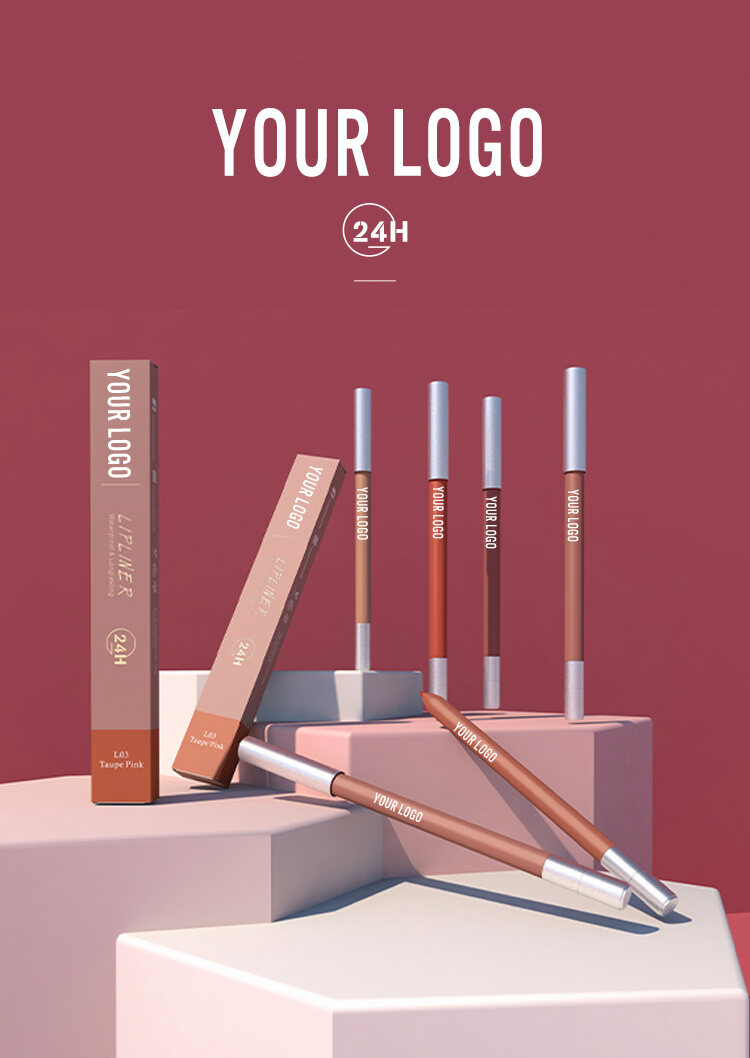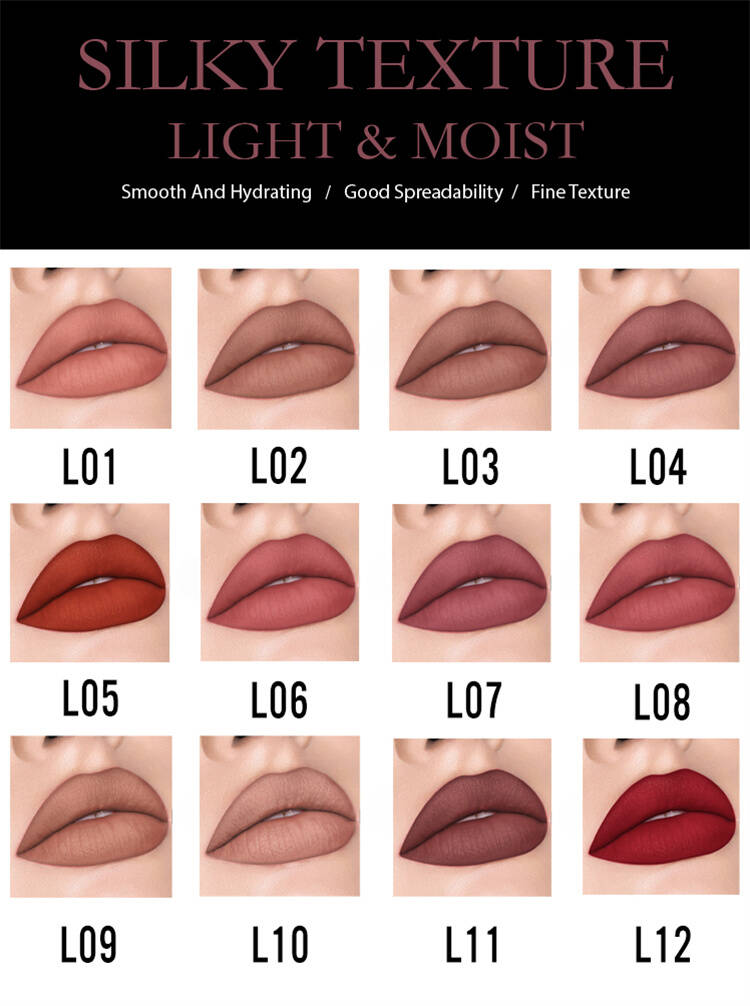 Choosing the Right Shade:
When it comes to choosing the right lip liner shade, a good rule of thumb is to match it to your lipstick or to choose a shade that's close to your natural lip color.
If you want a more dramatic look, you can also opt for a darker lip liner to create dimension and depth. With our 12-color lip liner set, you'll have plenty of options to find your perfect line.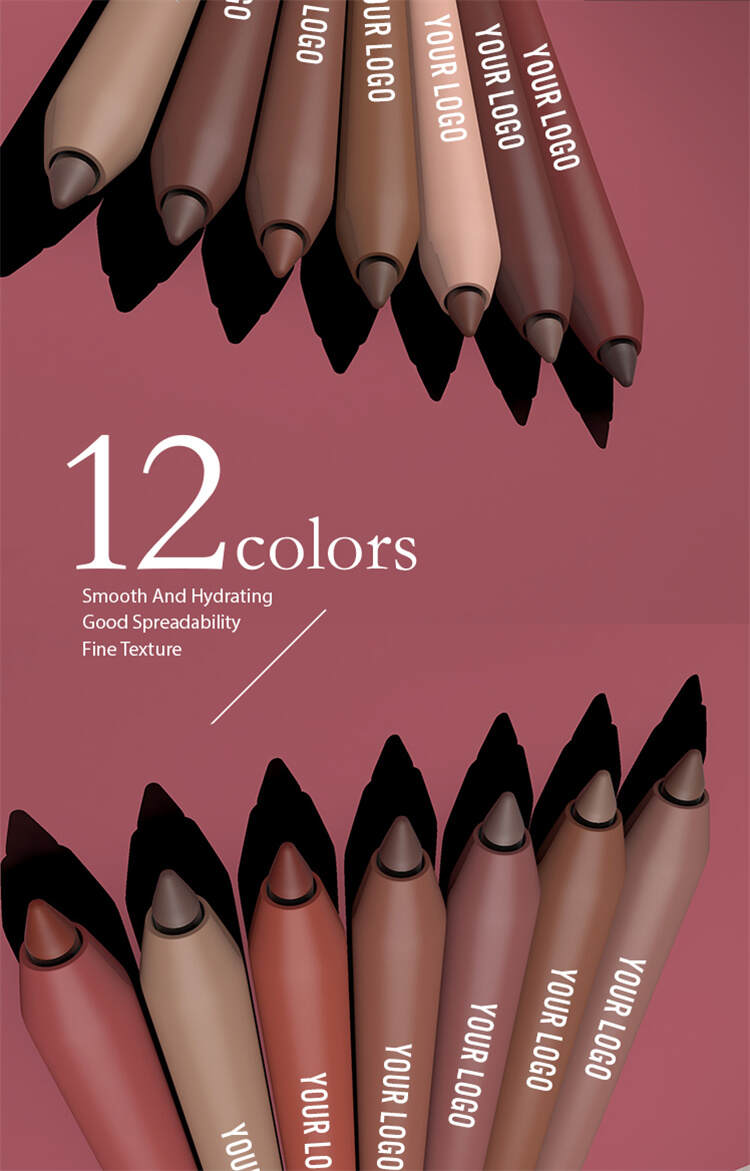 With a fine texture and excellent spreadability, our lip liners promise all-day wear without the need for any sharpening. Embrace a smooth application experience, whether for a personal touch-up or a professional makeup kit. The versatile range of colors allows you to play with your style, setting up the mood for any occasion. Our long-lasting formula assures no smudging, helping you find your perfect line every time.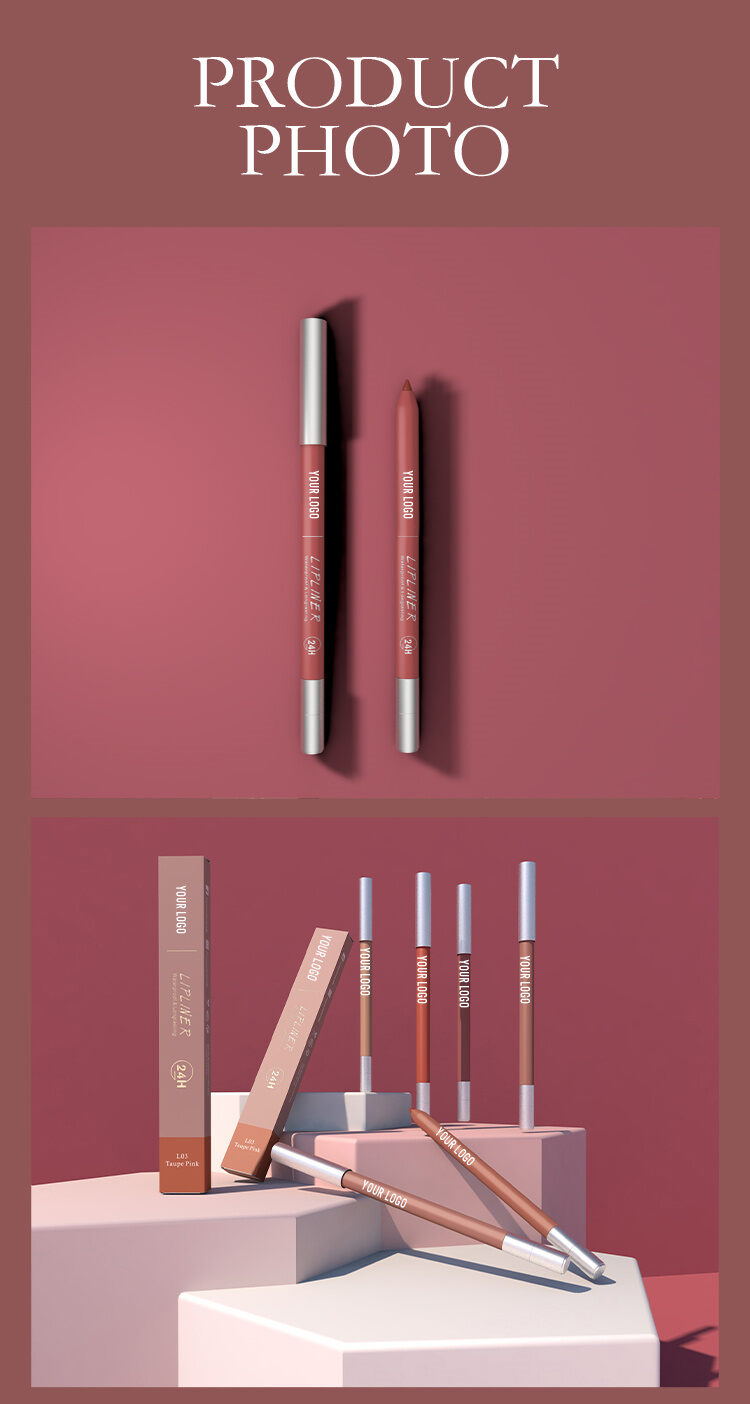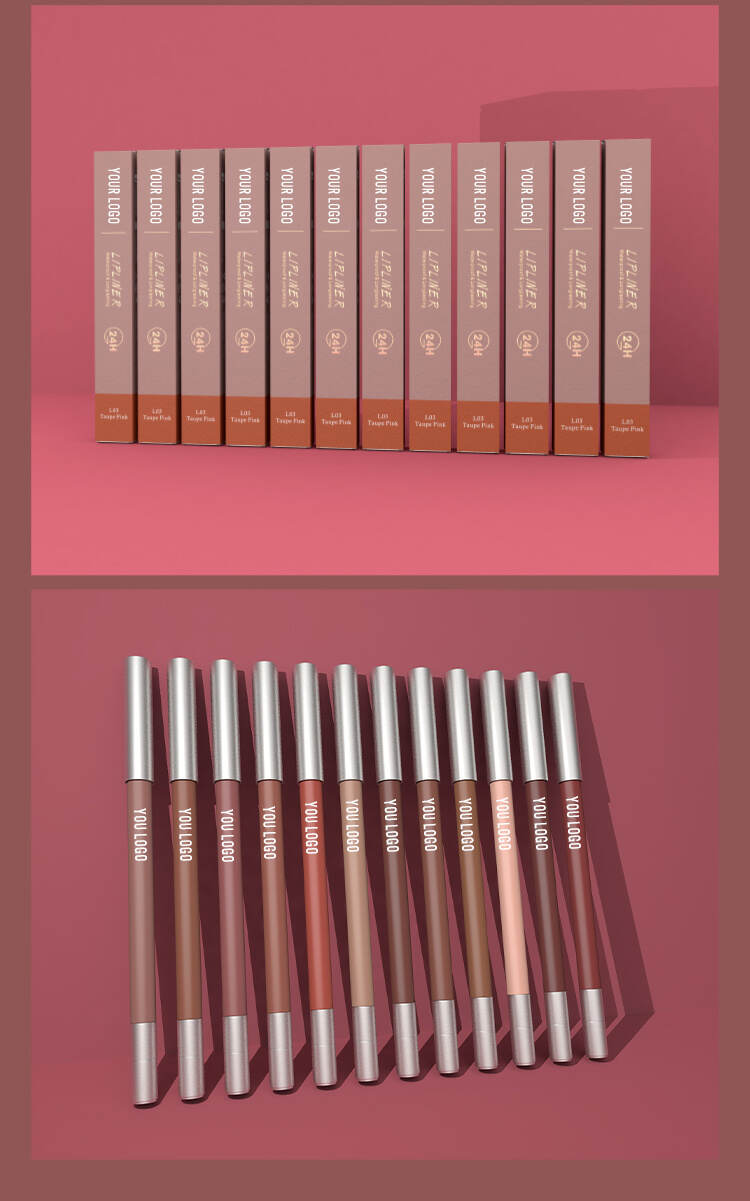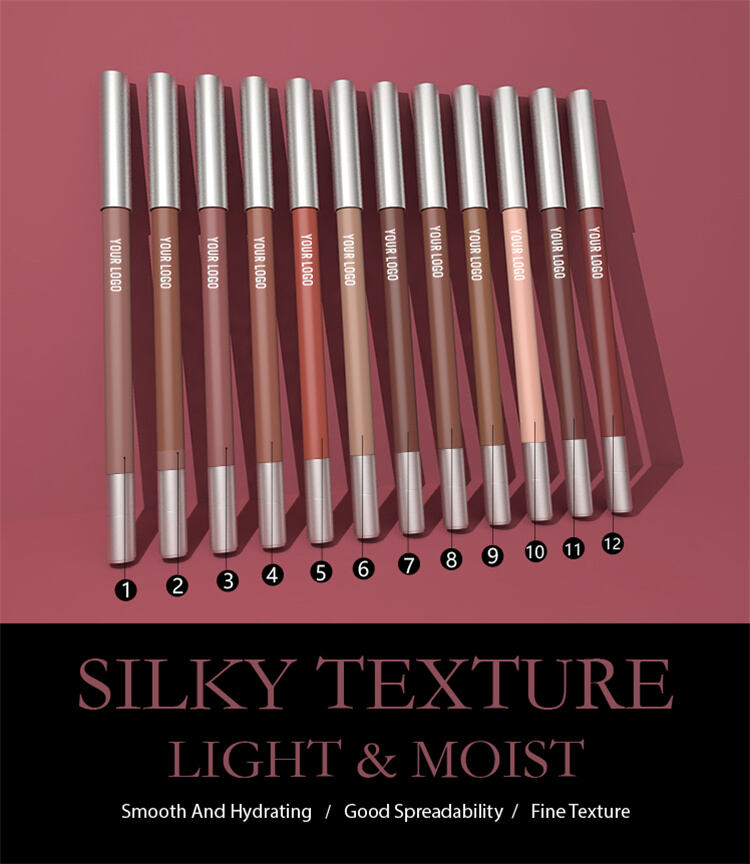 As a wholesale lip liner private label manufacturer, we provide custom formulation, packaging design, and branding support to create your unique, standout product.
Our wholesale lip liners is 100% vegan and cruelty-free, ensuring that no animals were harmed in the making of this product.
Contact us now for our bulk purchase option for a truly unbeatable deal.