The next generation of lip liner pencils is here! This Fabulous Lip Pencil is a must-have for flawless lip color.
The Lip Liner is formulated with a high-end set of ingredients, like rosemary, geranium, tea tree, sage, and eucalyptus, that stimulate collagen production, fight the formation of fine lines, and enhance the blood circulation in the lips. The colour balm is lightweight and non-greasy, and the speedy and circular top makes applying your lip liner even easier.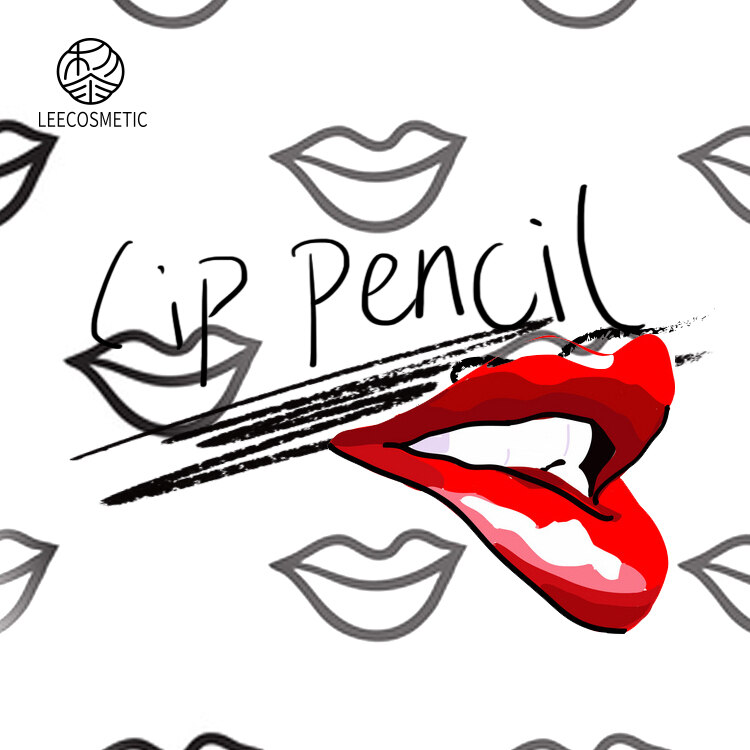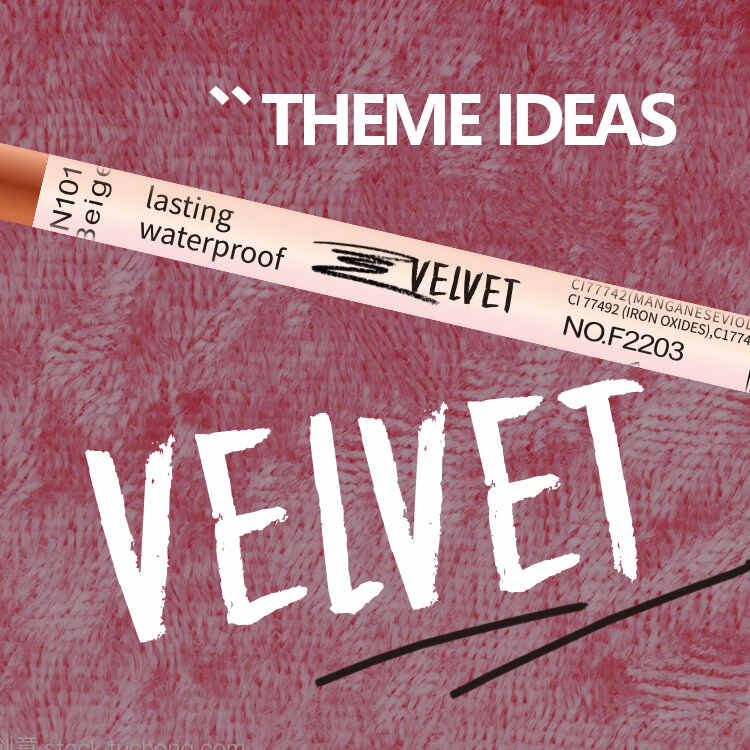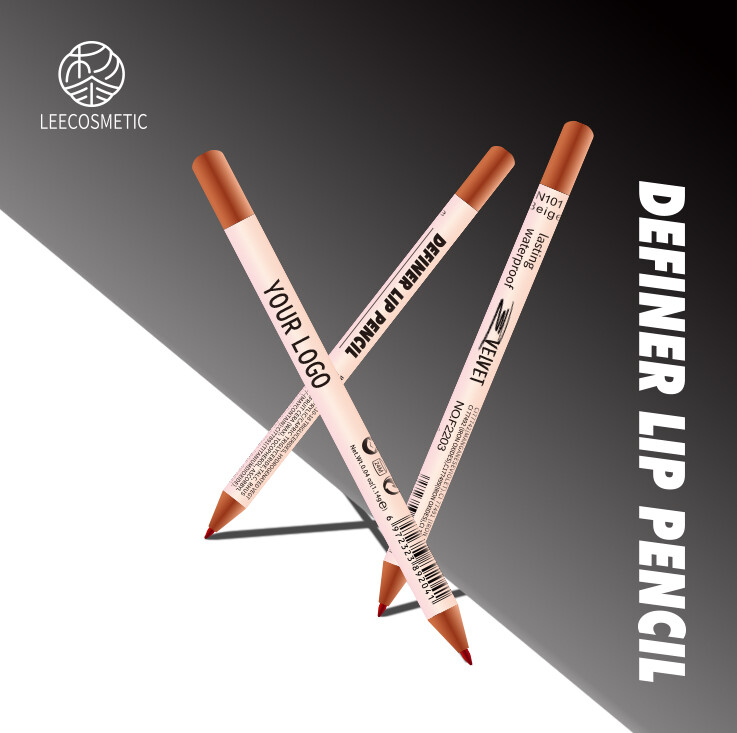 The tool you need when you have a lip line to draw. Lips are the window to a person's soul and lip liner pencil allows you to create the perfect outlines for traditional, natural, and bold lips. With a pencil as a sharpener, you can now shade lips like a pro at a moment's notice.
lip liner pencil made in China. lip liner pencil is a professional make-up pencil that provides a beautiful color contour on your lip line. lip liner pencil is perfect for contouring, color-correction, lip liner, lip enhancement, and lip liner tattoo. lip liner pencil is an inexpensive and readily available item.

Lip liner pencil makes your lips look beautiful and enhances the lip liner. Lip liner pencil can also be applied on the mouth, jaw, neck, and other parts of the face. Lip liner pencil is durable and easy to wipe off over and over. Lip liner pencil is simple and easy to use. Lip liner pencil can be re-sharpened for years of use. Lip liner pencil is good for beginners or professional makeup artists.