high performance beauty products for daily use
A magical liquid for your silicone foundation, protective base coat, and other types of cosmetics.
Our matte setting spray will make you a pro at your most important duty. Setting spray helps you fix makeup, make it stay put, and helps you look your best. Makeup pro-quality setting spray on-the-go.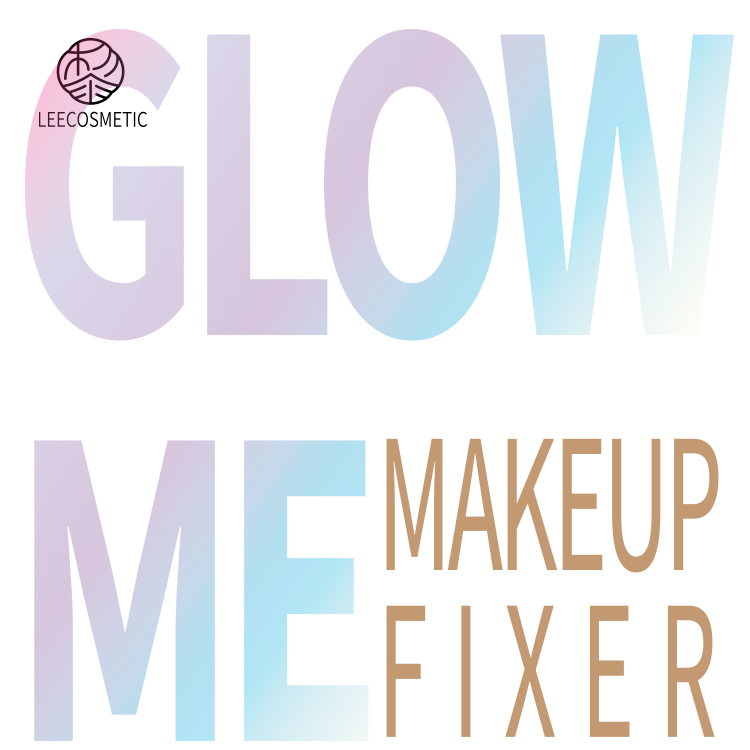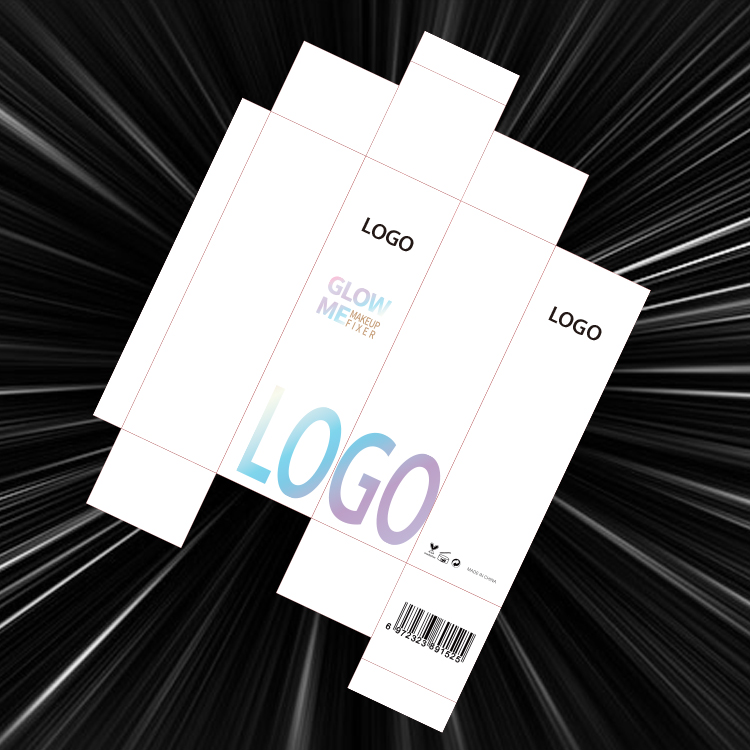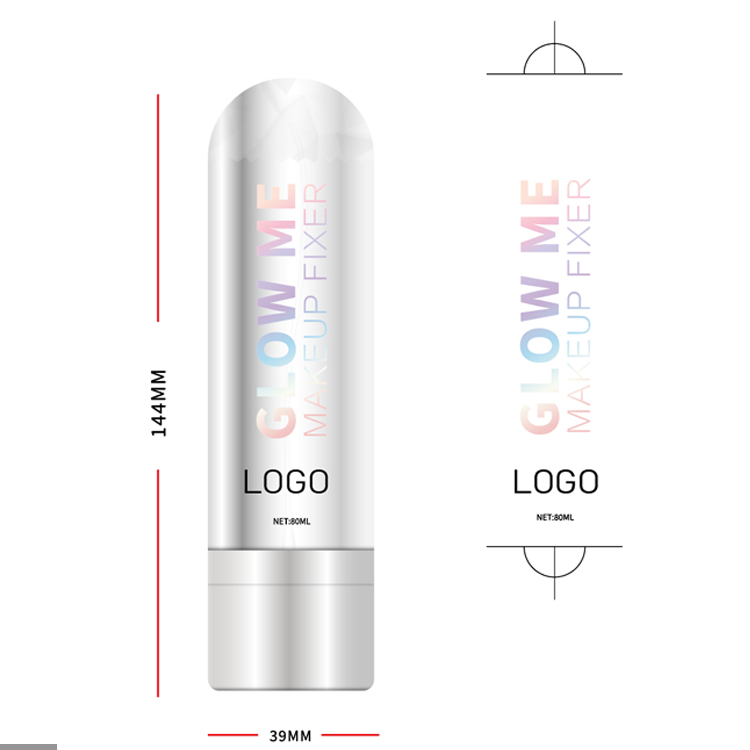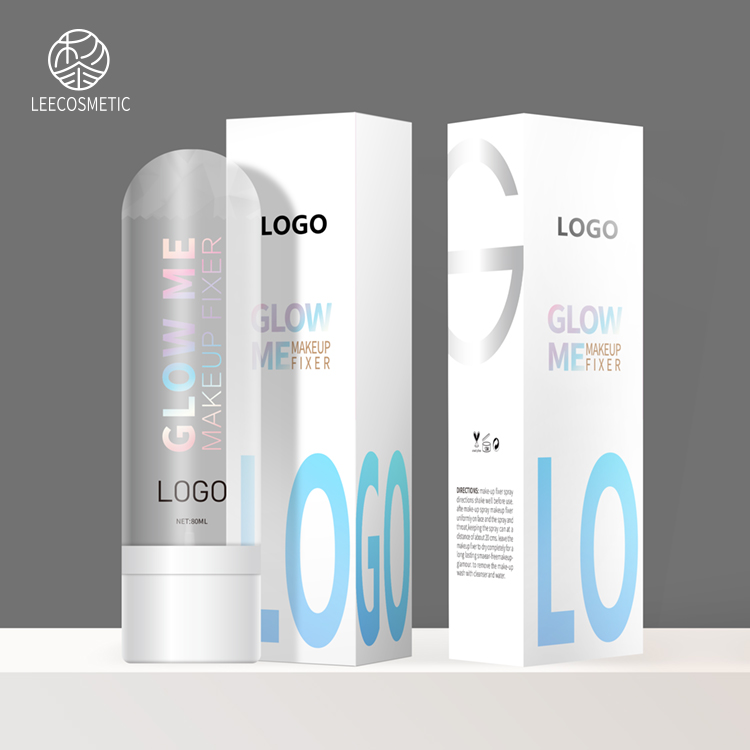 Target your must-have makeup with wholesale setting matte spray.
It's one of those in-between moments in your makeup application.   As you're applying your eye shadow, blush, and powdered highlighter, you make a mistake.  It's something small, but it creates a diminutive situation with your finished look.
Make a lasting impression with our high-performance spray made with organics. This spray helps control frizz, add gloss and control excess oil.