Get the look of a red lip but with a matte finish. Not only does it stay on for hours, it has a cooling effect that prevents burning.
From the very beginning, lip mud is a soft product. It dries matte with a sophisticated hint of shine that mimics your natural lip shine. It's packed with nourishing antioxidants and vitamins A, C, and E, and nourishing oils like jojoba. This lip mud is sulfate free, vegan, and free of dyes, fillers, and chemicals. Our packaging uses eco-friendly materials that also help protect and maintain our planet.
If you're struggling to find a long-lasting, moisturizing lip color that doesn't smudge, clump, or crack, slim-lip has your back! Our wholesale matte lip mud can be custom-branded to your exact specifications with your label and logo, and is dermatologist-tested as well!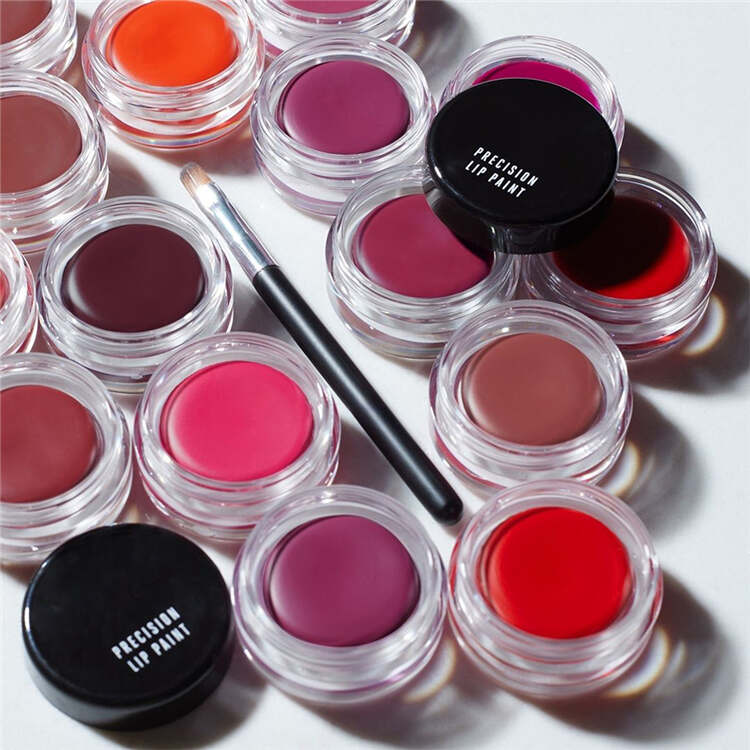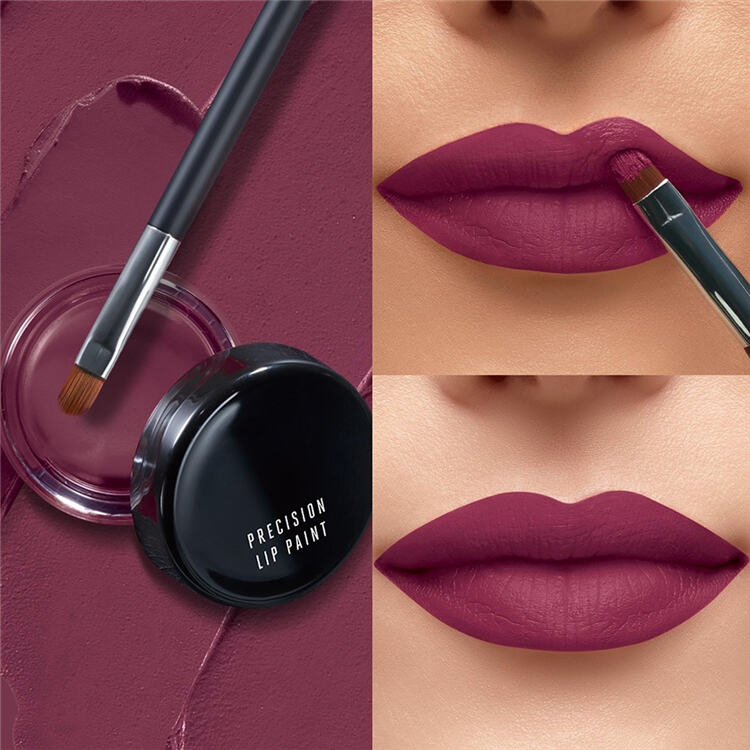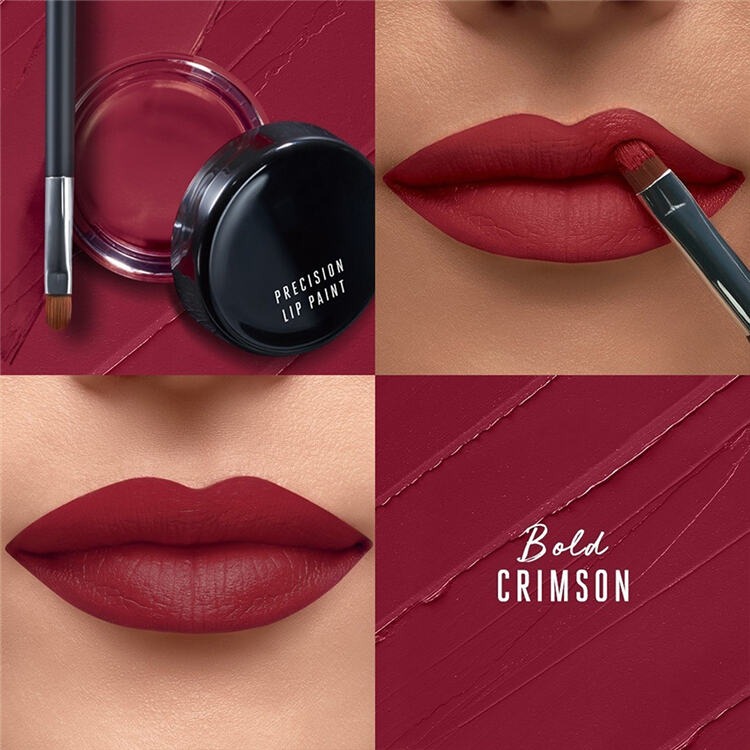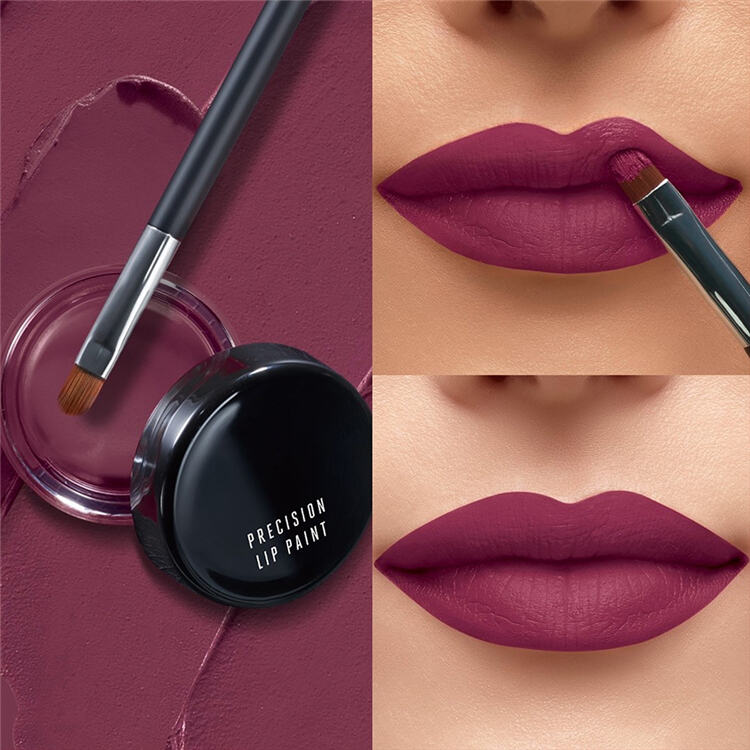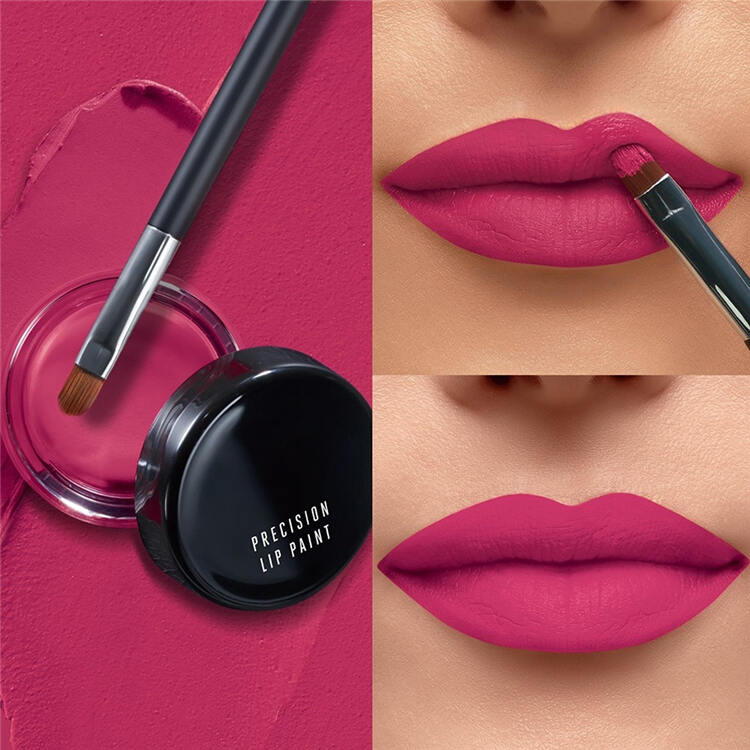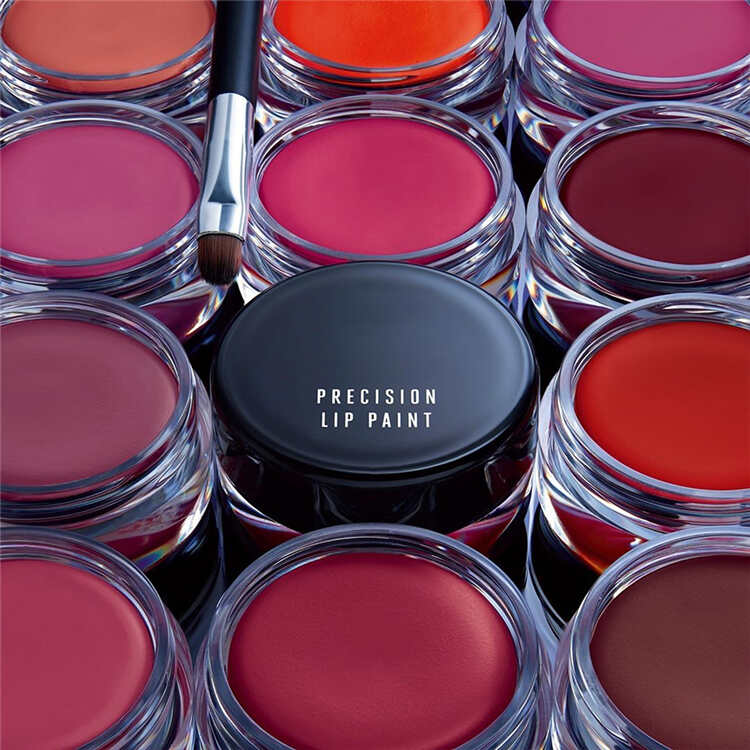 Matte lip color with a long-lasting formula that moisturizes, providing natural-looking color with zero shine. Apply directly to clean, dry lips or overspray to seal in color or change the cuticle texture.
Long lasting and moisturizing, this new lip mud is odorless and rose red. The oil formula evenly glides over lips, adding a smooth coating. Thanks to its never drying and never sticky consistency, this product is ideal for daily use.