When it comes to lipstick shades, you will be presented with a plethora of choices. Choosing the perfect lipstick color isn't going to be a walk in a park. You have dark hues, matte colors, glitters and much more. You will have to take factors like skin color, tone, undertone and much more into account. So, what should you do when you have such an overwhelming number of options?
The answer is simple! You go to the experts! Contributed by Leecosmetic lipstick factory, this guide is going to explain to you in detail how to choose lipstick colors. Below, we have explained all of the factors that should impact your decision-making.
1- Selection based on 4 main skin tones:
Before we get to the juicy part from Leecosmetic, you will have to understand the differences between skin tone and undertone to pair the lipstick color that will make you look good.In simple words, the color of your skin is skin tone, while the subtle hues present beneath your skin are known as undertones.
There are 4 types of skin tones i.e, Fair, Medium, Tan, Deep. On the other hand there are three types of undertones i.e, cool, warm and neutral. How to tell the difference among all? Flipping the wrist is the answer:  You have cool undertone if your veins on the underside of your wrist appear blue or purple. Should it be warm undertone normally you will see green or olive veins. If it's hard to tell blue or green, it indicates neutral undertone.
Fair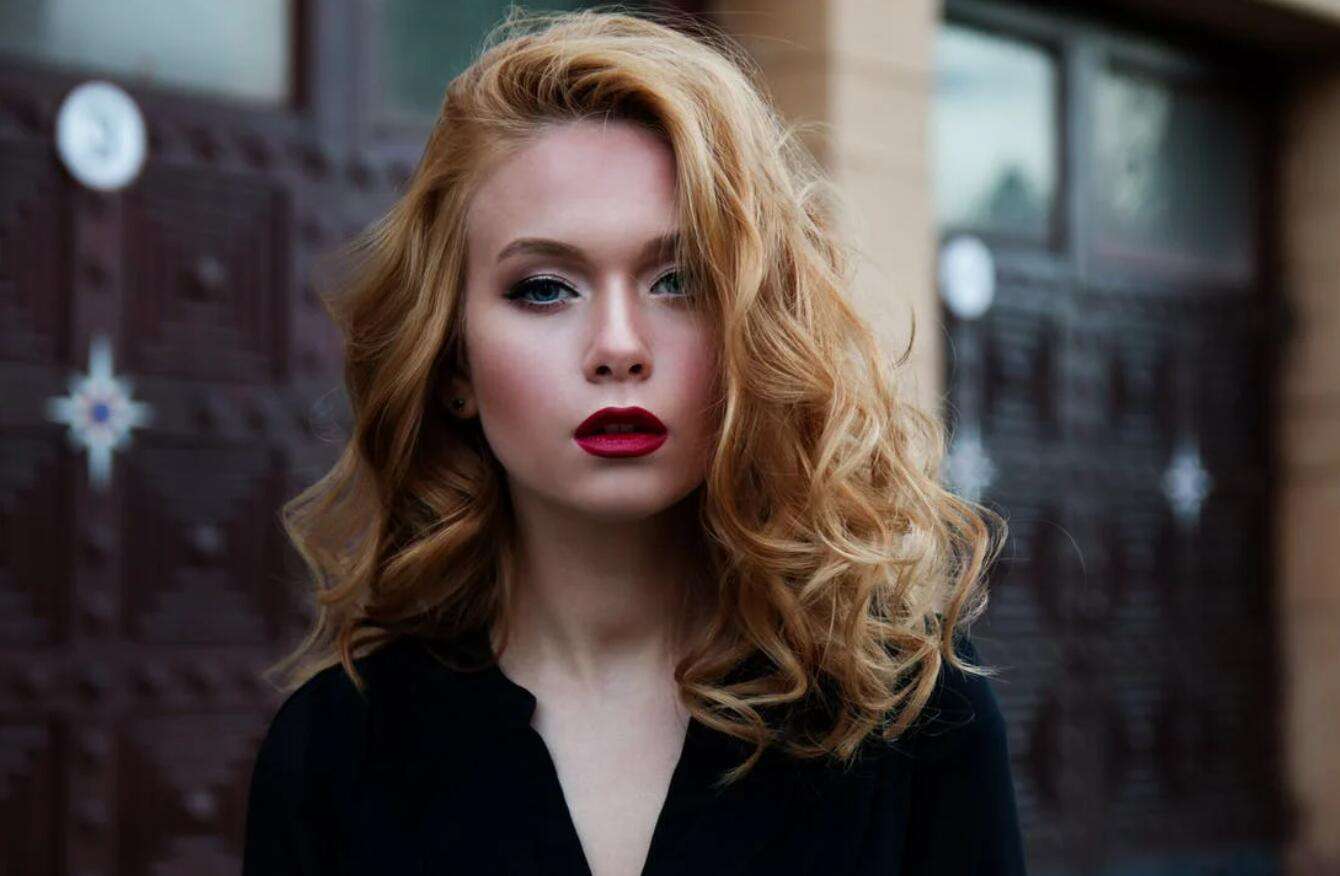 Medium
Tan
Deep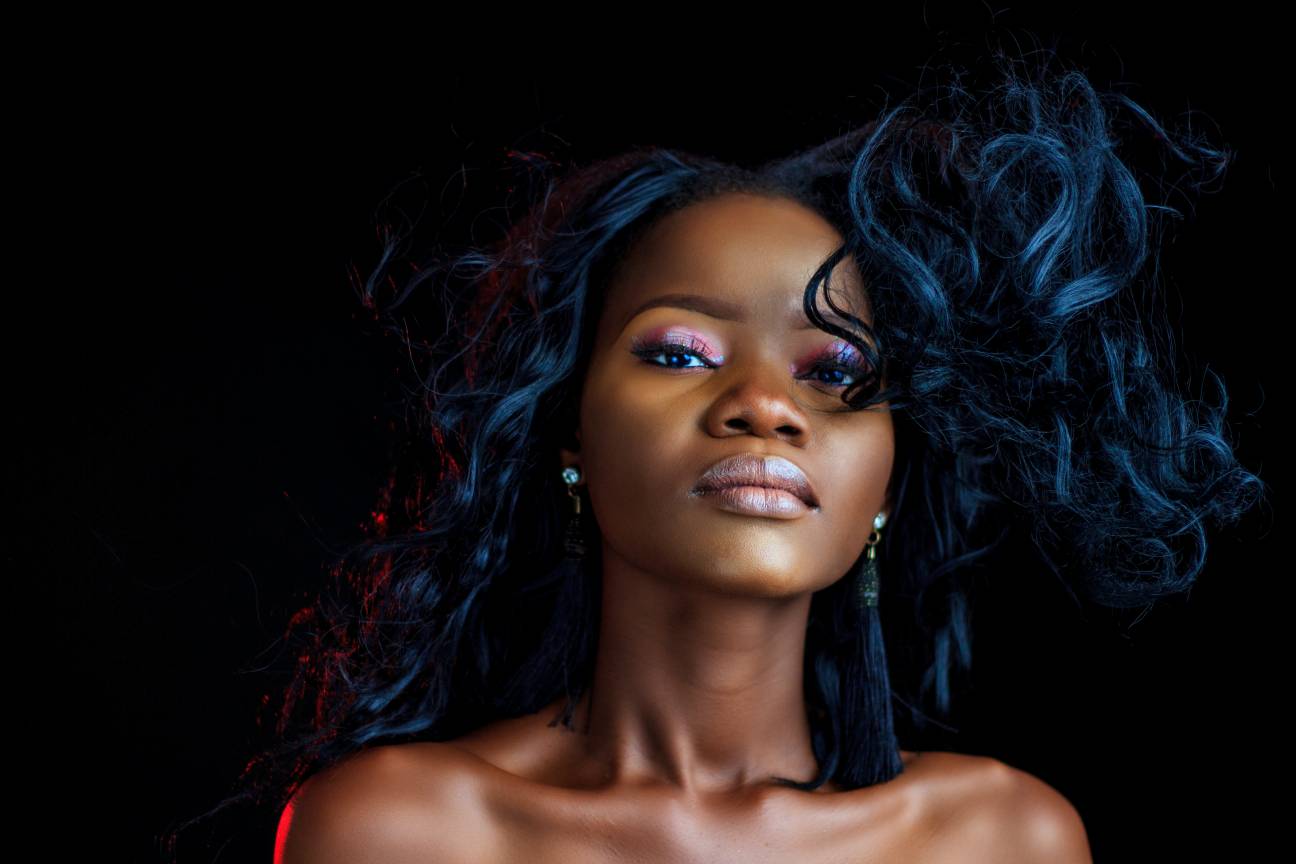 If you want to choose a lipstick shade that looks perfect on you, you will have to take into account both your skin color and skin tone.When you are choosing your lipstick shades for skin tone, don't make the mistake of ignoring your undertone. It might not be as obvious, but the lipstick shades will sit perfectly with your skin.
We can understand that if you are a bit confused right now, but don't be! Following is a table that can help you understand this concept fully.
| | | | | |
| --- | --- | --- | --- | --- |
| | FAIR | MEDIUM | TAN | DEEP |
| COOL | Pink, Beige, Coral, Bold Red | Cranberry, Red, Coral, nude | Red, Wine, nude | Berry, Plum, Wine, Cooper, cool Red |
| WARM | Coral, Blue-ish Red, Pale Pink, Peach, Nude | Orange, Bronze, Nude, Copper, Coral | Coral, Pink, nude | Wine, Orange, Blue-ish Red, Bronze |
| NEUTRAL | Can try all colors | Can try all colors | Can try all colors | Can try all colors |
In the table above, we have explained all the shades that will sit perfectly with your skin tone and undertone. If you have a tan skin tone with a warm undertone, Coral, Pink or Nude shades will be a perfect fit. If you have a natural undertone, you can go with any shades irrespective of your skin tone.
2- Selection based on with something in your outfit
If you are going to a birthday bash or some other party and want to try something out of the box, try matching your lipstick with your dress or jewellery. This trick is mostly used in bridal shoots and ramp walks by photographers, where people are expecting something out of the ordinary.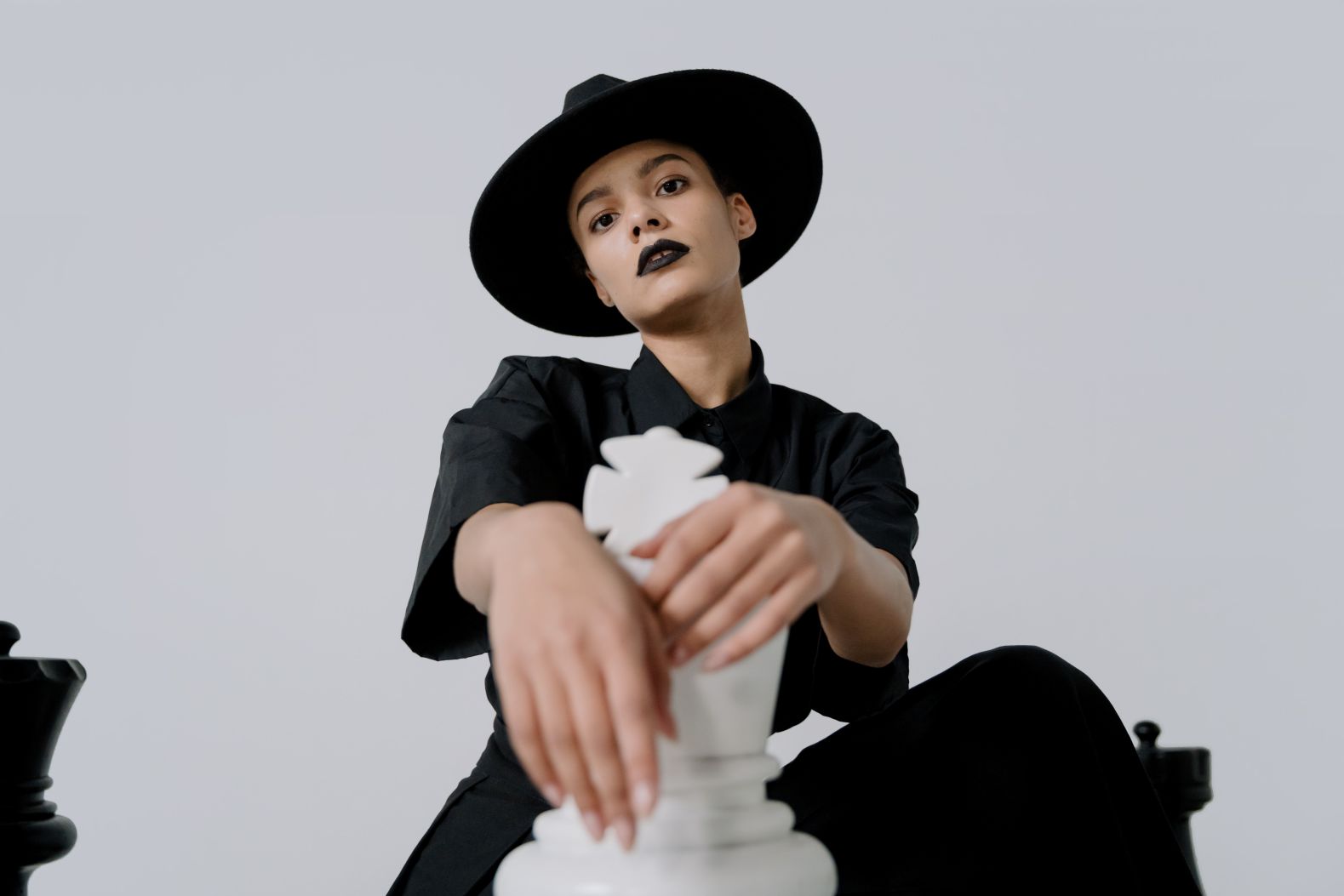 If the whole skin tone and undertone thing is too much for you, try selecting a lipstick shade with this technique. It is convenient, easy and extremely fun. Whether you have a new dress, earring, scarf or any other accessory, match the color of lipstick with it and you will have a brand new style for yourself. We are a lipstick manufacturer with years of experience! So believe it when we say that the second method is far better.
Because here, you aren't stuck in a cage of tones and undertones. You are free to explore and enjoy new things. Since we stepped into the beauty industry, it has been our motto that "beauty lies in the eyes of the beholder". So, these suggestions aren't absolute, feel free to try out new things once in a while. And then choose the ones that you feel good about.
Check our lip makeup collection may find the one you like, our social media: Facebook, YouTube, Instagram, Twitter, Pinterest etc, follow us to receive the latest news of our products