Leecosmetic, a renowned wholesale cosmetic manufacturer, is thrilled to announce its participation in Beauty Eurasia 2023, the leading international exhibition for cosmetics, beauty, and personal care. The event will take place from June 15 -17,2023 in Istanbul, Turkey,
During Beauty Eurasia 2023, Leecosmetic will unveil its collection includes multi-functional and long-lasting cosmetics that emphasize sustainability and natural ingredients.
1. Diamond Glitter Eyeshadow Palette features highly pigmented, long-lasting colors and unique packaging designs.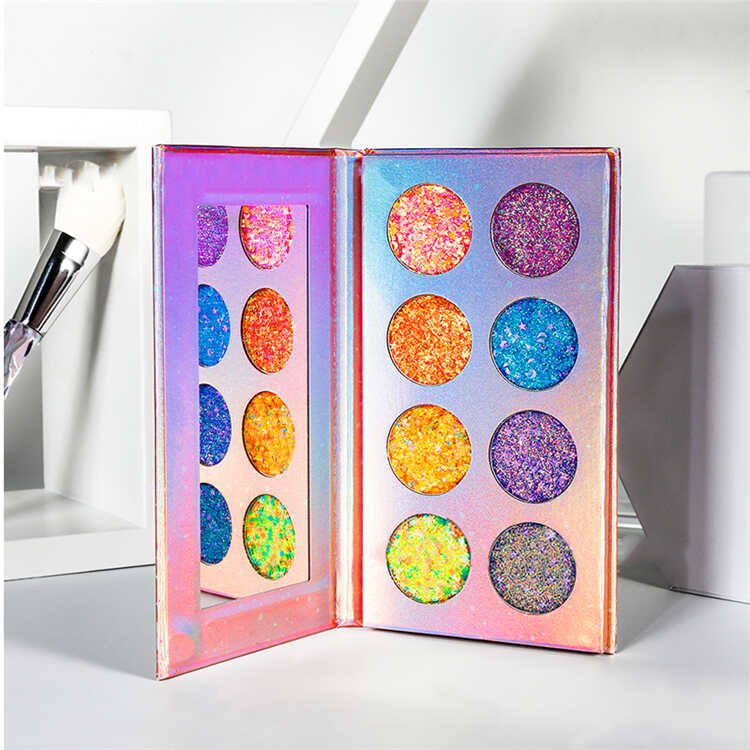 2. Multichrome Chameleon Eyeshadow, perfect for standing out with captivating hues in both loose and pressed forms.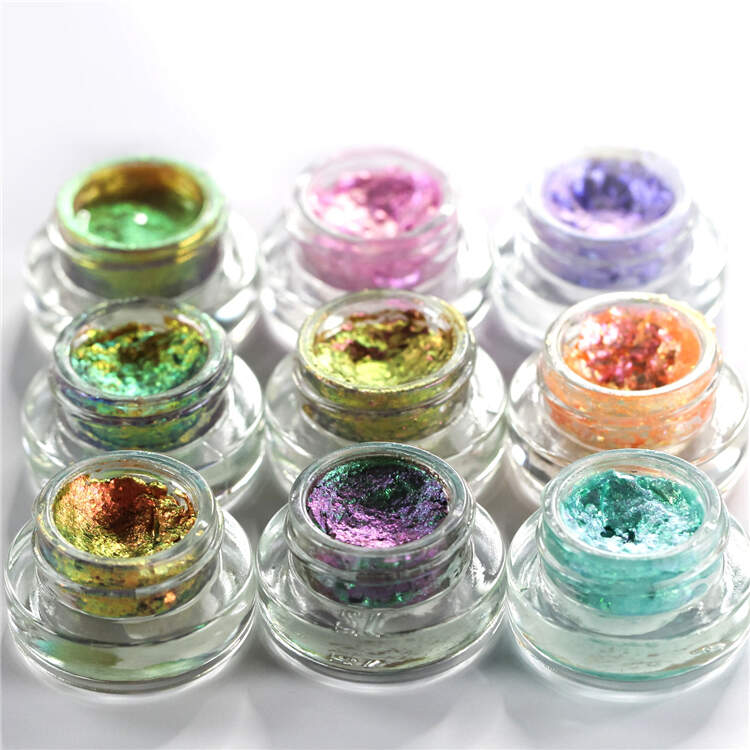 3. Luxurious Lip Liner Collection, Pairs with all lip textures: matte, velvet, gloss, and lip blush.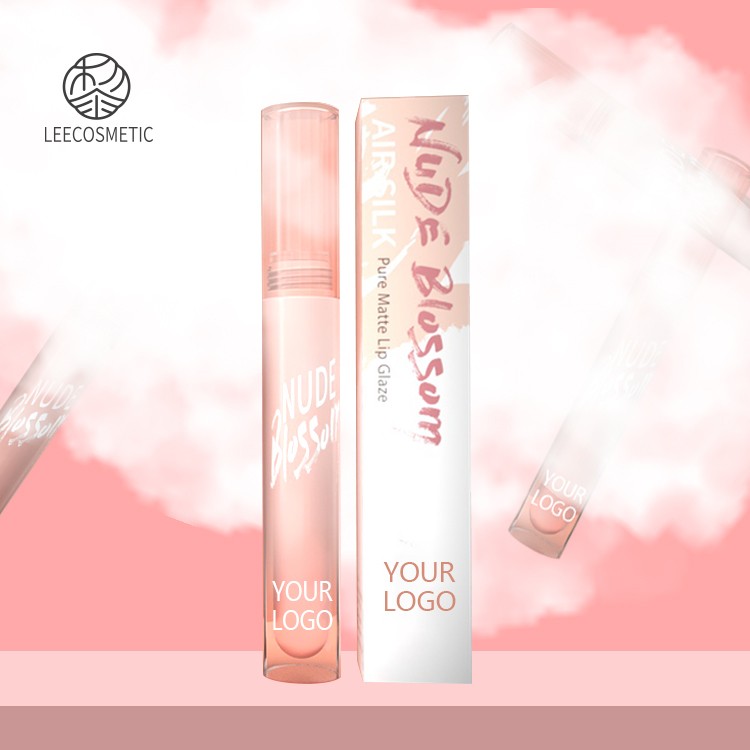 4. Soft Matte Complete Foundation for flawless, full coverage.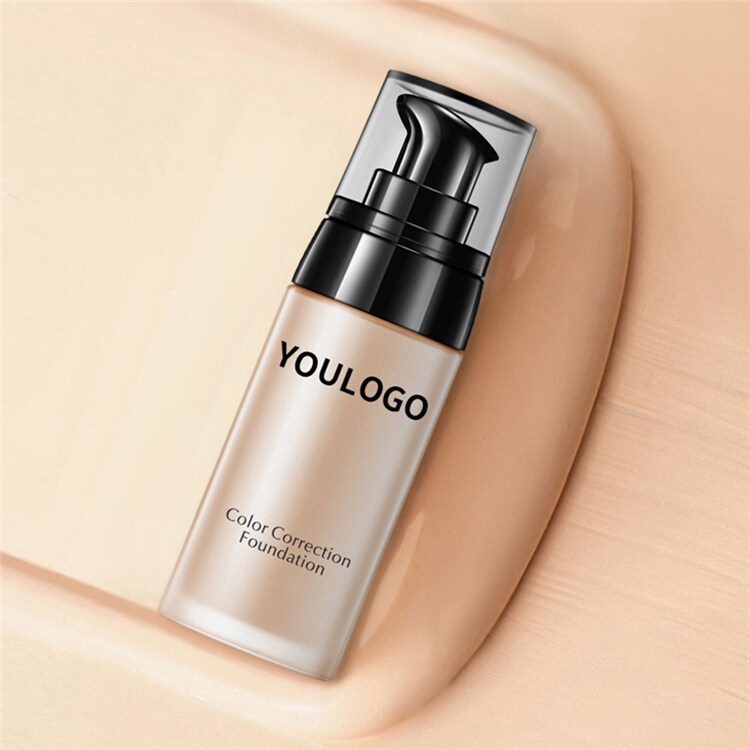 5. Extraordinary Magnificent Mascara for eye-catching lashes. Adds length & holds a curl for an open-eye effect.
In addition to showcasing its latest products, Leecosmetic will host a series of live demonstrations and interactive sessions led by industry experts. These events will provide attendees with an opportunity to learn about the latest trends, techniques, and best practices in the world of cosmetics.
"Leecosmetic is committed to delivering innovative cosmetic solutions that not only enhance our customers' beauty but also promote sustainability and ethical practices," said Amy, owner of Leecosmetic. "We are excited to connect with industry professionals and consumers alike at Beauty Eurasia 2023 and share our passion for creating high-quality, eco-conscious products."
For more information about Leecosmetic and its products, please visit https://leecosmetic.com/ 
Come visit us at Booth C506, Hall 11
About Leecosmetic
Leecosmetic is a leading wholesale cosmetic manufacturer specializing in the production of innovative, high-quality cosmetic products. With a focus on sustainability, ethical practices, and customer satisfaction, Leecosmetic has established itself as a trusted partner for retailers worldwide. The company is dedicated to providing eco-friendly and cruelty-free products that empower individuals to look and feel their best while making a positive impact on the environment.