We would like to thank everyone who took the time to visit Leecosmetic booth at Beauty Eurasia 2023. 
As one of the most prominent beauty expos in the Eurasian region, Beauty Eurasia 2023 was an excellent platform to showcase our state-of-the-art manufacturing capabilities, innovative product designs, and high quality private label product offerings.
Throughout the event, LeeCosmetic's booth was abuzz with activity. LeeCosmetic showcases an extensive range of makeup products that are the epitome of luxury and quality. Among the highlighted items were the Diamond Glitter Eyeshadow, Luxurious Lip Liner Collection, Soft Matte Complete Foundation, and Extraordinary Magnificent Mascara.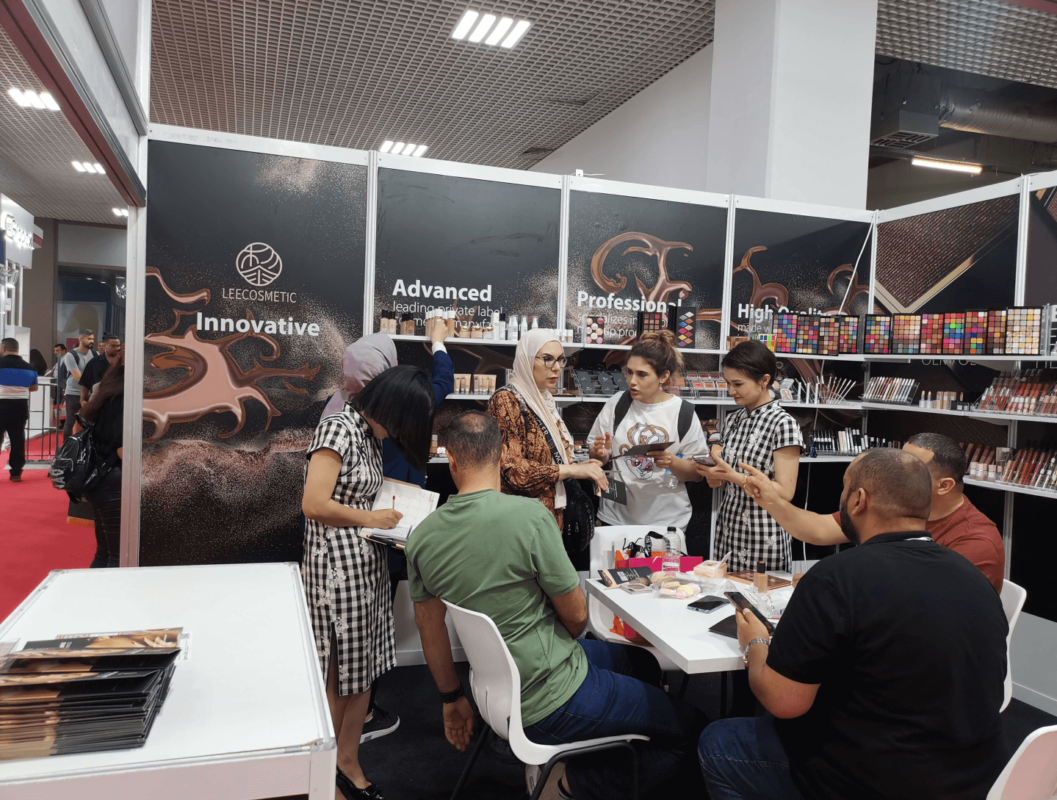 Leecosmetic is a leading private label cosmetic contract manufacturer in China.  We offer a one-stop private label makeup service.
Looking forward, LeeCosmetic is thrilled to announce its participation in Vietbeauty from July 27th to 29th, 2023, followed by Beautyworld Middle East, another pivotal event in the beauty and wellness industry calendar.
Let's connect and grow your makeup business with Leecosmetic
More to read: